A Quasicrystal's Shocking Origin Quanta (original).
Vanishing Act: Why Insects Are Declining and Why It Matters Environment 360
Nowhere Fast: Drifting World Economy Skirts Worst But Still Lags Bloomberg
Wall Street analysts cut big banks' profit forecasts FT
Something crazy is happening to the Swiss bonds, and it's a sad sign for the world economy Business Insider
Bank of England mulls property fund shake up to stop panic sales The Telegraph
Deutsche Bank Chief Economist: "Europe is Seriously Ill", Banks Need €150 Billion Bailout MishTalk
Brexit?
Japan's ruling bloc wins landslide in upper house election Reuters
South China Sea: What to look out for in the UN tribunal ruling FT
Black Injustice Tipping Point
2016
How the World Fell Out of Love with Obama Politico
Obama: Out of Many Sides of His Mouth Consortium News
Obama plans major nuclear policy changes in his final months WaPo
Clinton Email Tar Baby
5 Reasons The Comey Hearing Was The Worst Education In Criminal Justice The American Public Has Ever Had HuffPo (Bunk McNulty). Must-read; a massive takedown.

Your Guide to Another Hillary Clinton Email Investigation Foreign Policy. The State Department investigation on clearances.

HC and Mark Shields on the Newshour – 8 July 2016 Sic Semper Tyrannis (Re Silc). When you've lost Mark Woodruff….
Police State Watcn
Federal Police Officer Offered to Pimp East Bay Teenager at Center of Oakland Police Sex-Abuse Scandal East Bay Express. Background.

Collingswood police questioned schoolkids about brownies, name-calling, a zombie drawing Philadelphia Inquirer (DS).
AP: Islamic State's Twitter traffic drops amid US efforts AP
Voters deserve responsible nationalism not reflex globalism Larry Summers, FT
A rational nation ruled by science would be a terrible idea New Scientist
Antidote du jour (Chet G):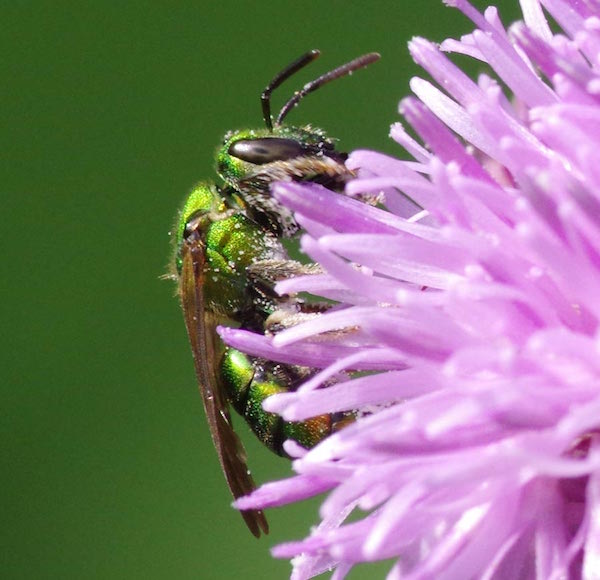 Chet G comments: "We live in terrible times, but there's beauty in nature."
See yesterday's Links and Antidote du Jour here.