Pokémon Go powers Nintendo into Japan's top 20 companies FT
White House Cuts Economic Growth Forecasts WSJ
Central banks want to issue national digital currencies, but are countries ready? World Economic Forum (from May, but still interesting).
Bank Complexity: Is Size Everything? FEDS Notes
The Collapse of California's Carbon Cap-and-Trade Market Conversable Economist
Nuclear waste: keep out for 100,000 years FT (DL). Good signage is very important!
Public Health Takes a Hit Even as Uruguay Prevails in Infamous Philip Morris Investor-State Attack Public Citizen
China threatens reprisals on NZ dairy, wool and kiwifruit if government doesn't back off cheap steel inquiry Stuff
The Fake Factory That Pumped Out Real Money Bloomberg. Accounting control fraud in biofuels.
Justice department 'uses aged computer system to frustrate Foia requests' Guardian
Brexit
The UK has no trade negotiators, says former Brexit minister FT

Labour divisions widen as anti-Corbyn leadership rivals turn on each other Guardian

Jeremy Corbyn considers legal challenge to new Labour leadership voting rules stitch-up Mirror
Nice
The Misguided Logic of Keeping Calm in the Face of Terror Foreign Policy
Political scientists have isolated why disasters push us farther to the right Quartz
Turkish Coup
European history is speeding up as Turkish coup follows Brexit Irish Times

Turkey rounds up thousands of suspected participants in coup attempt WaPo

Turkey's president asks US to extradite Monroe County cleric he blames for failed coup The Morning Call

The Gülen Movement and Turkish Soft Power Carnegie Endowment for Peace (2014).

Turkey's bungled putsch: a strangely 20th century coup Reuters

How Turkey Came to This Salon (Re Silc). Re Silc: "The generals are Kemalists. They are not secularists. Neither side is secularist. Secularism means that there is a differentiation between church and state. In Turkey it is laicist but gets translated as secularist, which muddies the issue. Kemalists controlled religion in society and preferred Sunnis. I hate using secular because it makes it sounds like they are the good guys and everyone else is bad."

Did Erdogan STAGE the coup? US-based Turkish cleric facing extradition over botched rebellion claims president orchestrated plot to justify a clampdown on civil rights Daily Mail. Just because person A benefits from event E doesn't mean A planned E; opportunism can be adaptive behavior exactly because opportunities arise that are not planned.  On the other hand, a coup as clumsy and stupid as this one… Well, there's one country that has a history of that, no? Especially in the Middle East. On the third hand, we might remember that Frank Herbert wrote, in Dune: "Then, as his planet killed him, it occurred to Kynes that his father and all the other scientists were wrong, ."
A History of Media Control and Media Blackouts in Coups d'Etat Privacy Online News
Syraqistan
One year later, Iran obeying nuclear deal, despite early doubts McClatchy
Black Injustice Tipping Point
2016
Class Warfare
How the 2% lives The Economist. Temping.

What's wrong with Airbnb? Worthwhile Canadian Initiative. Plenty, if you're "lower income," apparently.
'Web of Science' to be sold to private-equity firms Nature
Scientific Education as a Cause of Political Stupidity The Archdruid Report
I rejected my parents' WASP values. Now I see we need them more than ever. WaPo
Antidote du jour (Richard Smith, via):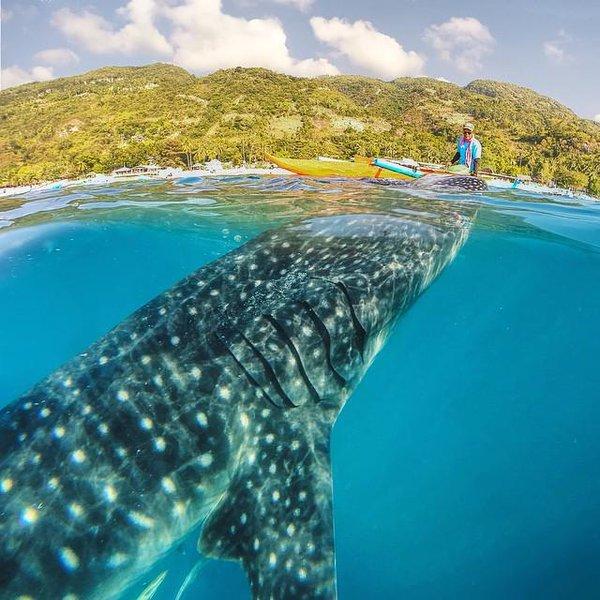 See yesterday's Links and Antidote du Jour here.