Seven Years Later, Recovery Remains the Weakest of the Post-World War II Era WSJ
The property market is completely bonkers and so are you to buy into it Crikey
Are Those Safe Haven Assets Safe Anymore? Bloomberg
More Defaults Likely to Come: What Puerto Rico Owes on Aug. 1 Bloomberg
Goldman Sachs Subpoenaed by U.S. Agencies for Documents Related to 1MDB WSJ
Uber hired CIA-linked research firm to investigate Seattle union politics The Verge (Re Silc).
Trudeau Just Broke His Promise to Canada's First Nations DeSmog Canada
Tar Sands in the Atlantic Ocean: TransCanada's Proposed Energy East Pipeline Reader Supported News
Whither Europe
How a Currency Intended to Unite Europe Wound Up Dividing It NYT

Survey research on right-wing extremism in Europe Understanding Society

Greek central bank head sees primary surplus at 1.3 percent of GDP: report Reuters
UK: lost, divided and alone Paul Mason, Le Monde Diplomatique
Debunking Popular Clichés About Modern Warfare The Unz Review. From May, but still relevant.
Syraqistan
South Korean President losing her grip on power Straits Times
Who Supports China in the South China Sea and Why The Diplomat
Hong Kong pro-independence candidate disqualified from election Reuters
2016
Is the Elite Media Failing to Reach Trump Voters? Slate (Furzy Mouse). Interview with Glenn Greenwald. Must read.

Jane Sanders: Why Bernie Voters Shouldn't Get Over It Rolling Stone. Better than the headline.

Kshama Sawant vs. Rebecca Traister on Clinton, Democratic Party & Possibility of a Female President Democracy Now

Hillary Clinton Is Running Not Just As the Democrat But As the Candidate of Democracy Itself Jonathon Chait, New York Magazine

Kaine Contradicts Clinton Statements on Abortion Funding NBC. That was fast.

Clinton's court shortlist emerges The Hill. Cory Booker on the Supreme Court? Please kill me now.

Clinton leads Trump by 6 points after Democratic confab: Reuters/Ipsos poll Reuters

In a purple state, will Clinton's coattails help or hurt candidates? McClatchy

How Pennsylvania will be won Politico. I'm amazed it's even in play.

Electoral Map Gives Donald Trump Few Places to Go NYT

In final 100 days, Clinton and Trump to chart different paths to White House WaPo

Koch Brothers' Network of Donors Meets Without Donald Trump WSJ

Top Koch network adviser rejects Trump's talk of law and order The Hill

Lawsuit Charges Donald Trump with Raping a 13-Year-Old Girl Snopes. You'd think those devilish Russkis would think twice before selecting an agent of influence who could be blackmailed by others, so — since it would be irresponsible not to speculate — perhaps the limitless funds dangled before David Brock have caused him to go insane with greed. Not that there's anything wrong with that. Also too, the Big Dog.

Computer Systems Used by Clinton Campaign Are Said to Be Hacked, Apparently by Russians NYT. But check the sourcing.

Court Blocks 'Discriminatory' North Carolina Voter ID Law ABC

The American Autumn Global Guerillas
Breaking News: @NAACP calls for national moratorium on charters Cloaking Inequity. Hmm. Wonder what the Black Lives Matter activists who came up through Teach for America think about that.
Federal appeals court rules police officer was justified to arrest a seventh-grader who was BURPING too loudly in his classroom Daily Mail
Class Warfare
America's hidden homeless: Life in the Starlight Motel Al Jazeera

What do Donald Trump voters really crave? Respect Guardian

Rebuilding a mass social democratic party? Mainly Macro
Monumental proof to torment mathematicians for years to come Nature
Lessons from the past, over 30 different geographic areas and 12,000 years: the Seshat project Day of Archeology. Hmm. Do societies really have heritable attributes?
An Exciting History of Drywall The Atlantic
Antidote du jour: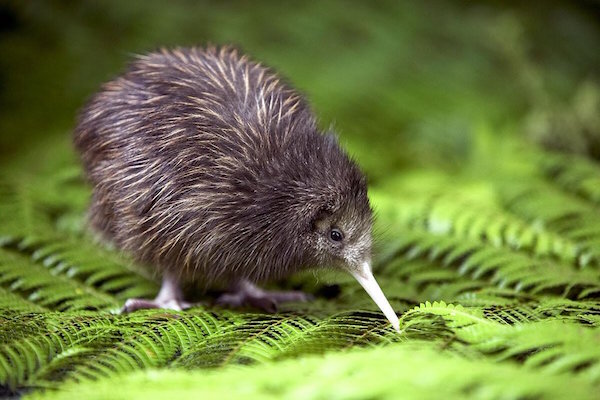 See yesterday's Links and Antidote du Jour here.