Many cool people will be there. Join the fun.
Details:
5:00 to 7:00 PM
The Press Club
Address: 20 Yerba Buena Lane
San Francisco
pressclubsf.com
(415) 744-5000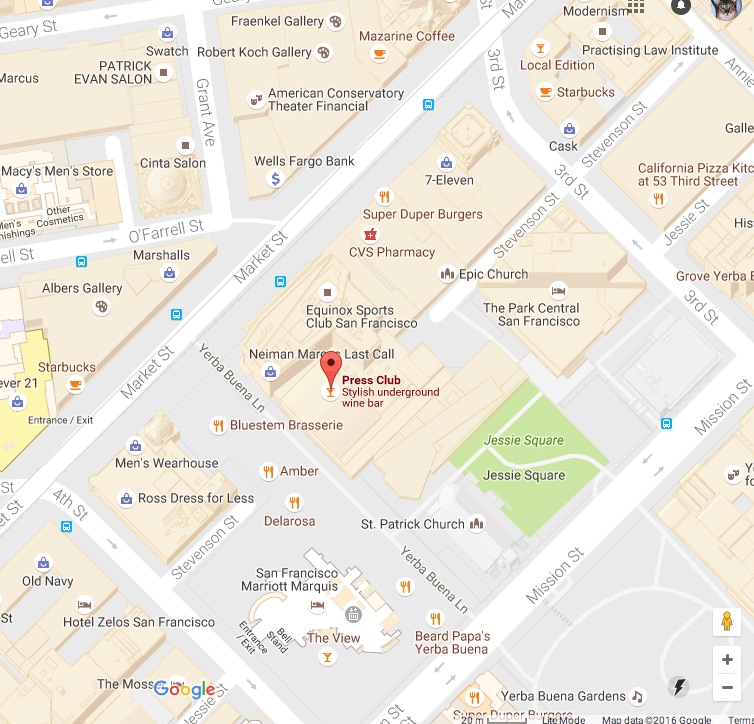 It's off Market, and Yerba Buena Lane is between 3rd and 4th Streets. Press Club is a flight below street level. We have a large table booked, and they'll have a sign for us. See you soon!