New Fossil Evidence Supports Theory First Mass Extinction Engineered By Early Animals – Eurasia Review (furzy)
Expert to Rio athletes: 'Don't put your head under water' Washington Post (Dan K)
Trade groups, AT&T urge U.S. court to reverse 'net neutrality' rules Reuters
GSK and Google parent forge $715 million bioelectronic medicines firm Reuters (furzy)
Brexit
Britain's scientists are freaking out over Brexit Washington Post
EU: Relaunch or die Enrico Letta, Politico
European Prisons Fueling Spread of Islamic Radicalism Wall Street Journal
China?
'Give them a bloody nose': Xi pressed for stronger South China Sea response Reuters (furzy)

China's Uber rival Didi Chuxing now owns a stake in every major ride-hailing company on Earth Quartz (resilc)
What Startup India? Modi government let nationalist trolls sabotage one of the country's biggest startups Quartz (Dan K)
India Provides Emergency Food To 10,000 Workers Laid Off And Starving In Saudi Arabia Eurasia Review (furzy)
Ford Australia commences shutdown MacroBusiness
Syraqistan
Imperial Collapse Watch
False Flags Fluttering in the Empire's Hot Air Unz Review (LI). IMHO Saker overstates his case. First, I've long predicted that we would not see any organized revolt as conditions got worse for ordinary people, but more individuals lashing out in lone acts of violence. Second, there's also a strong literature of copy cat crimes after one gets publicity. This is particularly true of suicides: there's a spike of deaths, actual suicides and accidents that are possible/probable suicides in the 10 days after a publicized suicide…in the demographic similar to the person who died, meaning people who identify with him. Third, in an urban setting (buildings with sound-reflective surfaces), its typically hard to identify where gunshots are coming from, making it common to think there are more shooters than there really are. Not sayin' this isn't a hypothesis worth considering, but I'm loath to treat it as more than than.
2016
1,000 mass shootings in 1,260 days: this is what America's gun crisis looks like Guardian (furzy)
Black Injustice Tipping Point
Black, White, and Blue: Working Class Counterpunch

Policing as a Tool of Systemic Racism Bill Black, New Economic Perspectives
Growing Oil Glut Shows Investors There's Nowhere to Go But Down Bloomberg (resilc)
Multi-manager hedge funds suffer losses in first-half 2016 Reuters (furzy)
CalPERS is well prepared for market's ups and downs Robert Feckner, Sacramento Bee. Feckner is the President of the Board of Administration, and this op ed was almost certainly drafted by CalPERS staff. Those of you who take issue with Feckner's cheery reading,(calling Jim Haygood!) might e-mail Feckner and try educating him. Central bankers have put long term investors, not just CalPERS, in a lose-lose situation: continued super low rates will kill them, and raising rates will kill them even faster. Please ping Feckner at rob.feckner@calpers.ca.gov
Open government lawsuits against city, pension fund cost taxpayers more than $2 million Jacksonville.com. Remember Robert Klausner, CalPERS fiduciary counsel hired with a very unsavory past, including running a pay to play seminar business that is more lucrative than his official client business, and being the guy responsible for all those $200,000 a year police pension funds you read about? Those are to endear him forevah to the one or two police and fire pension fund administrators that hire him. Klausner was responsible for running up this $2 million tab by telling his client to fight a FOIA. And they were already the most underfunded public pension fund in the state, yet among other things, he as general counsel approved of superfunding the "special" pension fund for execs and trustees, as well as hiding the very existence of the special fund from the city for decades.
Man Group AUM Dips to $76.4B as First Half Volatility Hits Home FINalternatives (furzy)
Carlyle's Rubenstein to Help Harvard Invest After Years of Underperformance PEU Report. This after years of Carlyle having AUM shrinkage? Beware of Greeks bearing gifts…
This Boring Service Is Suddenly a Big Concern for Treasurys Wall Street Journal. Notice the lack of explanation as to why JP Morgan withdrew. You'd think they would have beefed about regulations, as Dimon is wont to do if that were the driver. So it must have been deemed to be too low margin, but weirdly no one is willing to say that. Or maybe those pesky IT systems were getting a bit too creaky, and JPM didn't want to be caught out or have to invest more?
Why Growth Will Fall New York Review of Books (resilc)
The Fragile U.S. Economy Now Facing a Slowdown in Building Boom – Bloomberg (resilc)
Class Warfare
Payday Lending Regulation: The Substitution Effect? Adam Levitin. In accessible terms, shellacks the main argument made to justify payday lending.

Judge Rakoff Rules That Uber's Customer Arbitration Clause Is Not Conspicuous Enough to Be Enforceable SDNY Blog (Adrien). Go Judge Rakoff!
Antidote du jour (martha r):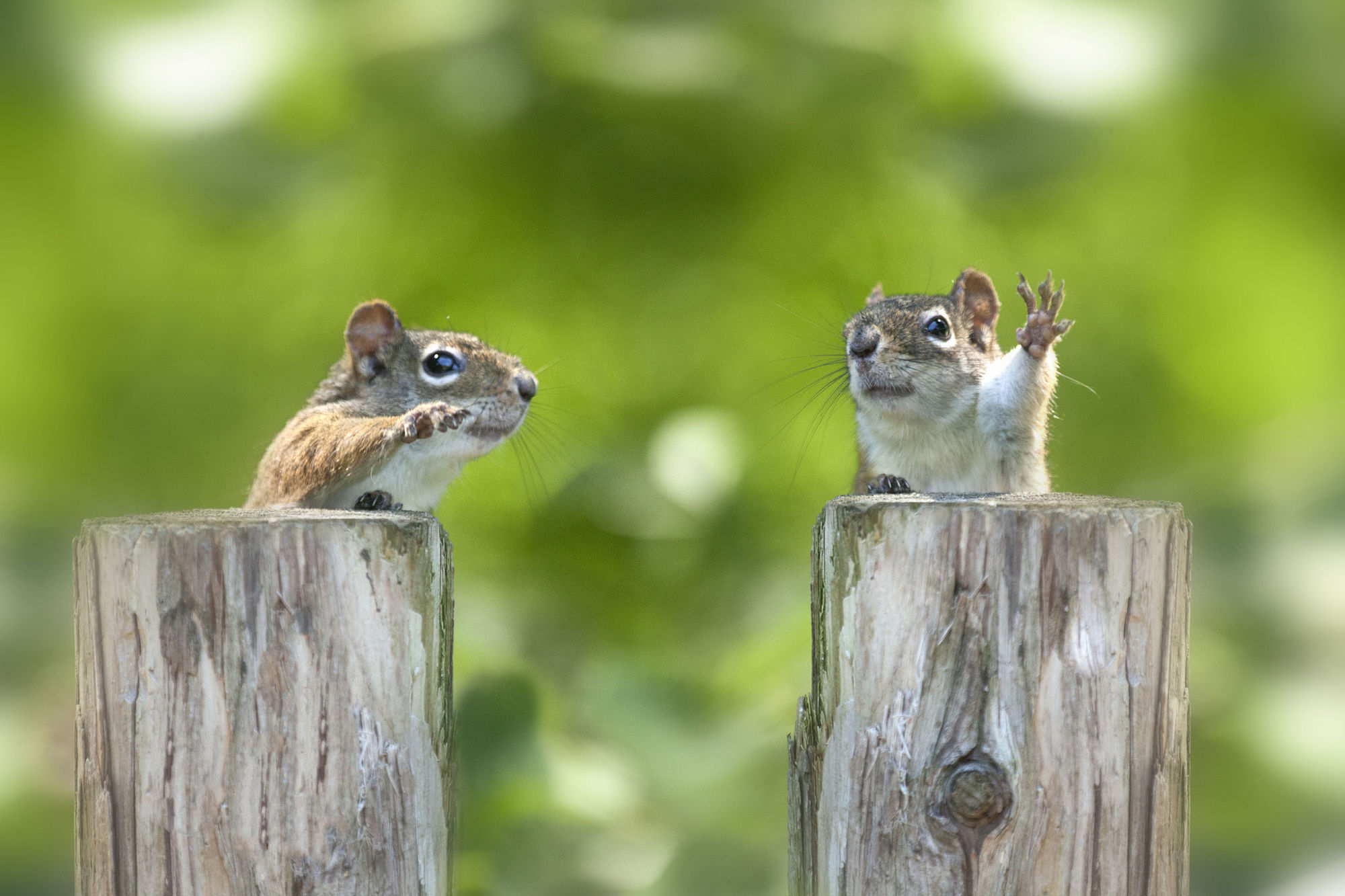 See yesterday's Links and Antidote du Jour here.