Laid-Back Sloths Are the Masters of Slow Scientific American
Scots firms fronting for global financial betting websites condemned as 'scam' The Herald. More from Richard Smith!
The SEC has questions about a company with no revenue, $1,000 in the bank, and a $35 billion market cap Business Insider
U.S. Said to Uncover Evidence of Criminal Acts in VW Probe WSJ
Shadow Banking Reemerges, Posing Challenges to Banks and Regulators (pdf) Dallas Fed
The Bank of Japan's Unstoppable Rise to Shareholder No. 1 Bloomberg
Why Australia's luck may be running out FT
A Debt Collector Came After Me for $36 of Girl Scout Cookies Yahoo News
Two Lingering Suspicions About Economic Statistics Bloomberg
Syraqistan
How the Europeans' creation of Iraq, Syria and Libya contributed to today's chaos Minnesota Post

New Yemeni Government Ready To Accept Al-Saud's Capitulation Moon of Alabama
US nukes at Turkey base at risk of seizure: report AFP
War Drums
The Most Intolerant Wins: The Dictatorship of the Small Minority Nassim Nicholas Taleb, Medium
Yes, the System Is Rigged Patrick Buchanan, The American Conservative
2016
The Summer of the Shill Matt Taibbi, Rolling Stone. Ha.

A porous ethical wall between the Clinton Foundation and the State Department WaPo. Mealy-mouthed.

Clinton Super-PAC Going Dark in Colorado and Pennsylvania Bloomberg

Clinton leads Trump by 30 points in New York, Siena poll finds Buffalo News. I know I shoudn't focus on individual polls, but that's rather a lot.

In Key States, The Trump Campaign Still Lags Badly Buzzfeed.

NBC Poll : Do You Want Bernie Sanders Back In The Race? NBC. Online poll, but still….

This Democrat Isn't Challenging Her Opponent To A Debate. She's Challenging A Donor To His Super PAC. HuffPo. Cut out the middleman!

Hillary Clinton's Conundrum: Keeping Left Happy, Pursuing Opening on Right WSJ:

As that suggests, there now are in a sense three political parties in the U.S.: The Bernie Sanders/Elizabeth Warren liberals; the Donald Trump angry populists; and the socially liberal, fiscally conservative centrists searching for a place to go. (Ideological conservatives are the odd folks out right now, left to either [join the Democrats,] make their peace with the Trump version of the Republican or hope they can get the party back when he is done using it.)

The Overton Prism?

Beware the Hillary Clinton-Loathing, Donald Trump-Loving Useful Idiots of the Left Daily Beast. Fabricating a list for the show trials. Chelsea's on the board of the Daily Beast's parent company; maybe somebody should ask her about this?

McMullin gets on Utah's state ballot The Hill. Electoral college shenanigains?

Ballot box uncertainties cloud US election FT

Economists: Clinton, Trump pledges should be greeted with skepticism USA Today. Sounds legit.
Milwaukee burning Will Bunch, Philadelphia Daily News
Police chief was surprised by violence after fatal shooting AP
Historic Flood Event in Louisiana From 20-30 Inches of Rain Weather Underground
Here's how you can help the Louisiana flood victims Daily Dot. Via crowd-funding. We've made so much progress since Katrina.
Imperial Collapse Watch
'Shadow Brokers' Claim to be Selling NSA Malware, in What Could Be Historic Hack Foreign Policy
Guillotine Watch
Buying a Multi-Million Dollar Condo is the Only Way to Get into These Exclusive Restaurants Mansion Global
Class Warfare
Burn bright, fade fast: The many risks of blogging on Facebook Pando. Agnotology.
The lost infrastructure of social media. Medium. More agnotology.
As legacy news organizations cut back, local sites are cropping up to fill the void Poynter Institute
Just Thinking About Exercise Can Trick Your Body Into Believing It's Worked Out New York Magazine. There's good news tonight!
The Horrifically Contemporary World of Hieronymus Bosch Der Speigel. Think positive!
Antidote du jour (via):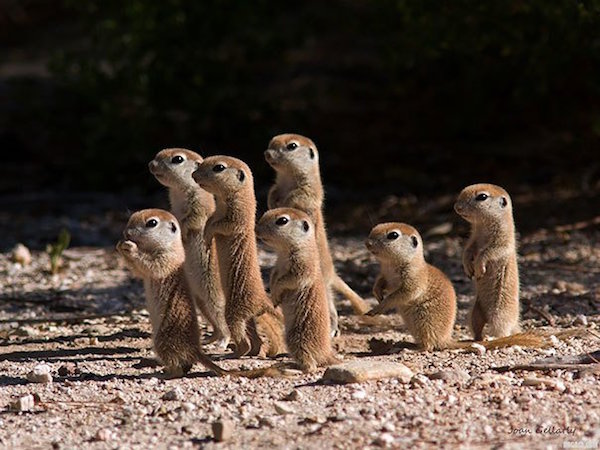 See yesterday's Links and Antidote du Jour here.