Beautiful flower or noxious weed? Queen Anne's Lace exploding in Iowa Des Moines Register
By 'packaging' the Olympics, NBC insults viewers, and the athletes themselves WaPo
'We are close in distance, but far away': Rio's slum-dwellers are forced to watch the glittering opening ceremony standing on the roofs of their run-down homes Daily Mail
Brazil's Political Drama Grinds On During Olympics WSJ
More Than 1,000 U.S. Spies Protecting Rio Olympics CNBC (CL).
Experts Quit Panama's Transparency Committee Over Lack of Transparency ICIJ
A Surreal Life on the Precipice in Puerto Rico NYT
Opa-locka turned public utility into extortion racket Miami-Herald. The water department…
Chris Christie Administration Will Cut Pension Investments In Hedge Funds After Fee Controversy David Sirota, IBT
1MDB: High flyer brought Low FT
Hacking America Pacific Standard (CL).
China?
South China Sea ruling won't improve regional security East Asia Forum

How China's New $2.8 Billion Chip Maker Will Affect The Global Semiconductor Industry Forbes

Technician shortage in China 'threatens nuclear plant safety' South China Morning Post
Japan calls for end of nuclear weapons on Hiroshima anniversary Press-Herald
Syraqistan
Jeremy Corbyn's media strategy is smarter than his critics realise New Statesman. Much to ponder here for the left.
The Tories' intellectual decline Stumbling and Mumbling
2016
Black Injustice Tipping Point
Uncovering the Chicago Police Cover-Up Editorial Board, NYT
Imperial Collapse Watch
Obama releases drone strike 'playbook' Politico. "The president also is called upon to approve drone strikes against permanent residents of the U.S." There's good news tonight!

Edward Snowden Is Not Dead: 'He's Fine' Says Insider After Cryptic Code Tweet, Dead Man's Switch Scare Inquisitr
Class Warfare
Research Into How Children Experience Animal Abuse Shows Why Domestic Violence Shelters Should Allow Pets Pacific Standard (CL).
Self-serve kiosks, table service and unlimited french fries: Inside Missouri's McDonald's of the Future… and it looks a lot like Panera Daily Mail. McDonald's often serves as a social center; I wonder if this rebranding will affect that?
Globalization and its New Discontents Joseph Stiglitz, Project Syndicate
Antidote du jour (via):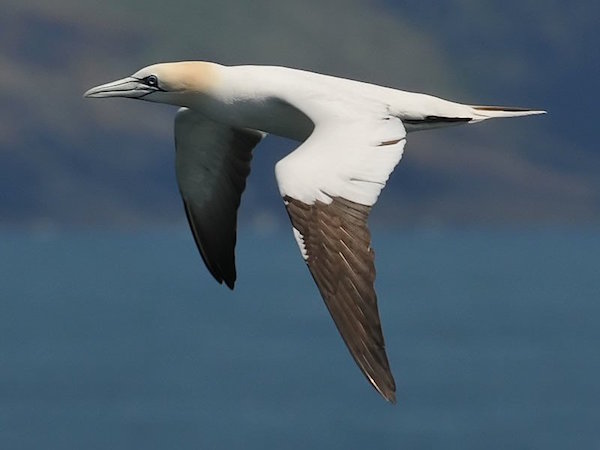 See yesterday's Links and Antidote du Jour here.