Pneumonia Virus Terrified After Remembering What Clintons Capable Of Onion (David L)
How to raise a genius: lessons from a 45-year study of super-smart children Nature
Scotland Waves Hello to the World's First Tidal Power Farm MIT Technology Review (David L)
Paying Taxes Is a Lot Better Than Phony Corporate Courage, Apple'
Someone Is Learning How to Take Down the Internet Lawfare (Lulu)
China?
China Ups the Game in the South China Sea Pepe Escobar, Counterpunch

US ambassador slams Chinese bribes MacroBusiness
Hanjin Brings One of World's Busiest Shipping Terminals Close to Standstill Bloomberg
NAM and NaMo: Skipping the Summit Is a Miss for India The Wire. J-LS: "Look behind the oblique headline: interesting summary of state of play of the non-aligned movement and Indian diplomacy."
Brexit
Michael Pettis Calls Surplus Trade Statements by German Finance Minister "Utter Lunacy" Michael Shedlock (EM)
David Cameron 'ultimately responsible' for Libya collapse and the rise of Isis, Commons report concludes Independent. J-LS:: "No wonder he quit yesterday."
Parliament calls for carbon capture to revive British industry and slash climate costs Telegraph (David L)
Erdoğan's Tragic Choice Project Syndicate (David L)
Syraqistan
Israel will reportedly get a record $38 billion in military aid from the US Vice. Joe H: "Obama's parting gift to Netanyahu."

Details of Syria Pact Widen Rift Between John Kerry and Pentagon New York Times
Imperial Collapse Watch
The U.S. military has a huge problem with obesity and it's only getting worse Military Times (resilc)
2016
Gov. Brown Signs Farmworker Overtime Bill Fox40 (EM)
Dakota Access Pipeline Would Lock In Emissions of 30 Coal Plants EcoWatch (Glenn F)
Appeals court skeptical of New Hampshire's ballot-selfie ban Reuters (EM)
FDA's sharing of grand jury information comes under criticism Reuters (EM)
Security Firm Guarding Dakota Access Pipeline Also Used Psychological Warfare Tactics for BP Steve Horn
EpiPen Maker Dispenses Outsize Pay Wall Street Journal. Roy Poses at Health Care Renewal has made this point regularly, albeit not in this detail.
Wells Fargo Can Make Pivot Needed in Wake of Scandal, CFO Says Bloomberg. Resilc: "Pivot to the Crips?"
Obama pledges protections for credit-card users Press Democrat. You cannot make this stuff up.
Berkshire is accused in New York lawsuit of workers' compensation 'siphoning' Reuters (EM)
The Reserve: The Dollar, the Renminbi, and Status of Reserve GMO. Good discussion of the role of reserve currencies.
U.S. Household Income Grew 5.2 Percent in 2015, Breaking Pattern of Stagnation New York Times
Carl Icahn: 'I think it's very dangerous' in the market CNBC (fuzzy). Notice how CNBC later changed the title (see v. URL).
Are bonds and equities a bubble? Wrong question… MacroBusiness
Guillotine Watch
Class Warfare
Income gains in 2015 don't reverse long-run trend toward greater inequality Economic Policy Institute

Goldman Sachs Isn't That Worried About Technology Destroying Your Job Bloomberg
Antidote du jour (Philip P):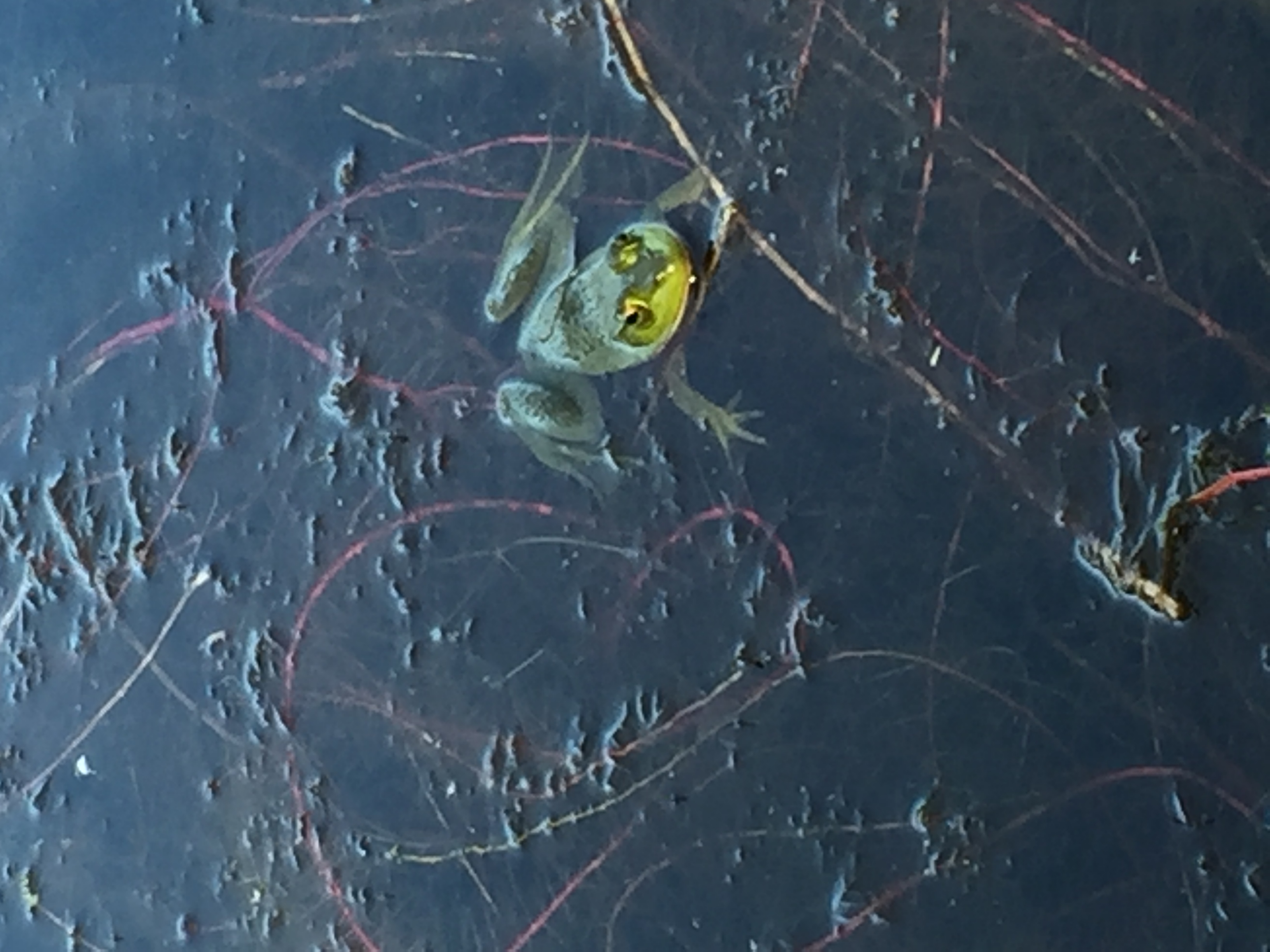 See yesterday's Links and Antidote du Jour here.