In 1975, a cat co-authored a physics paper Science Alert
Snakeskin identified as anaconda's – but is it Wessie's or a hoax? Portland Press-Herald
Armadillos' Northern Expansion Torments U.S. Gardeners WSJ
Exclusive Interview With Vladimir Putin Bloomberg
RBS diverting billions from NatWest to support riskier operations FT. What could go wrong?
What's a few missing billions among friends: Why Malaysia 1MDB scandal might not dent US ties CNBC
Legal loophole on tax evasion to be debated at Westminster The Herald
Bank Groups Weigh Legal Challenge to Fed Stress Tests WSJ
Looking beyond the iPhone's boom years FT
Why isn't your old phone getting Nougat? There's blame enough to go around Ars Technica
Vice shows how not to treat freelancers CJR
Professors Locked Out of LIU Brooklyn Amid Contract Fight for More Pay DNAinfo. Locked out on Labor Day weekend! Oddly, or not, LIU Provost Gale Stevens Haynes has three relatives on the payroll (see page 50 of LIU's IRS Form 990). Nice! And August 11 letter from city and state officials Long Island University Faculty Federation.
UMass-Amherst preparing to abolish Labor Center Radical Political Economy
China?
Confrontations Flare as Obama's Traveling Party Reaches China NYT. URL: "obama-xi-staff-shouting-match".

Obama, Xi Showcase Climate Change as Rare Point of Accord WSJ
To understand Jeremy Corbyn, look first at Vladimir Derer New Statesman
Syraqistan
Turkish tanks roll into Syria, opening new line of attack Reuters

Saudi Arabia's oil industry has an overlooked risk Business Insider
2016
When Exchanges Collapse, ObamaCare Penalizes You Even If Coverage Is Unaffordable Forbes
How big business lost Washington Steven Perlstein, WaPo. Aw, c'mon, Steve. Now you're just trolling us.
Guillotine Watch
Summer in the Hamptons: Only Slightly Less Hellish than Westeros Vanity Fair

Deep Trouble: Hamptons Police Submarine Scuttles Montauk Party Boat Dan's Papers (AF).
Class Warfare
From the Battle of Seattle to the Financial Crisis Foreign Policy in Focus
Free As In Health Care blarg?
No, the Internet Has Not Killed the Printed Book. Most People Still Prefer Them. NYT
Oklahoma Quake Matches Record Even After Fracking Waste Restricted Bloomberg
'Preemption' Is Major Obstacle Across the Country as Progressive Laws Like Fracking Bans Passed in Liberal Cities Are Immediately Crushed by Right-Wing State Legislatures Alternet
Inuit Are Embedding Sensors in the Ice Because It's Getting Dangerously Thin Vice (Re Silc).
The Breathtaking beauty of Our Planet's Destruction Foreign Policy
Antidote du jour: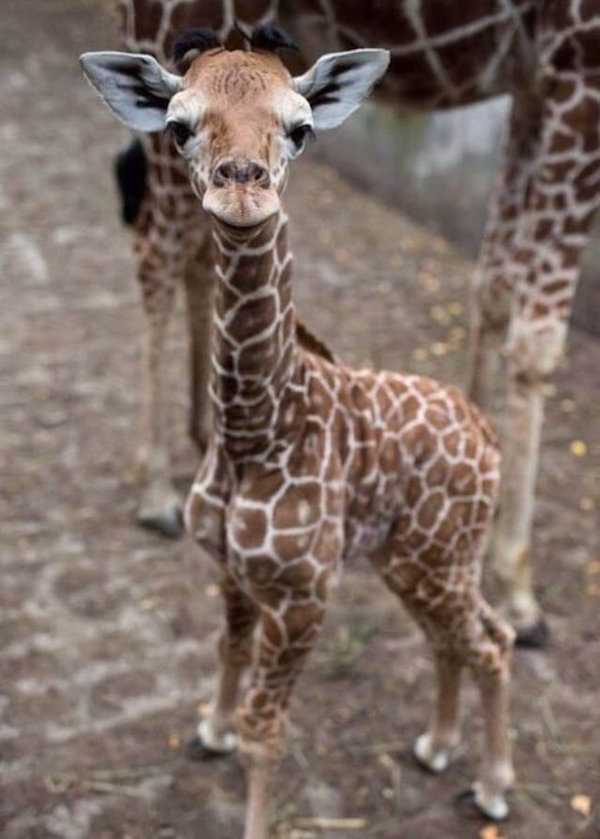 Bonus antidote (Furzy Mouse):
[I have removed the auto-playing bears. Sad!]
I dunno if encouraging bears to play in your back yard is a good idea. But those cubs sure are cute!
See yesterday's Links and Antidote du jour here.