Meet the 'mouse-bunny' that could vanish from the US Treehugger
Antibacterial soap is a lie, just like everything else in your life Marketwatch
The Audacious Plan to Save This Man's Life by Transplanting His Head The Atlantic. What could go wrong?
How to change your mind: our writers on what they got wrong New Statesman
The Revenge of Roger's Angels New York magazine
The Birth of Conservative Media as We Know It New Republic
Lunch with the FT: Nick Denton FT
The world wide cage aeon
What the Spacex Explosion Means for Elon Musk and Mark Zuckerberg New Yorker
Why everything from Samsung phones to hoverboards are (literally) exploding Marketwatch
World's longest glass bridge closes for maintenance two weeks after opening Guardian
How Congress Makes Regular Taxpayers Foot the Bill for Oil Pipeline Fat Cats Daily Beast
How Should We Read Investor Letters? New Yorker. John Lanchester is always worth reading–  both the journalism, and the novels.
Two miracles and 19 years later: why Mother Teresa's journey to sainthood took so long The Conversation
Class Warfare
Texas Is One of the Most Dangerous Places in the Developed World to Have a Baby Pacific Standard

Is an Arkansas Town Operating a "Hot Check" Court as an Illegal Debtors' Prison? Democracy Now

This small Indiana county sends more people to prison than San Francisco and Durham, N.C., combined. Why? NYT. See our coverage of this in "Stunning" Rise in Death Rate, Pain Levels for Middle-Aged, Less Educated Whites and Credentialism and Corruption: The Opioid Epidemic and "the Looting Professional Class" Also on point is yesterday's link to this stunning WaPo series on what's killing women in small town USA, so I repeat it here: Risky alone, deadly together.
As Obama's Presidency Enters Final Months, Thousands Behind Bars Hope for Clemency Truthout
Obama urges China to stop flexing muscles over South China Sea South China Morning Post. I can't resist highlighting this quote from the Nobel Peace Prize president: "If you sign a treaty that calls for international arbitration around maritime issues, the fact that you're bigger than the Philippines or Vietnam or other countries … is not a reason for you to go around and flex your muscles," Obama said. "You've got to abide by international law." Glad that's settled then!
India's Nuclear Riddle Al Jazeera
Brexit
The inside story of how the Brexit vote was won Spectator

Brexit gives us a chance to finish the Thatcher revolution FT
British government to confirm ban on 'microbeads' water pollutant Independent
Hospitals to cut costs by denying surgery to smokers and the obese Guardian
Beneath the surface of tourism in Bali The Conversation
Why are Kenya's students torching their own dormitories? Guardian
Maltese MP faces awkward EU post interview Politico
Amnesty: Honduras, Guatemala Deadliest Countries for Environmental Activists Foreign Policy
Millions of Indian workers strike for better wages Al Jazeera
Cultural Imperialism and Perception Management: How Hollywood Hides US War Crimes Strategic Culture
2016
Putin Blasts Trump and Clinton for 'Shock' Campaign Tactics Bloomberg. Must read. Exclusive interview with Putin.

6 Things We Learned in the F.B.I. Clinton Email Investigation NYT. Just in time for your holiday weekend reading. The main NYT story doesn't dwell on the juicy details– the best is saved for last in this round-up, which tells you more of what you need to know. 13 mobile devices? Destroying them with a hammer?

Here Are the FBI's Files From the Hillary Clinton Email Investigation Mother Jones. Link to the FBI's factual summary file and notes of the FBI interview with HRC.

Why Have the Presidential Candidates Ignored America's Food Issues? AlterNet

13 Tips For Reading General Election Polls Like A Pro fivethirtyeight. After Labor Day, the polling deluge will begin. A guide to making sense of it all.

Inside the Republican creation of the North Carolina voting bill dubbed the 'monster' law WaPo
Syraqistan
Antidote du jour: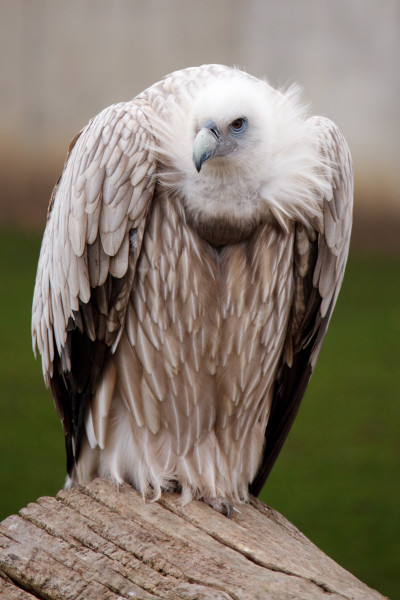 See yesterday's Links and Antidote du Jour here.