This is Naked Capitalism fundraising week. 1035 donors have already invested in our efforts to combat corruption and predatory conduct, particularly in the financial realm. Please join us and participate via our Tip Jar, which shows how to give via check, credit card, debit card, or PayPal. Read about why we're doing this fundraiser, what we've accomplished in the last year, and our fifth goal, more original reporting.
Toxic products cost the US $340 billion a year Treehugger
Tasmanian devil milk fights superbugs BBC
London Zoo gorilla drank five litres of blackcurrant juice after escaping enclosure Guardian (furzy)
The Man Who Gave Us Trench Coats and Pantsuits WSJ. I wonder what YSL would think of the way Hillary rocks one of his signature looks.
Reputation Management Company Linked To Bogus Libel Lawsuits Now Hyping Its Anti-Cyberbullying Skills Techdirt (Dan K)
Two Dangerous Fault Lines Under San Francisco Are Connected, Study Finds Popular Mechanics (Selva)
Flaw in Intel chips could make malware attacks more potent Ars Technica
Elvira Nabiullina hunts down Russia's banking 'banditry' FT. Wouldn't it be nice to see more equivalent zeal in the US?
Wells Fargo
California attorney general investigating Wells Fargo on allegations of criminal identity theft LA Times

Attorney general leads criminal probe of Wells Fargo bank AP
Airbnb faces fight for survival in New York City FT. Readers, please consider emailing Cuomo in support of the law.  Many people in NYC and elsewhere  who are AirBnBing are overwhelmingly NOT people trying to pick up some cash while on vacation but are renting out their properties full-time, thus removing them from residential housing stock.
Your Driverless Ride Is Arriving MIT Technology Review
A changing climate for coral reefs Bulletin of the Atomic Scientists
The West Is Burning, And Climate Change Is Partly To Blame FiveThirtyEight (Resilc)
Greenland is Melting New Yorker
India headed for coal power overcapacity India Climate Dialogue
India is all set to produce long range missiles that can take down targets deep inside Pakistan Business Insider
Bollywood Becomes India and Pakistan's Latest Battleground NYT
The evidence is clear: population growth and prosperity are NOT linked Macrobusiness
Syraqistan
Mosul braces itself for next bloody chapter having been ravaged by 13 years of war The Independent

Major Russian naval deployment to intensify Aleppo assault: NATO diplomat Reuters

Merkel Says Putin Slapped With Blunt Language on Syria Role Bloomberg
Here's What Economists Don't Understand About Race INET
Larry Sanders on brother Bernie and why Tony Blair was 'destructive' Guardian
2016
Liberalism and capitalism have hollowed out society – so where do we turn now? New Statesman
Margaret Thatcher named worst prime minister of the century Politico (Margarita).
Imperial Decline Watch
The World Doesn't Need More U.S. Interventionism The American Conservative (Resilc)

Does America Really Need Overseas Bases? The National Interest (Resilc)
Mass incarceration in America, explained in 22 maps and charts Vox
ACLU Wants 23 Secret Surveillance Laws Made Public The Intercept
Zuckerberg group proposes changes to Obama 'startup visas' The Hill (Dan K)
Trade Traitors
How the 'Losers' in America's Trade Policies Got Left Behind The Atlantic
Brexit
Antidote du jour: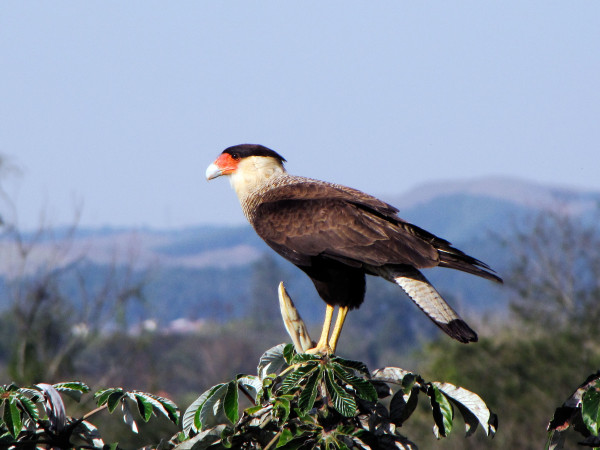 See yesterday's Links and Antidote du Jour here.