New Onslaught Of Airstrikes In Aleppo Hit World-Famous Cat Sanctuary Huffington Post. Cyndy: "This one is breaking my heart, airstrikes hit Aleppo Cat Sanctuary. I learned of this news today from a Facebook page dedicated to Alaa Aljaleel, The Cat Man of Aleppo – and his mission of love and hope."
Activist establishes Dumpster Divers Defense Fund to help 'food waste warriors' TreeHugger. Good. I see people rummaging through grocery store garbage and it would be beneficial to legitimate them.
First power drawn from tidal turbines off the coast of Scotland ars technica (Chuck L)
Office Depot caught claiming out-of-box PCs showed "symptoms of malware" ars technica (Chuck L)
The code I'm still ashamed of Medium (Dan K)
Is Microsoft Purposefully Degrading/Crashing Internet Explorer to Bully Users into Upgrading to Windows 10 & Edge? Wolf Street (EM)
CAN HYPOTHERMIA SAVE GUNSHOT VICTIMS? New Yorker (guurst). Not the US now has more people dying from gun injuries than in car accidents.
China?
$100 Billion Chinese-Made City Near Singapore 'Scares the Hell Out of Everybody' Bloomberg. Wonder if it will starting sinking like that condo tower in San Francisco.

If you're happy with it, Canberra will sell Australia to China MacroBusiness
India Cash Train Wreck
How India's Cash Chaos Is Shaking Everyone From Families to Banks Bloomberg. So much for the "let them make digital transfers" armchair experts:

Of India's 1.3 billion population, less than 300 million use the Internet. Of the total number of Indians who own a mobile phone, only about 26 percent have smartphones, which are essential to run payment apps.

Demonetisation resulted in chaos and loss of trust in govt: Lawrence Summers Financial Express. J-LS: "Welcome to the party! Larry finally weighs in, echoing what NC has been saying for nearly two weeks now."

Threadbare Demonetisation: The Cycle of Life Stops in Modi's India The Wire (J-LS)
Brexit
Nigel Farage would be 'great' UK ambassador to US, says Donald Trump Guardian (J-LS). Theresa May must be losing her mind.
Zionists' weapon of mass destruction against UK's left Electronic Intifada​ (Sid S)
Angela Merkel wants to be liberal Europe's answer to Donald Trump Spectator (J-LS)
NATO chief Stoltenberg calls for military alliance to enlarge euronews (furzy)
Elections if No wins referendum, Di Maio tells ANSA Forum ANSA
France foils new terror plot, seven arrested euronews (furzy)
Gov't spokesman calls on IMF to 'stop sitting on fence' ekathimerini
Ukraine/Russia
Syraqistan
Will Turkey Present Trump with a Fait Accompli in Syria? Defend Democracy
Clinton E-mail Tar Baby
Clinton fights demand for more information on emails Politico
Trump Transition
2016 Post Mortem
Why the Media Cannot Deal Effectively with Donald Trump Benjamin Studebaker (Brant). Today's must read. But a curious blind spot: Trump campaigned on creating more "good jobs," which is tantamount to increasing wages.
NoDAPL
Exclusive Video: #noDAPL Protestors Share Experiences of Police Repression Real News Network
McCarthyism today: The Professor Watchlist (Sid S)
The 60 Minutes Interview George Soros Tried To Bury Off-Guardian (margarita)
U.S. Stocks Close at Record Highs Wall Street Journal
Insurance fund for US pensions could be insolvent by 2025, agency director warns WSWS (Judy B)
Class Warfare
Lowe's Unveils Lo Bot, The Bilingual Robot That Is Eager To Please « CBS San Francisco (resilc)
See yesterday's Links and Antidote du Jour here.
Antidote du jour (furzy):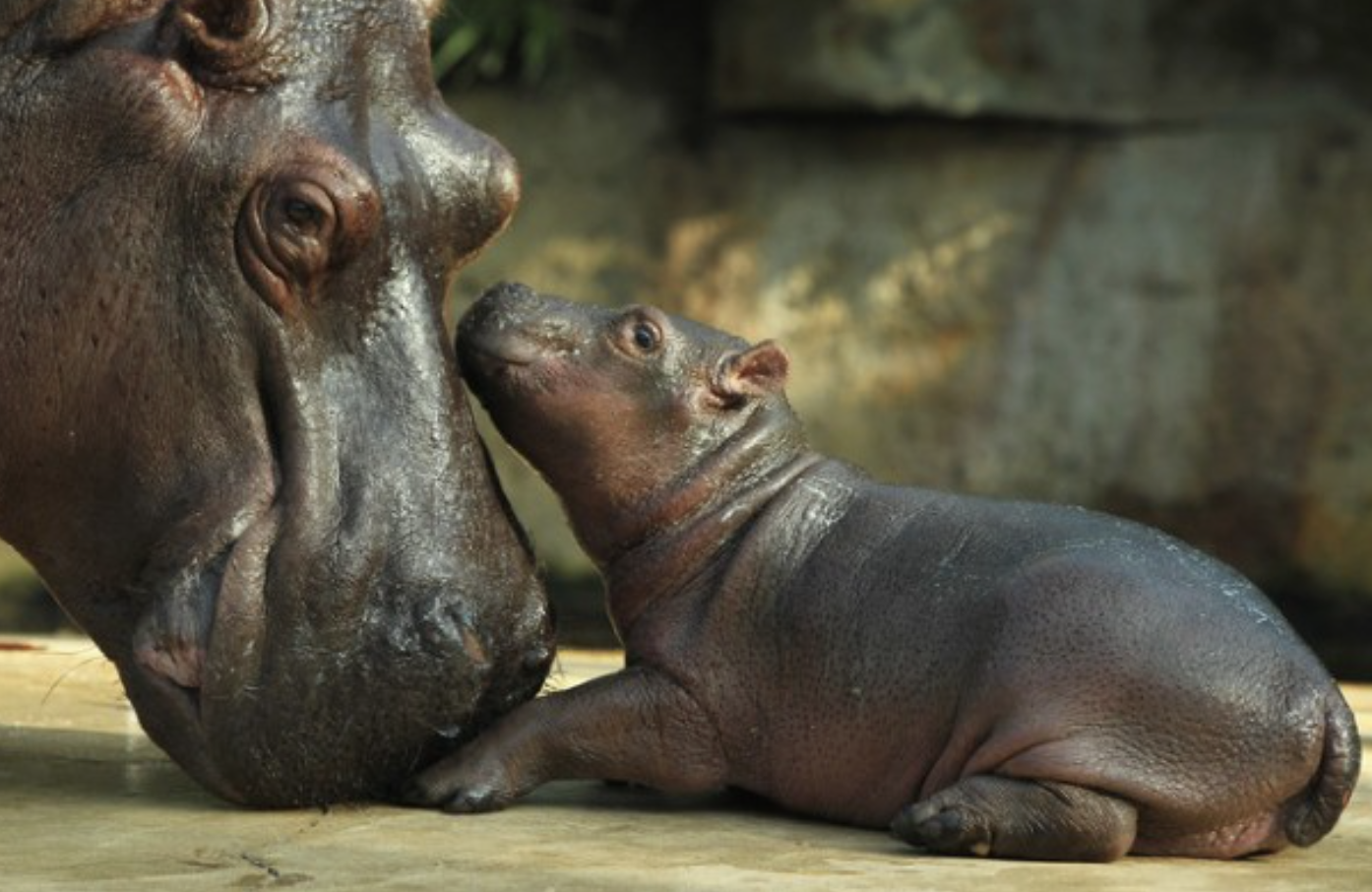 See yesterday's Links and Antidote du Jour here.