Dear patient readers,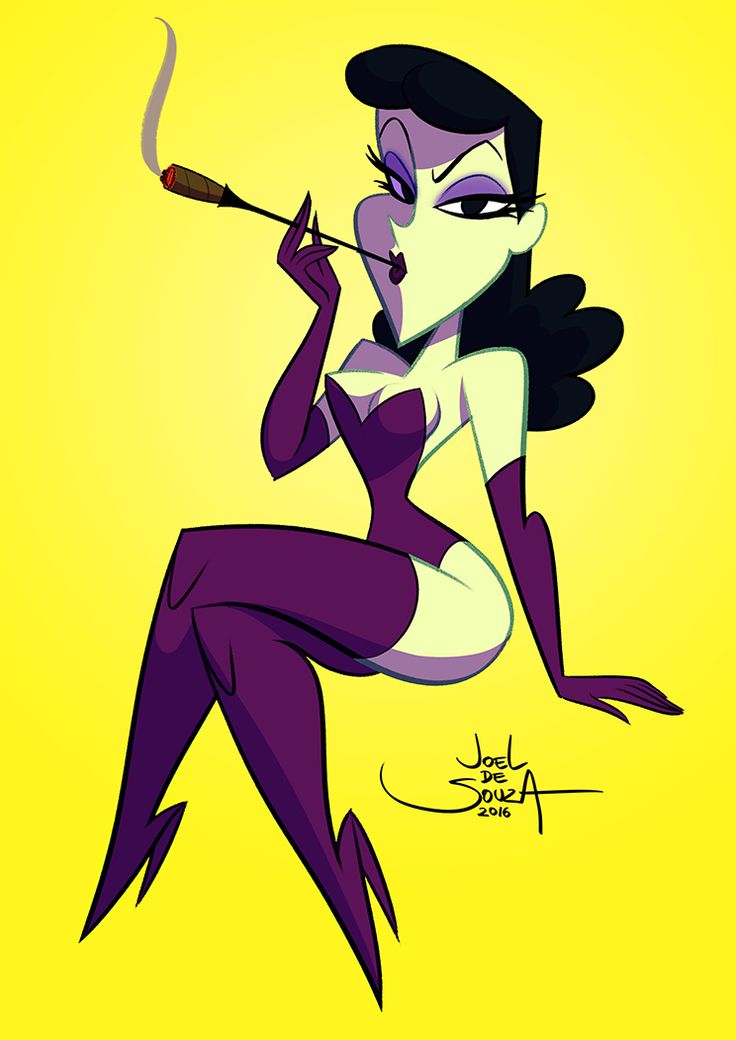 The price of being exposed as a Russian operative is that I'm distracted by having to devise new plots, as well as rethink my wardrobe.
Beluga whale deaths in Vancouver prompt call to end captivity BBC
Fukushima cost estimates nearly double, approaching $200 billion ars technica (Chuck L)
Sugar-free products stop us getting slimmer DW. Not "sugar-free" in general but aspartame in particular. '
China?
China to clamp down on outbound M&A in war on capital flight Financial Times
Poor fiction from the OECD – the organisation should be abolished Bill Mitchell (furzy)
Singapore weighs up dual-class shareholdings Financial Times (J-LS)
Syraqiatan
Big Brother is Watching You Watch
China's New Tool for Social Control: A Credit Rating for Everything Wall Street Journal

Julian Assange Could Be Time's 'Person Of The Year', And Is Also Still Not Dead Slashdot (furzy)
Trump Transition
Obama's Use of Unreliable Gang Databases for Deportations Could Be a Model for Trump Intercept (J-LS)

Trump's Economic Plan: This Isn't Going to Work Mike Whitney, Unz Review (Wat). I've got mixed feelings about this piece. First, I differ with the framing, that Bannon is Trump's key econ player. He isn't. For instance, he didn't devise Trump's tax plan. And whoever is Trump's Treasury Secretary will play a large, arguably determining role, and his head of NEA and Commerce Department could also be influential. The piece completely omits the areas that Trump has focused on most consistently: trade policy and curbing immigration. Having said that, the take on the issues it does cover is useful.

The Constitution lets the electoral college choose the winner. They should choose Clinton. Larry Lessig, Washington Post. When Richard Nixon knew in 1960 that he had lost the election to Kennedy due to cheating and could prove it, he decided not to contest the election because he knew it would tear the country apart. Here the Dems have no smoking gun despite the hyperventilating. The US system is not a popular vote system. But they are prepared to tear the country apart if it could change the outcome. But the fact that they were operationally incompetent enough to lose the election means the rearguard action is awfully noisy but not amounting to effective opposition.

Trump to appoint Obamacare opponent as health secretary Financial Times

Why Trump Is Wrong About His Conflicts of Interest Defense One

Report: Trump 'Furious' at Kellyanne's Romney Attack Daily Beast (furzy). I wondered if she was acting without authorization. It looked like insubordination.

The High Cost Wilbur Ross Would Have To Pay To Join Trump's Cabinet Trust Advisor

Noam Chomsky on Trump, Baltics, Crimea, Israel, Climatic Change Defend Democracy
The Stein Recount Needle and the Damage Done bmaz, emptywheel. Important.
Australia ceases multimillion-dollar donations to controversial Clinton family charities News.com J-LS: "This is a damning piece, first in that it lays out issues comprehensively. And secondly and more devastatingly, it also makes it clear that the grifters were shaking down representative democracies as well the usual autocracies, etc."
Oil-By-Rail Regulators Consider Crude Oil Volatility Limits That Would Require Oil Stabilization DeSmogBlog
Michigan Giving Nestle Rights to 100 miln More Gallons Water for $200 Permit Increase USUncut. Wat: "Here's the SumofUs petition buried in the article."
Elizabeth Warren blasts medical research bill as 'extortion' Chicago Tribune (Dan K)
NoDAPL
Actor James Cromwell on DAPL — The Police are 'Thugs' Being Shielded By Corporate Media Free Thought (J-LS)

Standing Rock Pipeline Protesters Have No Intention of Leaving after After Authorities Issue Ultimatum Vanity Fair (martha r)

Corps won't forcibly remove protesters from federal land Associated Press. Martha r:

AP felt they had to cover this, however minimally. I guess the "safer location" is the so-called "free speech zone." When will somebody take that "free speech zone" thing to SCOTUS? Doesn't the constitution guarantee free speech anywhere one is is the USA? last time I looked it wasn't just certain areas of the USA.

If there's "trespass", does that make forcible removal "peaceful and orderly" as long as the "trespassers" don't refuse to go? Hard to translate army corps orwell-speak without a dictionary.
High-Profile Private Investors Take Hit on Theranos Wall Street Journal
Anthem and Cigna at Odds Over Proposed Merger Wall Street Journal. Keeping my fingers crossed. As just about the last person in America to have a sorta decent health insurance policy (an indemnity plan!!!), despite Cigna throwing out 20% of my claims (which means I have to keep on top of them), I have a personal vested interest in seeing this merger fail. And in general, more concentration in the health insurance game is a bad idea.
Guillotine Watch
The elite's Marie Antoinette moment Wolfgang Munchau, Financial Times (Brian C). Money quote: "The correct course of action would be to stop insulting voters and, more importantly, to solve the problems of an out-of-control financial sector, uncontrolled flows of people and capital, and unequal income distribution."
Class Warfare
'Hackathon' attempts to stem proliferation of fake news Financial Times. Today's must read. The enemies of independent sources of information are moving quickly with their plans to become the arbiters of what is and isn't to be read.
Antidote du jour. Warren: "Black ewe with her white lamb":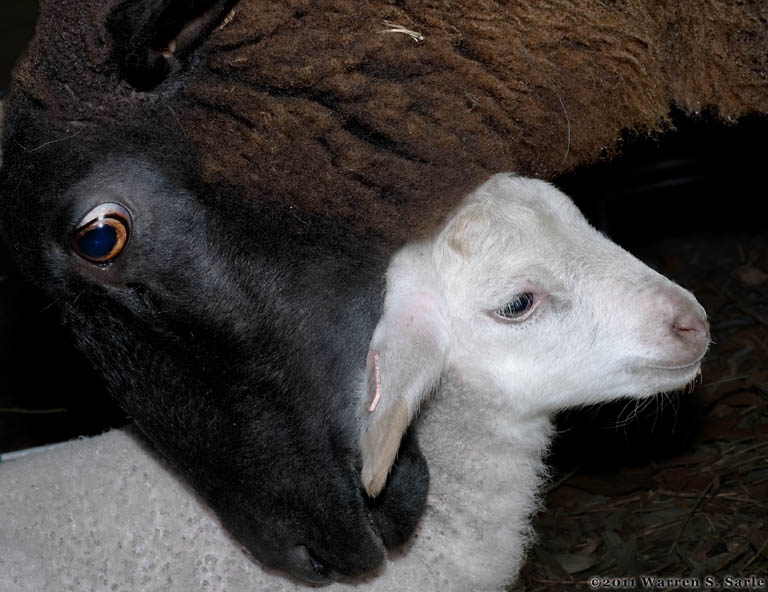 See yesterday's Links and Antidote du Jour here.