Pipeline spills 176,000 gallons of crude into creek about 150 miles from Dakota Access protest camp CNBC
Leaked BP report reveals risk of lethal accidents FT
Inside Exxon's Great Climate Cover-Up: From Early Climate Change Researcher to Epic Climate Denier Democracy Now!
Football Leaks Shows Us that Football Is Sick Der Spiegel
Football Leaks | The Paul Pogba Story Get French Football News. A summary of a complex, Richard Smith-style offshoring operation, in English (the MediaPart original being in French).
Modi's Note Ban May Spell Catastrophe for the BJP The Wire
Inside India's Unprecedented Assault on Cash WSJ. Rather, assault on working class Indians, who will be required to pay rents with electronic transactions they do not have to pay with cash.
Indian Banks' Poisoned Chalice Bloomberg
Good Lessons From One Bad Deal That Destroyed Four Bad Banks WSJ. On Monte dei Paschi
UniCredit to cut 14,000 jobs in €12bn shake-up FT
CMS cracks down on providers steering patients into private plans Modern Health Care
China?
Syraqistan
Syrian army takes over Aleppo areas quit by rebels: military source Reuters

Netanyahu says Israel 'mightier' as first F-35 fighter jets arrive Reuters. If you say so, Bibi.
Big Brother Is Watching You Watch
Uber said it protects you from spying. Security sources say otherwise Reveal News

They Have, Right Now, Another You NYRB. Facebook's big data is bad. In all senses.

Net neutrality debate takes center stage ahead of Trump presidency Policy Mic
Marijuana chain to defy law, open outlets in Montreal CBC
Our Famously Free Press
#Fakenews Alert: "China Flies Nuclear Bomber In Response To Trump's Call …" Moon of Alabama

Fair Use Is Essential to a Free Press EFF (RS). Hmm. Is the push on "fake news" just the drive for DRM (Digital Rights Management) in another guise?
Trump Transition
* * *

* * *
2016 Post Mortem
Class Warfare
Capitalism is working better in France than the U.S. WaPo

How should we compensate the losers from globalisation? Gavyn Davies, FT

Out of Prison, Uncovered The Marshall Project
What the U.S. map should really look like WaPo
Slow Fashion – or the art of sustainable dressing – catching on fast in Maine Portland Press-Herald
Mozart 225: classical stars pick their favourite Wolfgang Amadeus wonder Guardian
The Private Heisenberg and the Absent Bomb NYRB
Antidote du jour (via):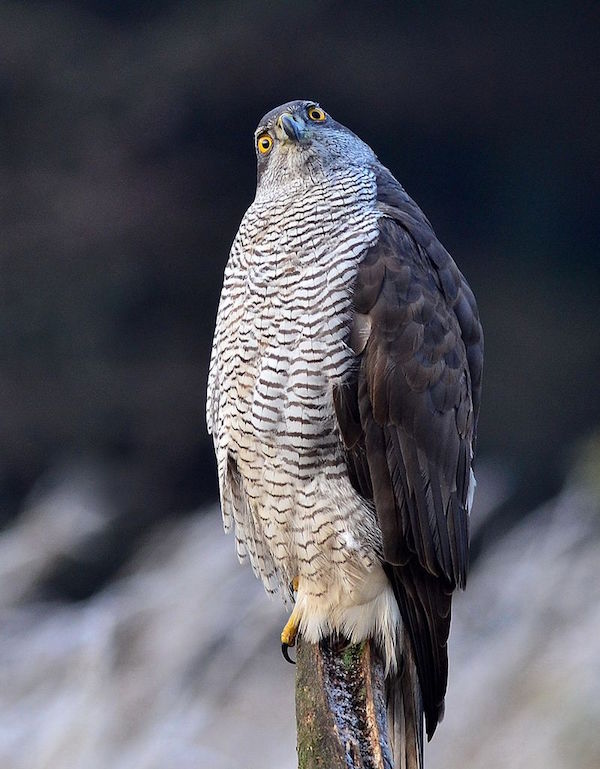 See yesterday's Links and Antidote du Jour here.