These freaky 'moans' were recorded deep beneath the sea Treehugger
How cooking vegetables changed humanity 10,000 years ago Ars Technica
Hanging Out with One of Indonesia's Celebrity Sorcerers Vice
Pakistan bustard hunting: Shots fired at Gulf royal party  BBC. And not for the reason you might think.
Russia
Germany's Nightmare, Merkel's Nightmare Der Spiegel
Collapse of West Antarctic Ice Sheet Reveals Inadequacy of Current Climate Strategies Truthout
UK's biggest energy supplier faces boycott calls over climate change denier links Independent
Massive Oil Spill Under Farmer's Crop 3 Years Ago — Still Not Cleaned Up — 200 Miles from DAPL  Free Thought Project
FERC Suggests Spectra Energy Gas Facility Would Not Pose Cancer Risk, Based on Study by Spectra Consultant DeSmogBlog
Obama Offshore Oil Drilling Ban: U.S., Canada Block Exploration In Arctic, Atlantic Ocean International Business Times.  Trump will almost certainly reverse this.
Class Warfare
Building a Mass Socialist Party Jacobin

Drug firms poured 780M painkillers into WV amid rise of overdoses  Charleston Gazette-Mail
Former Flint emergency managers, others charged in water crisis Reuters. Dare we hope that someone might be held accountable?
VW agrees to $1 billion settlement over 3.0L diesels from emissions scandal Ars Technica
Women Outnumber Men in Law Schools For The First Time In History JonathanTurley.org (Chuck L) Law becomes a pink collar job.
China?
These three major China themes will be pivotal in 2017 SCMP

The Trouble With Ceding Climate Leadership to China Foreign Affairs
Uber
Why Uber Is Continuing To Hemorrhage Cash Jalopnik.com

Uber's potential European VAT exposure FT (RS)

THAT'S ONE UBER VAT PROBLEM. Waitingfortax.com (RS). And the tax nitty gritty.
Apple is losing its focus again — and this time, there's no Steve Jobs coming to the rescue Business Insider
An Apple Manufacturing Plant in India? Don't Tell Trump MIT Technology Review
Trump Transition
Why the GOP Wants to Gut Social Security Truthout
The Long and Brutal History of Fake News Politico
Police memoirs: how officers are making crime pay The Guardian
2016 Post Mortem
Why the left flopped Qantas
Brexit
Business faces 'confusion' over post-Brexit regulation, CBI warns FT. I'll say.
India Overtakes Britain as the World's Sixth-Largest Economy Foreign Policy
India Currency Train Wreck
Indian cash crackdown hits GST plans FT

Demonetisation brings manufacturing to a halt Times of India
Antidote du jour: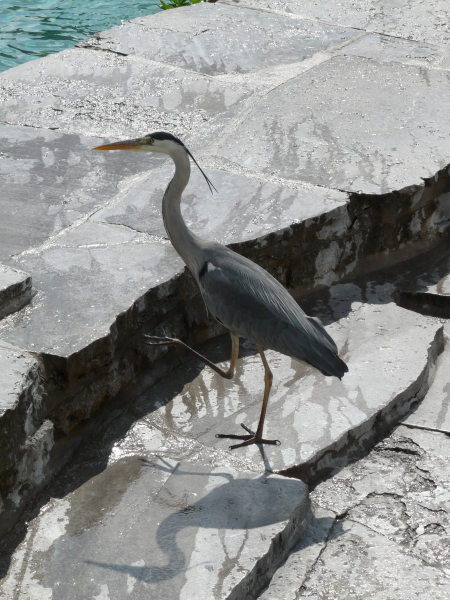 See yesterday's Links and Antidote du Jour here.