British child prodigy's Cinderella opera thrills Vienna BBC
The Virtual Hagia Sophia The American Conservative
Take a butcher's at this: a new history of slang New Statesman
A History of Dubious Hangover Cures WSJ
Brexit
Brexit transition deal may avert UK economic 'catastrophe' FT

Brexit vote sparks rush of British Jews seeking Portuguese passports Guardian
Smart electricity meters can be dangerously insecure, warns expert Guardian (Chuck L)
Turmoil at Troubled Fertility Company Ovascience MIT Technology Review
Why Google co-founder Larry Page is pouring millions into flying cars Vox
Self-Driving Cars Will Make Organ Shortages Even Worse Slashdot (Chuck L)
Class Warfare
The Coming Assault on Social Security Counterpunch

New York's Teamsters May Have Their Pensions Cut. What Went Wrong? NYT

Average American Salary: Minimum Wage To Increase In 2017 For 20 States Including New York, California, Arizona International Business Times
Eight charts that show 2016 wasn't as bad as you think Guardian
Why 2016 Seemed Like the Worst Year Ever Vice
The 52 Best — And Weirdest — Charts We Made In 2016 FiveThirtyEight
China?
Hong Kong's illegal ivory hub status 'could grow after planned mainland China ban' SCMP
2016 Post Mortem
The Death of Clintonism Politico. We can only hope…. (I realize Lambert had this in yesterday's Water Cooler but I'm repeating it here for anyone who missed it.)
Scientists edge closer to bringing back from the dead the fabled aurochs, giant wild cattle that once roamed Europe's forests Telegraph
Big Brother IS Watching You Watch
The Fight to Rein in NSA Surveillance: 2016 in Review Truthout

Is an NSA contractor the next Snowden? In 2017, we hope to find out Are Technica

Facebook is quietly buying information from data brokers about its users' offline lives Business Insider
Canada's Hemisphere Jacobin
New Cold War
Something About This Russia Story Stinks  Rolling Stone. Important. Matt Taibbi back on form.

Vladimir #Putin: I am inviting all children of the #US diplomats in #Russia to the #NewYear's and #Christmas celebration in the #Kremlin ? pic.twitter.com/k49HE8h271

— ГК РФ ?? в Женеве (@RusConsulGen) 30 December 2016

'We will not expel anyone': Vladimir Putin refuses to retaliate for sanctions, instead pinning hopes on Donald Trump SCMP

Russia's response to Obama 'is frankly the most damaging and embarrassing answer we could receive' Business Insider

Putin takes the high road: Russian president says he WON'T expel US diplomats in revenge for hacking sanctions – but his aides blast Obama administration as 'angry and shallow-brained losers'  Daily Mail

Russian Embassy in UK responds to sanctions with 'lame duck tweet' Independent

Trump Ally: Obama's New Russia Sanctions Are 'Kind of Stupid' The Daily Beast

McCain plans Russia cyber hearing for Thursday Politico

Russians Attack 'Political Corpse' Obama New York Observer

Is Obama using Russia to force a wedge between Trump and his party? Guardian

RUSSIA, BRUSHING OFF OBAMA, LOOKS TO FRIENDLIER DONALD TRUMP AP
Trump Transition
Syraqistan
Antidote du jour: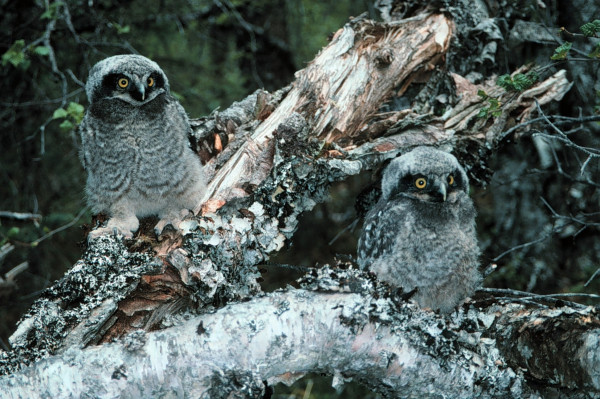 See yesterday's Links and Antidote du Jour here.