Dear readers,
Thanks SO MUCH to you thoughtful "Loyal, Thankful Readers" who sent me the gorgeous red roses yesterday! It was a wonderful surprise and cheered me up. They are prominently displayed on a table near my desk, so I can see them while I am working. The cat seems to like them too, he took a nap next to them.
'Extraordinary' pollution found in deep Mariana trench Financial Times
An Enormous Exoplanet Is Having a Strange Influence on Its Star gizmodo (martha r)
Iron Age Potters Carefully Recorded Earth's Magnetic Field — By Accident NPR (martha r)
Source: Apple Will Fight 'Right to Repair' Legislation Motherboard
Dubai plans to introduce flying drone taxis as early as this summer TechCrunch (martha r)
Merck Stops Alzheimer's Study After `No Chance' of Benefit Bloomberg
China?
Why Morgan Stanley has turned bullish on China MacroBusiness

Goldman Warns of China Economy Risks During Year of the Rooster Bloomberg
Brother of North Korea's Supreme Leader murdered in Malaysia, officials confirm Christian Science Monitor (furzy)
"We have at most a year to defend American democracy, perhaps less" International Süddeutsche Zeitung. EM: "Yes, the author did in fact write 'Hillary Clinton did have actual policies that would have helped,' that does not appear to be a typo."
Brexit
Tax cut for Amazon as high street shops suffer The Times
Meanwhile, back in Ireland Angry Bear
Syraqistan
Syria: Scenarios of Dramatic Change CIA (guurst). A 1986 document. Remarkable how little has changed.
Big Brother is Watching You Watch
Edward Snowden's New Job: Protecting Reporters From Spies Wired (MA)
Trump Transition
Trump Aides Spoke to Russian Intelligence New York Times. One of my politically savvy contacts was appalled at how thin the sourcing was. And this is with leaking intercepts. This appears to hang in large measure on Manafort, who worked on the campaign for only a couple of months. Plus further down, the article basically says "Russian intelligence officials" could be just about anyone in Russia. And let us not forget, as Mark Ames has pointed out, that there are CIA assets at some major US newspapers, so by extension these "contacts" could include hob-nobbing with members of the Russian media. The CNN version at least says more or less, "Members of Trump campaign spoke to Russian people."

Former Trump campaign manager denies Kremlin contacts Financial Times

White House struggles to contain Flynn fallout The Hill

Trump Caves on Flynn's Resignation Robert Parry, Consortium News (Sid S)

The Flynn Defenestration Will Hamper Trump's Foreign Policy Moon of Alabama (Carolinian)

President Trump Has Done Almost Nothing Politico (martha r). Finally, some official confirmation of what NC has been saying: "Tune out the noise coming from the White House. So far, very little has actually happened…So far, Trump has behaved exactly like he has throughout his previous career: He has generated intense attention and sold himself as a man of action while doing little other than promote an image of himself as someone who gets things done." The hysteria about Trump is way out in front of events. The MSM has fallen down either by accident or design by screeching about every executive order rather than parsing which have real legal impact, which are basically just press releases, and which are a mixed bag.

Trump's Immigration Crackdown Triggers Anxiety Across U.S. Farms Bloomberg

Trump Puts NATO Allies in the Crosshairs Over Military Spending Wall Street Journal

White House posts wrong versions of Trump's orders on its website USA Today (furzy)

Welcome to Trumpland: Obama's Legacy Counterpunch (martha r)
Obamacare
Rift in GOP threatens ObamaCare repeal The Hill

Amid Obamacare uncertainty, insurance giant Humana plans to leave marketplaces in 2018 Los Angeles Times (martha r)
The FBI's Secret Rules Intercept (martha r)
Democrats bracing for town hall protests directed at them ask Bernie Sanders for help Washington Post (martha r). Hope he says "no". They need to face the music for their actions all by themselves. But it is probably wiser to play the Japanese game of feigning cooperation and doing trivial things slowly.
Chuck Schumer Tries to Silence Bernie Sanders on Behalf of Big Pharma's Corey Booker Medium (martha r). Notice how one unnamed Dem senator basically said Bernie had to toe the line because he was part of "the leadership". Ahem, did they forget he returned to being an Independent? The Democratic party needs to own up to the fact that the dogs aren't eating its dog food.
McDowell County Community Hopes to Bring Back Bernie Beckley, Bluefield & Lewisburg News (martha r)
Young Democratic Socialists define socialism on the border The Prospector (martha r)
Chuck Schumer Brokers Senate Democratic Peace Deal With Bernie Sanders Over Drug Bill Forward. Martha r: "I'm enjoying the stories about the dems in Crongress trying to own Sanders. Reminiscent of the way U.S. goes to war in foreign countries–don't bother to understand the people who live there. Doesn't end well usually."
BREAKING: Federal Judge Rules Against Presidential Debate Commission IVN (martha r). From Feb 1 Dunno how we missed this…
Oroville
Neighboring communities band together to help Oroville evacuees care for their animals Los Angeles Times
The call for citizens to 'go local' Christian Science Monitor (furzy)
NoDAPL
Standing Rock and the Struggle Ahead Jacobin (martha r)

Veterans at Standing Rock see police retribution after arrest and charges Guardian (martha r)

Why is the Joint Terrorism Task Force Questioning Water Protectors? BORDC (martha r)
$20 Trillion Tuesday – S&P 500′s Mind-Blowing Valuation Phil's Stock World
Why Sub $50 Oil Is More Likely Than $70 Oil OilPrice
The market may be behind the curve in judging how hawkish the Fed intends to be John Authers, Financial Times
Report: Payless could shutter up to 1,000 stores Retail Dive (martha r)
Antitrust Rulings Put Chill on Health-Insurance Mergers Wall Street Journal
Aetna, Humana Abandon $37 Billion Merger Blocked by Judge Bloomberg (martha r)
Class Warfare
Antidote du jour (Robert H):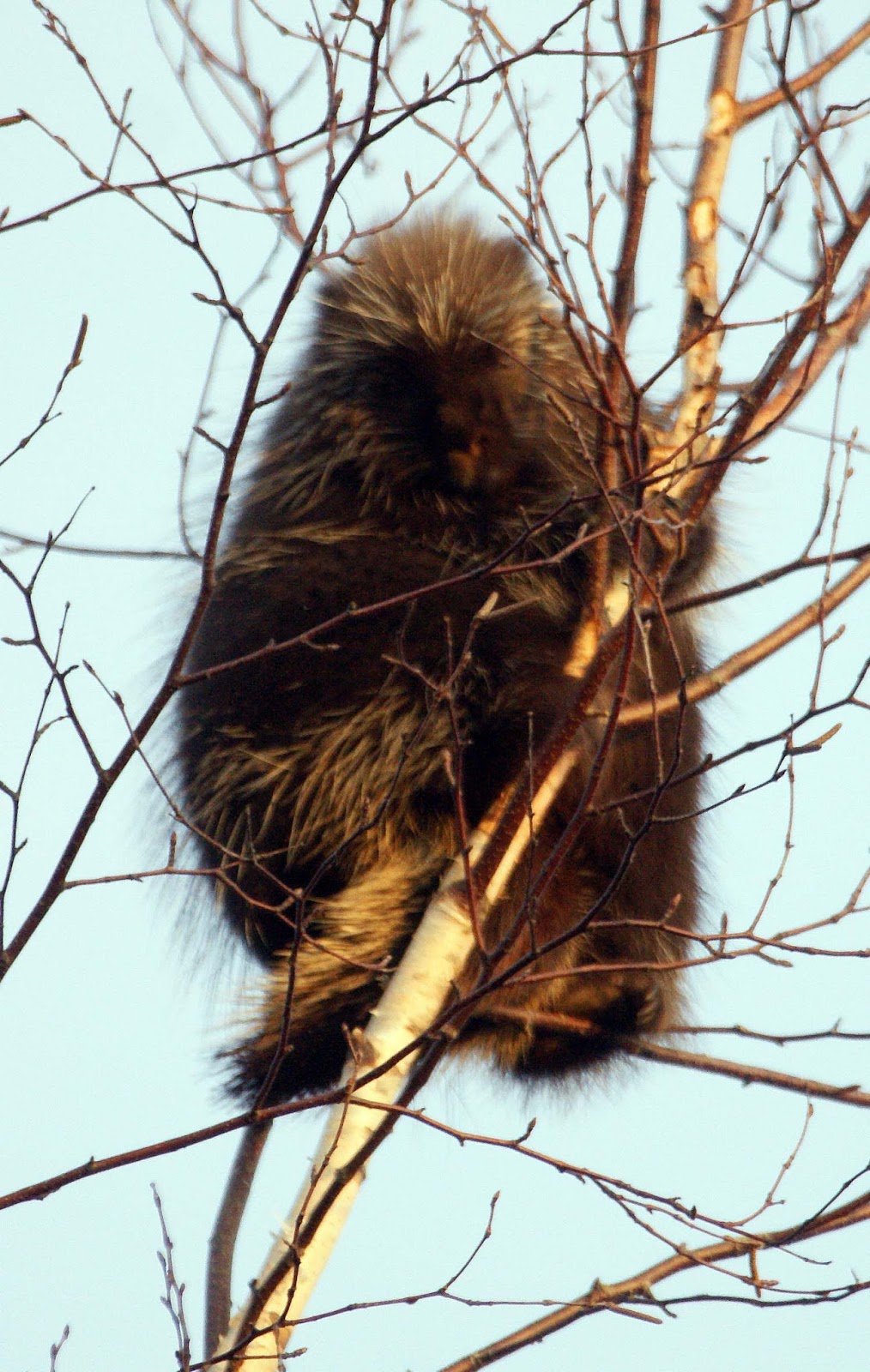 See yesterday's Links and Antidote du Jour here.