Laid off: Swedish workers could be given paid 'sex breaks' to improve well-being International Business Times
Pope suggests 'better to be atheist than hypocritical Catholic' Reuters (UserFriendly)
Mulberry leaf extract could reduce the risk of type 2 diabetes The Conversation
Why Nothing Works Anymore Atlantic
Constant Phone Checkers Are Totally Strung Out MIT Technology Review
New Cold War
The Increasingly Unhinged Russia Rhetoric Comes From a Long-Standing U.S. Playbook  Intercept. Glenn Greenwald's latest.

Killer, kleptocrat, genius, spy: the many myths of Vladimir Putin Guardian

Why We Must Oppose the Kremlin-Baiting Against Trump Stephen Cohen weighs in on the New McCarthyism.
Not From Venus, Not From Mars: What We Believe About Gender and Why It's Often Wrong NYT
Big Brother IS Watching You Watch
Truth to Power Jacobin. Discussing Noam Chomsky's seminal antiwar essay "The Responsibility of Intellectuals", published fifty years ago.
The Accidental Elitist The Baffler
China?
China Trumps U.S. in Tackling Climate Change Truthdig

Russia and China's Enduring Alliance Foreign Affairs
Homicides in Chicago outpacing last year after deadliest day so far in 2017 Chicago Tribune
Syraqistan
The Bitter Battle for Mosul Counterpunch. Patrick Cockburn's latest.

Syria – A Confused Trump Strategy Lets Erdogan U-Turn Again Moon of Alabama
Geert Wilders Follows the Trump Twitter Trail Der Spiegel
Le Pen Aides Met UBS, BlackRock, Barclays to Explain Euro Exit Bloomberg
Le Pen Calls for "Europe of Nations", Blasts EU as "the Problem" Michael Shedlock
Tyson Seeks Lead in No-Antibiotics Poultry WSJ
Health Care
How states are using the law to bring drug executives to heel MedCity News
10 plastic items you can give up right now Treehugger
How Politics Could Put the Reliability of Future Elections at Risk MIT Technology Review
2016 Post Mortem
Chelsea Clinton Is Exploiting the Resistance to Elevate Herself Politically NY Observer
Uber
Ola, Uber drivers begin cab strike in Bengaluru LiveMint

Uber driver: Company isn't paying the full 80% of a fare that I'm owed Ars Technica

Waymo sues Uber for allegedly stealing self-driving secrets San Francisco Chronicle (em)
Dear Old Blighty
PPE: the Oxford degree that runs Britain The Guardian
Trump Transition
The 20th century saw a 23-fold increase in natural resources used for building The Conversation
US prime property is magnet for illicit wealth, warns Treasury FT
Restricting People's Use of Their Courts Counterpunch. Ralph Nader weighs in.
The Horrifying Starvation of Yemen Continues The American Conservative
UN: $4.4bn needed to prevent 'catastrophe' of famine Al Jazeera
Police State Watch
Ars Technica Live: What to do when border officials ask for your passwords Ars Technica

French human rights 'at tipping point' as state of emergency continues, says Amnesty International Independent
Antidote du jour: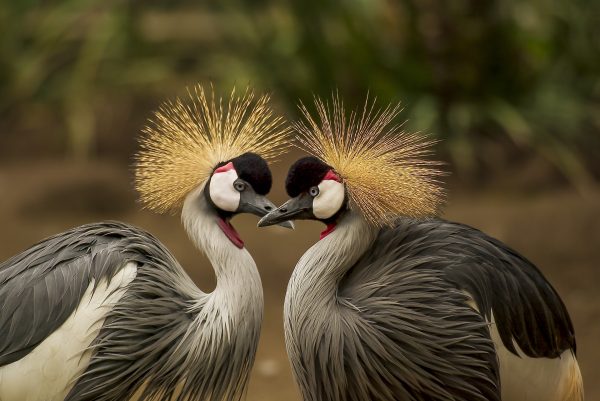 See yesterday's Links and Antidote du Jour here.