Hope to see you this Friday April 28 for some fun and lively conversation. Based on past experience, readers very much enjoy getting to mix and mingle with other members of the NC community.
The meetup will be near Dulles, at the Westin. We'll start at 5:30 PM. I'll be there till at least 8: 30 PM.
I've also made a reservation for our group, but in an airport hotel on a Friday evening, we ought to have the run of the place.
The Westin Washington Dulles
2520 Wasser Terrace
Herndon, VA 20171
Here's an area map: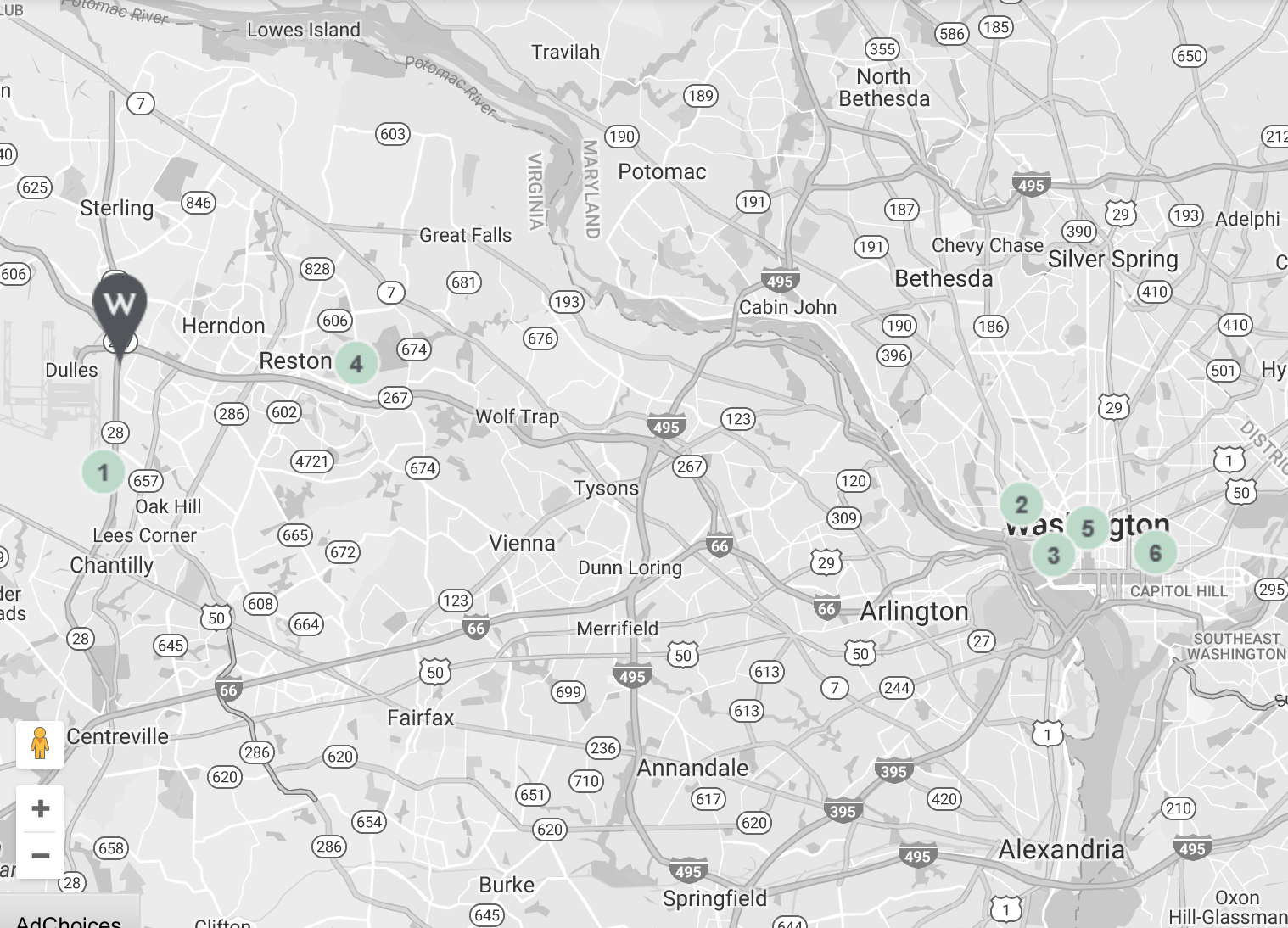 And a more detailed view: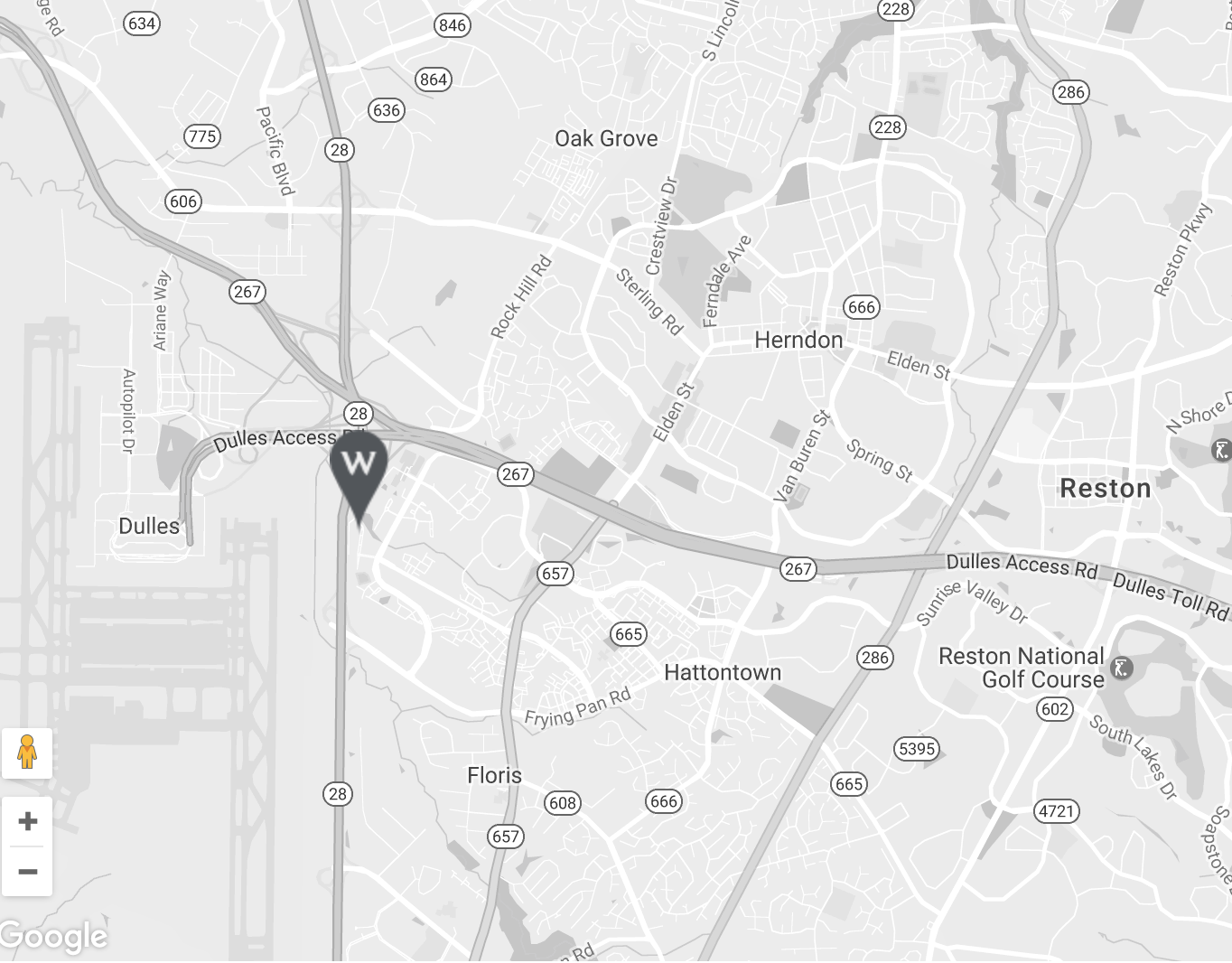 Looking forward to seeing you soon!