An Angry Rhino Bites An Elephant and Gets Outta Dodge Wired (resilc)
Great Barrier Reef at 'terminal stage': scientists despair at latest coral bleaching data Guardian. Important and depressing.
Online database maps ocean pollution and its effect on animals Treehugger
Coca-Cola produces over 100 billion plastic bottles that can't be recycled, Greenpeace says Independent
Bison had survived for 2 million years until humans arrived BBC
Disney files patent for "huggable and interactive" humanoid robots Ars Technica
Chimpanzees hunting for honey are cleverer than we thought The Conversation
Massive protest in Hungary against bill that could oust Soros university Reuters (furzy)
Ecuadorians Reject Neoliberalism in Presidential Race New Economic Perspectives (martha r)
Big Brother IS Watching You Watch
SEN. RON WYDEN: GOVERNMENT MUST EXPLAIN WHY IT TRIED TO EXPOSE TWITTER USER the Intercept

Donald Trump's Self-Serving War Against Surveillance New Republic. Some worthwhile nuggets despite the obvious bias..
Director Corday's appearance before House Committee: strong on theater, weak on substance Consumer Finance Monitor
Second-Order Consequences of Self-Driving Vehicles Michael Shedlock
U.S. Immigration Agency Will Lose Millions Because It Can't Process Visas Fast Enough Truthdig
Fox Will Investigate O'Reilly Harassment Claims, Attorney Says Hollywood Reporter. Pass the popcorn.
Barclays's Staley Draws U.S., U.K. Whistle-Blower Probes Bloomberg
The Man in Charge of Fixing Fannie and Freddie Knows Them All Too Well NYT. Gretchen Morgenson.
War on Cash
Cash Is Dead. Long Live Cash. WSJ. Worth reading despite some factual errors.
Imperial Collapse Watch
Prepare for Impact – This is the Beginning of the End for U.S. Empire Liberty Blitzkrieg (Chuck L)
Turkey
Pro-Erdogan Sites Take Aim at Critics in Germany Der Spiegel
US and North Korea 'closer to brink' of accidental conflict SCMP
China?
Class Warfare
How upgrading humans will become the next billion-dollar industry MarketWatch
Where Evangelicals Came From NYRB Interesting long read by Garry Wills, reviewing Frances FitzGerald's latest book.
Our Famously Free Press
Five Top Papers Run 18 Opinion Pieces Praising Syria Strikes—Zero Are Critical AlterNet. Important. I know the MSM is far from an honest broker, but even I was stunned to see how uniform the war cheerleading has been.
New Cold War
59 Ways to Kill a Russian Reset Foreign Policy
Trump Transition
How Republicans learned to love Obama Politico

UK tourists to US may get asked to hand in passwords or be denied entry The Guardian

Why Is Trump Losing So Much? Vice. Will Richard Neustadt please pick up the white courtesy 'phone? Seriously, a good summary of where we actually are— and without any attempt to explain that state of affairs away with any 11th dimensional chess nonsense.

Why Democrats have no regrets after McConnell's 'nuclear' blast Politico. Well, one upside from nominating Judge Judy to the Court is it would break the Harvard/Yale lock on those seats.
Syraqistan
Refugee Watch
Lesbos: The refugee crisis in 2015; the island today Al Jazeera
India
Antidote du jour: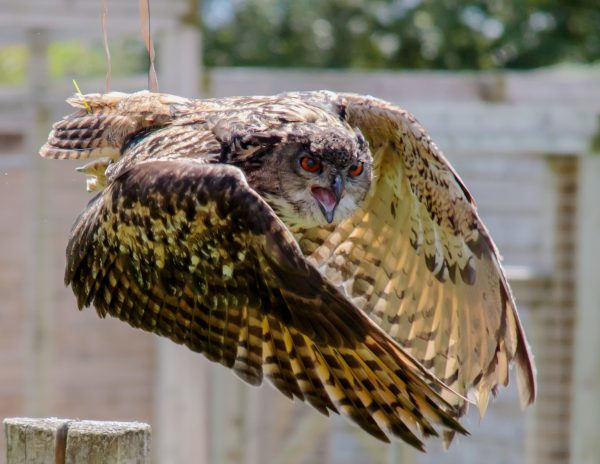 See yesterday's Links and Antidote du Jour here.