Weather and climate: in the eye of the storm FT
Calpers Is Sick Of Paying Too Much for Private Equity WSJ
Fall in US consumer prices casts doubt on 'Trumpflation' hopes FT
Uber, Lifting Financial Veil, Says Sales Growth Outpaces Losses Bloomberg
Caution Ahead: Uber's Financials Reveal Staggering Growth But Raise Many Questions Forbes
Hacked: How $171 mn stolen from Union Bank was recovered The Hindu (J-LS).
Pharmaceutical giant 'plotted to destroy cancer drugs to drive prices up 4,000%' Independent (J-LS). Aspen Pharmacare. "The price increases were made possible by a loophole that allows drug companies to change the price of medicines if they are no longer branded with the same name."
Hacker documents show NSA tools for breaching global money transfer system Reuters
Saudi Aramco chief warns of looming oil shortage FT
Syraqistan
* * *
Lunching with Mélenchon Harpers
North Korea
N. Korea didn't test a nuclear weapon, but it did try to launch another missile WaPo

North Korea's 2017 Military Parade Was a Big Deal. Here Are the Major Takeaways The Diplomat

U.S.-Korean war hype rings hollow as verbal jousting continues Japan Times

A picture and its story: North Korea on parade Reuters

Clinton on Korea policy in Goldman speech:

"We don't want a unified Korean Peninsula" – Hillary to Goldman Sachshttps://t.co/jpyYElzsN8#DPRK #Pyongyang #NorthKorea pic.twitter.com/Hntyr7ZhX3

— ? (@PhConstatini) April 16, 2017
Is the Internet Causing Political Polarization? Evidence from Demographics NBER (MR).
2016 Post Mortem
Kirsten Powers: Hillary Clinton Blames Everybody But Herself For Loss RealClearPolitics

Elizabeth Warren Describes Why She Didn't Run for White House in New Book WSJ
Democrats planning first cattle call for 2020 contenders Politico. A power play by CAP, Neera Tanden, and their associated funders in DC's St. Regis Hotel. Optics like this really deserve a picture. Here's the St. Regis lobby: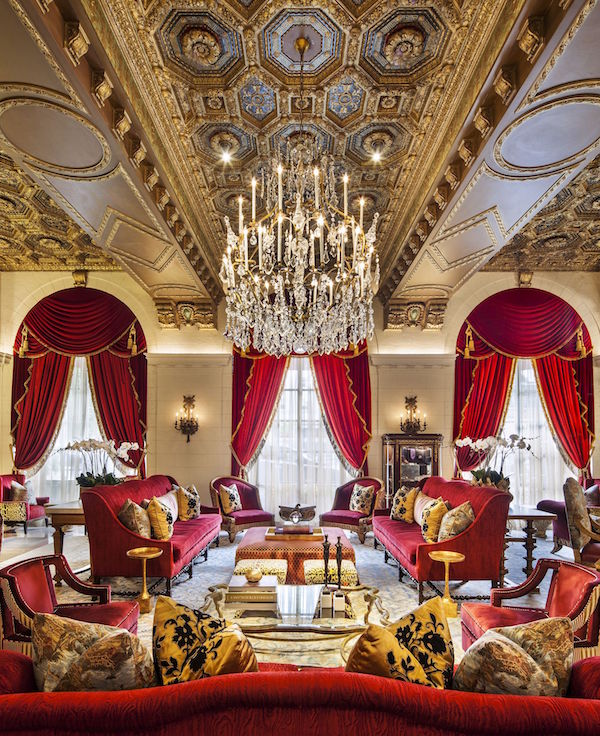 What execreble taste.
Trump Transition
Health Care
Trump Shifts Back to Health Care WSJ

I had a health crisis in France. I'm here to tell you that 'socialized medicine' is terrific Los Angeles Times. From 2016, still relevant.
Our Famously Free Press
Doctors have decades of experience fighting "fake news." Here's how they win. Vox
Black Injustice Tipping Point
#BlackLivesMatter Introduces a New Visa Debit Card, and Revives the Toxic Old Myths of Black Capitalism Black Agenda Report
United Removal Fiasco
The Elements of Bureaucratic Style LongReads (MR).
Imperial Collapse Watch
CHAOS ERUPTS IN PENN STATION AFTER AMTRAK POLICE TASER MAN ABC7

How Weapons of Mass Destruction Became 'Red Lines' for America The Atlantic (Re Silc).

It's time America explored how to end the multiple wars it has helped cause since 2001, rather than dropping more bombs Patrick Coburn, Independent (J-LS).
Class Warfare
You Draw It: Just How Bad Is the Drug Overdose Epidemic? NYT
Nevada Becomes First State to Install Syringe Vending Machines Daily Beast
Children as young as 13 attending 'smartphone rehab' as concerns grow over screen time Independent (CL).
Turn off notifications and break free of your online chains Guardian.' I have "Do Not Disturb" set from 12:00AM to 11:59PM…
Texas warns about biggest mumps outbreak in 22 years CNN
The tiny changes that can cause AI to fail BBC (CL).
John Donne nourishes the soul at Eastertime FT
The 100-year-old challenge to Darwin that is still making waves in research Nature
Antidote du jour (via):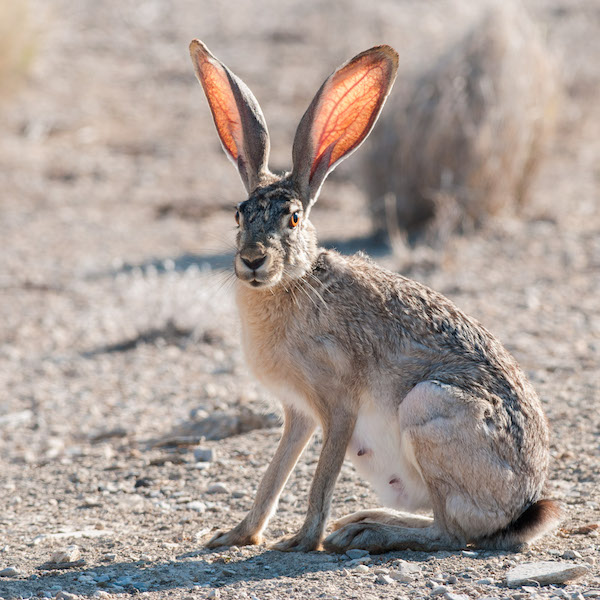 See yesterday's Links and Antidote du Jour here.