Vancouver bans whales and dolphins at aquarium BBC
Not Going Online Is the New Going Online Vice
All fossil-fuel vehicles will vanish in 8 years in twin 'death spiral' for big oil and big autos, says study that's shocking the industries Financial Post
From reader Vatch in Water Cooler yesterday:
I just learned that Ajit Pai, the primary opponent of net neutrality on the FCC, is up for reappointment for another term. I guess I should have been aware of this, but there's too much to know, and some of it slips through the cracks in my mind.

https://www.congress.gov/nomination/115th-congress/89

People who care about net neutrality ought to contact their Senators, and ask them to vote against the reappointment of Ajit Pai to the FCC. Senators' contact information is here:
Global Hack
Focus Turns to North Korea Sleeper Cells as Possible Culprits in Cyberattack New York Times. Bill B: "'Similarities exist between the ransomware used to extort computer users into paying the hackers and previously deployed North Korean malware codes.' And now we know why the NSA recycles malware created abroad."

Is Microsoft to blame for the largest ransomware attacks in internet history? The Verge (resilc)

Tales From the Crypto Community Foreign Affairs. Resilc: "Moldy oldy. USA USA is the leader in exporting chaos around the world."
China?
Xi's wild geese chase the Silk Road gold Asia Times (resilc)

China builds a new world in which *it* is the great power Fabius Maximus (resilc)
French auto parts workers at GM&S threaten to blow up plant to block closure Defend Democracy. Sabotage!
Labour Party Promises to End UK Funding of US-Backed, Saudi-Led War Crimes in Yemen TeleSur
Brexit?
Court ruling makes Brexit harder. Or easier. Politico

UK Brexit boost as ECJ rules trade deals do not require extra ratification Guardian

An easier path for EU trade agreements Financial Times. But notice the subhead: "The European Court of Justice ruling has little impact on Brexit"
Tom Crewe · What will be left?: Labour's Prospects London Review of Books (resilc)
Syraqistan
Imperial Collapse Watch
Trump Transition
Was the Election Rigged Against Bernie Sanders? DNC Lawsuit Demands Repayment for Campaign Donors Newsweek. MSM finally takes notice.
Obamacare
N.Y. Single-Payer Health-Care Bill Passes State Assembly Wall Street Journal (Abigail)
Fake News
One Day, Three Serious News Stories That Turn Out To Be False Moon of Alabama (Huey Long)

New fake news dilemma: sites publish real scoops amid mess of false reports Guardian
About that Strong April Recovery: Housing Starts and Permits Flop, March Revised Lower Michael Shedlock
Jainism and Ethical Finance Tax Justice Network
Study: Journalists' Fear of Appearing Biased Benefits Special Interests Pro-Market (resilc). Important.
Guillotine Watch
Hedge Fund Managers Don't Always Beat the Market, but They Still Make Billions New York Times (resilc)
Class Warfare
My Family's Slave Atlantic (Romancing the Loan). Today's must read.
Antidote du jour (Kittie Wilson via Lawrence R, a red-breasted grouse):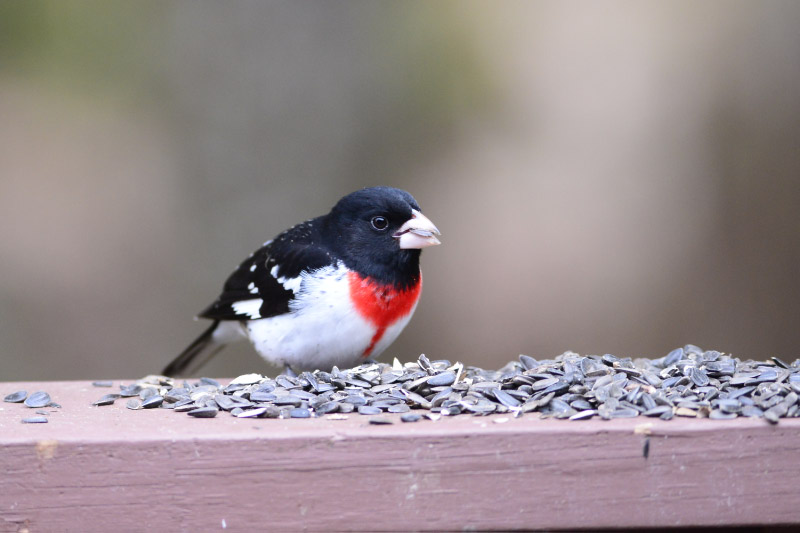 And a bonus video antidote (Will C):
See yesterday's Links and Antidote du Jour here.