Dear patient readers:
Any lawyers who do copyright in the house and are current on case law? This isn't for NC as a businesses, it's to sanity check a different matter. If you can spend 15 mins or so with me on the phone in the next day or so, please ping me at yves-at-nakedcapitalism.com with "Copyright" in the subject line. Also please let me know how and when in the PM/evening EDT would be a good time to reach you. Thanks!
The three-minute story of 800,000 years of climate change with a sting in the tail The Conversation (furzy)
Look at This Massive Click Fraud Farm that Was Just Busted In Thailand Motherboard (resilc)
Can a Single Injection Conquer PTSD? The Army Wants to Find Out Wall Street Journal (Dan K). Resilc sent this version: U.S. Army Commissions $2M Study for Shots Treating PTSD Daily Beast. "Shoot them up and send them back. USA USA."
China?
China's New Bridges: Rising High, but Buried in Debt New York Times (resilc)

Why China Is No Climate Leader Politico (UserFriendly)
India
A small rise in summer temperatures in India could result in a big jump in heat-related deaths The Scroll (J-LS)

Unemployment is Up Because 'Make in India', Other Official Schemes Aren't Working The Wire (J-LS)
Angela Merkel's Anti-Trump Alliance Crumbling ahead of G-20 Der Spiegel (resilc)
Europe turned upside down by political upheavals Politico
Two More Spanish Banks Hit By Contagion: Another Deflationary Bust Coming Up Michael Shedlock (EM)
UK Election Aftermath
Brexit
96% drop in EU nurses registering to work in Britain since Brexit vote Guardian

Brussels insists on power to control euro clearing after Brexit Financial Times. This is less aggressive than the original ECB/French position, of requiring that Euro derivatives clearing be domiciled in the EU. Now the test seems to be systemic importance. But with the LCH accounting for, what, 90% of Euro derivatives clearing, is this a distinction without a difference?
Syraqistan
New Cold War
Oliver Stone on Vladimir Putin: 'The Russian people have never been better off' Guardian

Oliver Stone Reveals a Vulnerable Putin Consortiumnews (Chuck L)
Imperial Collapse Watch
US Army Captain says country's military 'not best in the world anymore' The Independent (JTM)
Big Brother is Watching You Watch
The Internet Of Things Is Becoming More Difficult To Escape NPR
Trump Transition
Senate strikes deal to rein in Trump on Russia sanctions The Hill

Attorneys general to sue over foreign payments to Trump hotels Asia Times

Trump as Julius Caesar: anger over play misses Shakespeare's point, says scholar Guardian

Trail of Fears New Republic (resilc). Subhead: "Forget Nixon. Trump is more like Andrew Jackson than Tricky Dick—and the consequences of his crimes will be far more devastating."

Secret Service Has No Audio or Transcripts of Any Tapes Made in Trump White House Wall Street Journal. In response to WSJ FOIA. Subhead: "Agency's response to FOIA request doesn't exclude possibility of recordings created by other entity."

A Trump Cabinet Meeting Turned into a Bizarre Ass-Kissing Contest Vice

Trump's "Special Relationship" Just Got More Complicated Vanity Fair (resilc)

Ex-U.S. Attorney Bharara tells of 'unusual' calls he received from Trump Reuters. EM: "Ooh! Ooh! another 'uncomfortable feelings' smoking gun!"

Delta, Bank of America pull sponsorship of 'Julius Caesar' production over Trump-like portrayal Reuters (EM)
Obamacare
Republican senators are privately crafting a health care bill, raising alarm from Democrats PBS (Kevin C)

Think Your Liberal Governor Will Protect You From Trumpcare? You're Wrong. Mother Jones
Can Democrats Fix the Party? Rolling Stone (resilc). Assumes they want to.
Three Takeaways From Bernie Sanders' Speech At The People's Summit Bustle. UserFriendly:
I'm at the people's summit in Chicago and Bernie just gave one hell of a barn burner. He was brutal towards the Democratic establishment. Condemned them up and down, more than the usual. There was a bunch of people from the 'Draft Bernie to form an independent party' movement and they interrupted Bernie with chants a few times and had a banner they put on the balcony. Roseann Demoro of NNU was hosting it and came on after Bernie's speech while he was still on stage and as soon as she gets the mic she says "I have to say to the Draft Bernie people I'm with you." Crowd goes wild. "Nursers are you with them?" Crowd goes wild. "Everyone else, you with them?" Crowd goes wild. Bernie never responded and then they moved on to a Q and A with Bernie. There was definitely at least 15% of the crowd that wasn't for it but it was absolutely great. I have no clue if the MSM is gonna cover it but I thought it was worth mentioning.
Goldman Sachs-backed Firm Invests Big in Shipping Tar Sands by Train Along Keystone XL Route DeSmog Blog
Jerry Springer for governor? In Ohio, Democrats push Business Insider. UserFriendly: "Kill Me!!!"
Chase Iron Eyes Intercept Interview on DAPL YouTube (Thomas R)
A Time of Hope Ian Welsh (martha r)
Soaring Auto Loan Defaults: Fitch Says 2015 May Be Worst Ever, Mish Says 2017 Will Be Even Worse Michael Shedlock (EM)
How Badly Must a C.E.O. Behave Before His Pay Is Clawed Back? Gretchen Morgenson, New York Times
Class Warfare
Forced to Endure Extreme Heat, Prisoners Are Casualties of Texas' Climate Denial, Documents Show TruthOut

Cash-strapped Houston sells off $2M worth of city streets Houston Chronicle (resilc)
Antidote du jour. Chet G:
Between the last week of May and first week of June, the female snapping turtles leave the pond (of the Toftrees game land) to search for a place to dig a nest and lay eggs. This year, the date fell on May 28, during which I encountered five snappers (four working on nests and a fifth searching).

I've no idea how local the activity, whether other snappers choose different days and so on, but it is marvelous seeing so many snapping turtles being productive.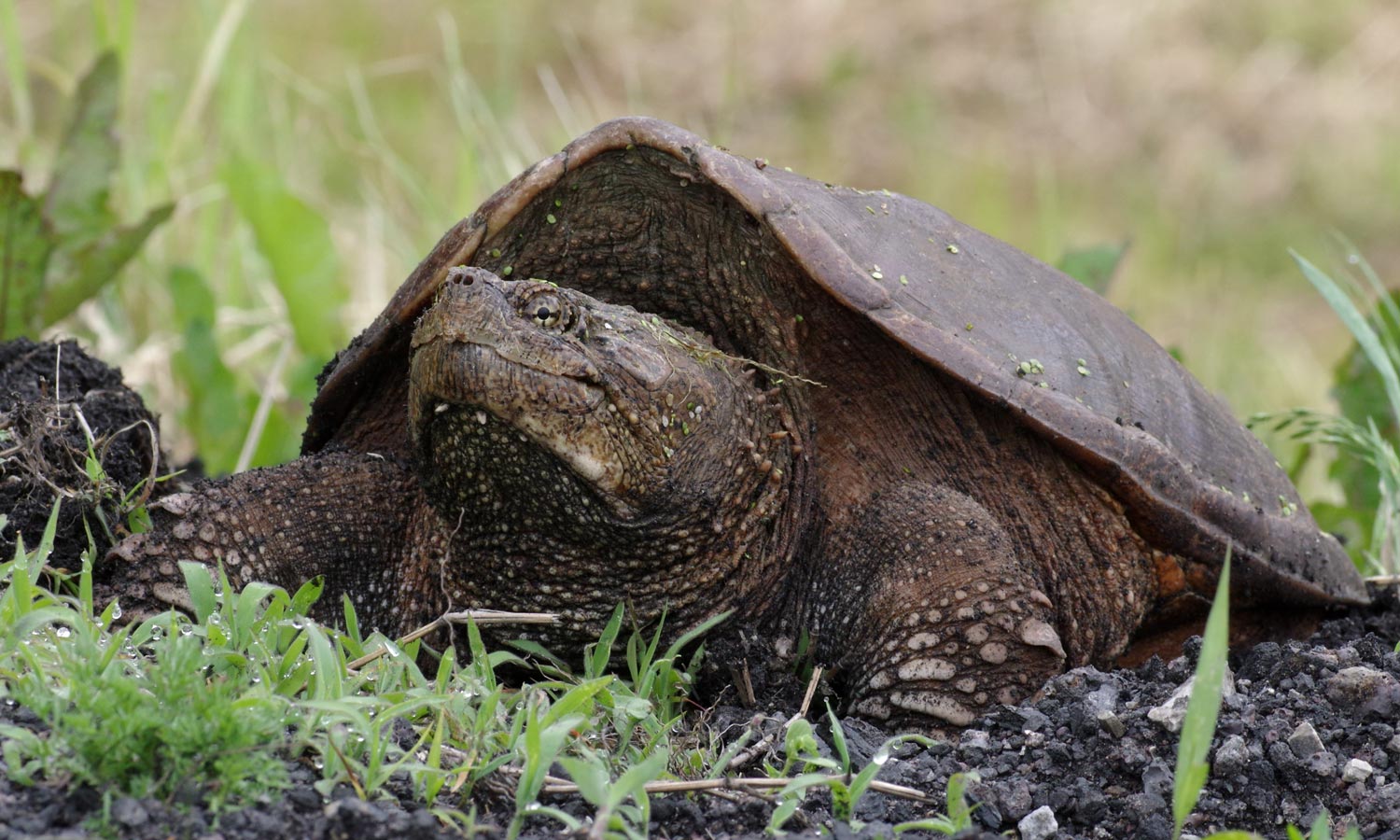 And a bonus (Robert H):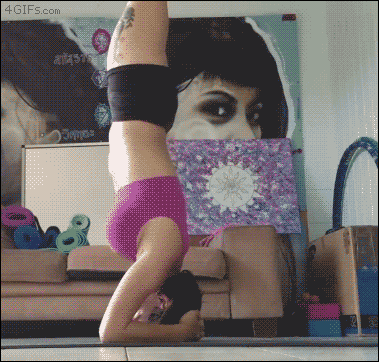 See yesterday's Links and Antidote du Jour here.