Our mini-fundraiser for Water Cooler is on! As of this writing, 213 donors – our goal is 250 – have already invested to support Water Cooler, which provides both economic and political coverage, to help us all keep our footing in today's torrent of propaganda and sheer bullsh*t. Independent funding is key to having an independent editorial point of view. Please join us and participate via Lambert's Water Cooler Tip Jar, which shows how to give via check, credit card, debit card, PayPal, or even the US mail. Thanks to all!
Three years to safeguard our climate Nature (MP)
A million bottles a minute: world's plastic binge 'as dangerous as climate change' The Guardian
Despite Exposés and Embarrassments, Hundreds of Judges Preside in New York Without Law Degrees ProPublica
The iPhone turns 10 – and it's isolated us, not united us The Conversation
Judges refuse to order fix for court software that put people in jail by mistake Ars Technica. That pesky standing hurdle….
An Education Worth Fighting For Jacobin
AUSTRALIAN POLICE CHARGE VATICAN CARDINAL WITH SEX OFFENSES AP
Elon Musk has officially started digging a tunnel under Los Angeles Business insider (David L)
Help Me
Big Brother IS Watching You Watch
Facebook's Secret Censorship Rules Protect White Men from Hate Speech But Not Black Children ProPublica (Chuck L)

Berkeley Capitulates to Police Militarization and Spying Counterpunch. ChiGal: "And so it goes…"

NSA Appears To Be Seducing Sen. John Cornyn With Personal Tours And One-On-One Meetings Techdirt (Chuck L)

The Age of No Privacy: the Surveillance State Shifts into High Gear Counterpunch. ChiGal: "Maybe mostly known to NC readers but a good catalogue of all the ways we are tracked and makes the point that the surveillance state is a springboard for the police state – and law-abiding or not, everyone in a police state is a target by definition."
Refugee Watch
Why The Oil Price Implosion Didn't Drag Global Markets Down Oilprice.com
FCA says UK's £7tn asset management industry needs radical reform Guardian (DO)
Macron's Mission: Save the European Union From Itself Counterpunch (Chuck L). Diana Johnstone– important.
Brexit
Britain's imperial ghosts have taken control of Brexit The Conversation

Britain's Political Revolution: how Brexit, immigration and housing became flashpoints of change Independent. Patrick Cockburn.
Grenfell Tower Inferno Aftermath
May picks controversial judge for Grenfell inquiry The Times
Class Warfare
The Mothers Haunted by Their Sons' Unsolved Murders Vice
Health Care
New Cold War
Planned coup in Montenegro shows Russian efforts to hinder elections, Senate panel hears McClatchy

Corporate Media ALWAYS Wants More War Jimmy Dore

The Petya ransomware is starting to look like a cyberattack in disguise The Verge. Chuck L: "Russia would have been more subtle if they'd done it. Some other government set them up."
Our Famously Free Press
New York Times staffers say they feel betrayed and disrespected in letter to editor MarketWatch

In the digital age, The New York Times treads an increasingly slippery path between news and advertising Columbia Journalism Review
Syraqistan
Trump Transition
Trump seizes the advantage in war with media Politico

The Supreme Court might have just turned a symbolic Trump victory into a real one Vox

Chris Christie Attack On New Jersey Health Insurer Could Help Kushner Family International Business Times
India
Ready or Not, India's Businesses Brace Themselves for GST The Wire

Can Indian cities lead on climate action as they go about their development goals? Scroll.in

India's #NotInMyName Campaign Resonates Elsewhere Too The Wire
Antidote du jour: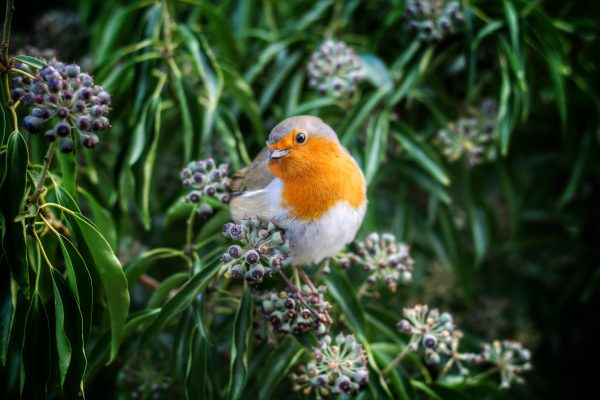 See yesterday's Links and Antidote du Jour here.