Toyota-supported flying car hopes to light the Tokyo 2020 Olympic flame Reuters
Photo shows Canadian man calmly mowing lawn with tornado behind him Chicago Tribune
Farewell Walt Mossberg, the scourge of Silicon Valley Guardian (jess)
How our environment can induce allergies even before we're born The Conversation
THE WATSON FILES Foreign Policy. The deck: "What if there were a blueprint for climate adaptation that could end a civil war? An English scientist spent his life developing one — then he vanished without a trace."
Want a memorable vacation? Leave your laptop at home Treehugger
Harvard Rescinds Acceptances for At Least Ten Students for Obscene Memes Harvard Crimson (Dan K)
Malta's Muscat wins snap election Politico
UK Election
Why Whistleblowers Get Paid in the U.S. but Not in Britain Bloomberg
Lawyers warn Saudi Aramco of New York IPO litigation risks
Syraqistan
Four Middle Eastern powers cut ties with Qatar over terror links Independent

A Fresh Look at the Afghan War Project Syndicate (David L). Not for nothing is Afghanistan called the graveyard of empires.
Proposal for Congestion Charge on New York City Motorists WSJ
Class Warfare
Oroville
bob:  "This was a very good video. Yes, long, but again, remember the scale. It's has to be longer.
He does a great job of showing the processes involved. …"
2016 Post Mortem
Two parts of an American Prospect series, The White Working Class (Phil U). Place Matters Phil U: this one is good too… just short of calling for a JG. Winning (Some) Middle-of-the-Road Working-Class Whites Phil U: "Best one yet by far… long though."

Dems want Hillary Clinton to leave spotlight The Hill. Long-overdue statement  of the obvious.
Democrats dropped the ball in Iowa House district 22 special election  Bleeding Heartland (dan k)
Police State Watch
Hiding the Ugly Business of Torture Consortium News (Sid S)
China?
Brown's first stops in China are in cities that look a lot like California LA Times
India
Demonetisation has Exposed Flaws in the Way India Measures Economic Growth The Wire

India Inc walks a banking tightrope FT

Using a bulldozer to drive in a nail: The new cattle rules are a lot like demonetisation Scroll.in
Health Care
Outcry Over EpiPen Prices Hasn't Made Them Lower NYT

States scramble to prevent ObamaCare exodus The Hill

Emergency rooms can be incredibly unfair to the poorest patients Vox
New Cold War
Trump Transition
Antidote du jour (Mario Fiorucci via Richard Smith, from First Annual Comedy Wildlife Photography Awards):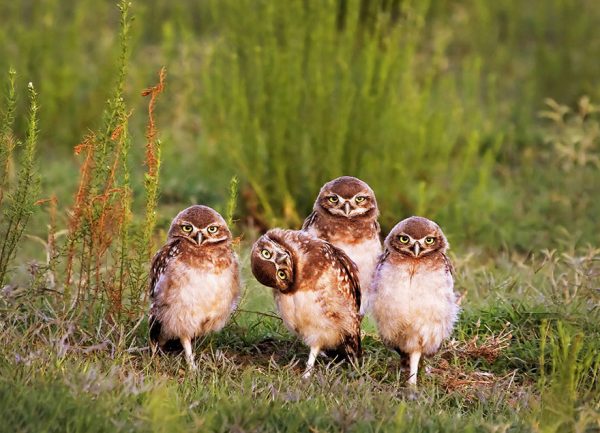 See yesterday's Links and Antidote du Jour here.