Spotted hyenas are smart, social and ruled by females Treehugger
On World Tiger Day, five lovers of the big cat describe their most thrilling brush with the animal Scroll.in. A day late, but better that than never.
Honolulu bans 'phone zombies' from texting while crossing the street MarketWatch
Yesterday, I got into an argument with Chelsea Clinton. On Twitter. About Hannah Arendt. Corey Robin
How California Can Utilize Surplus Marijuana Other Than Smoking Weed International Business Times
Canada Aims for Tech Talent, Emboldened by Immigration Worries in U.S. WSj
Police State Watch
34 criminal cases tossed after body cam footage shows cop planting drugs Ars Technica
China?
War Drums
Countdown To War On Venezuela Moon of Alabama

Strange Fruit: Venezuela has an Opposition that Nobody Should Support Counterpunch (Micael)
Judge balks at FBI's 17-year timeline for FOIA request Politico
Politicians' social media pages can be 1st Amendment forums, judge says Ars Technica
Hackers break into voting machines in minutes at hacking competition The Hill
Refugee Watch
EU accused of 'wilfully letting refugees drown' as NGOs face having rescues suspended in the Mediterranean Independent
Top German Automakers Sued in U.S. Over Two-Decade 'Cartel' Bloomberg
A Divine, and Divisive, Institution Handelsblatt. Bundesbank turns 60.
The Haze Is Back Vice
Imperial Collapse Watch
Measuring up US infrastructure against other countries The Conversation
How thousands of Britons are at risk from 'world's biggest online scam' Independent
Brexit
Playboy, bon vivant and the last emperor of Vietnam, Bao Dai chafed at his role as France's puppet SCMP
Class Warfare
New York property speculators have figured out how to evict everyone BoingBoing

Facebook worker living in garage to Zuckerberg: challenges are right outside your door Guardian

Monopoly was invented to demonstrate the evils of capitalism Aeon
Syraqistan
On the Syrian frontline, the battle against Isis is reaching its crescendo Independent. Robert Fisk.

The energy factor in the GCC crisis Al Jazeera
India
The Need for Examination of the Banking Regulation (Amendment) Bill The Wire

Does Christopher Nolan's Dunkirk ignore the role of the Indian army? BBC
Health Care
Big Brother IS Watching You Watch
Apple Removes Apps From China Store That Help Internet Users Evade Censorship NYT
Class Warfare
'I wonder if it's worth getting up': life in Corby, the debt capital of Britain Guardian

These five countries are conduits for the world's biggest tax havens The Conversation
New Cold War
The Kremlin is done betting on Trump and planning how to strike back against U.S. sanctions WaPo

Russia to Seek 700 U.S. Embassy Job Cuts Over Sanctions Bloomberg
Democrats in Disarray
What's The Matter With Democrats? Thomas Frank Explains International Business Times. From earlier in the wee, although I just spotted this.. Worth a read– and apologies if I've reposted something linked to earlier by Yves or Lambert.
Trump Transition
Antidote du jour: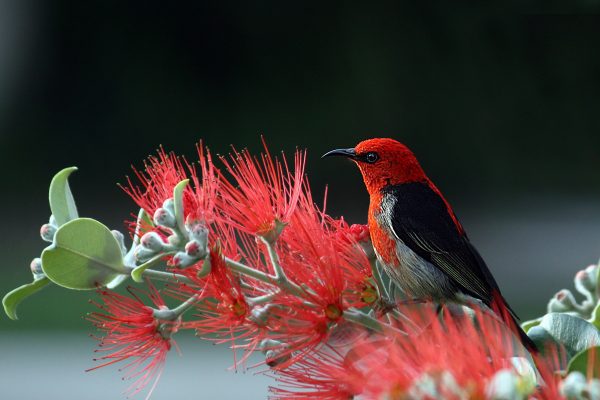 See yesterday's Links and Antidote du Jour here.