Why comedy is not universal BBC
Elusive Amazonian monkey seen alive for first time in 80 years Independent
Shark-detecting drones to patrol Australian beaches Reuters
How green roofs can protect city streets from flooding The Conversation
Popular in high school? You may be miserable as an adult, study says Atlanta Journal-Constitution
Safe spaces and 'ze' badges: My bewildering year at a US university Spectator
Imperial Collapse Watch
Nuclear Missile Overhaul Falls to Small Pool of Contractors WSJ
Robert E. Lee at West Point The American Conservative. Chuck L:  "A memo to the superintendent."
Chinese scientists say they're close to trials transplanting pig organs into humans SCMP
Why a dumb phone is a smart move FT. I concur.
I was an Exxon-funded climate scientist The Conversation
Volkswagen Engineer Gets Prison in Diesel Cheating Case NYT. But look at the length of the sentence…and consider the time'll almost certainly be served at Club Fed.
New Cold War
How do you say 'whoops' in Russian? Podesta Group retroactively files more DOJ disclosures for pro-Putin work Washington Examiner. UserFriendly: "I for one am shocked, shocked!!!"
Brexit
The Asian American battle over college admissions Asia Times
Police State Watch
Court: Locating suspect via stingray definitely requires a warrant Ars Technica
India
Class Warfare
How Do We Prevent Banks From Funding Oil Pipelines? Aim Big and Keep Showing Up Truthout
Ruby Ridge, 1992: the day the American militia movement was born Guardian
Syraqistan
Endtimes in Mosul LRB (martha r) Patrick Cockburn. Behind a paywall, but well worth a read if you can access this — LRB often allows free access for a limited period following registration.

Yemen: Cholera death rates soar in rebel-held areas Al Jazeera
War on Cash
A Sinister War on Our Right to Hold Cash Global Research
China?
My prediction: the coming collapse of China's Ponzi scheme economy SCMP

In China you now have to provide your real identity if you want to comment online Quartz
Hurricane Harvey
Retired General: 'Our Bases and Stations on the Coast Are Going Underwater' DeSmogBlog
Trump Transition
Antidote du jour: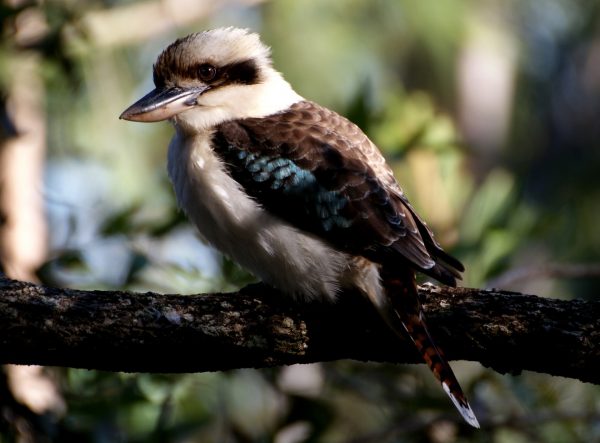 See yesterday's Links and Antidote du Jour here.