After His Mother Rejected Him, Tiger Cub Ships Off To San Diego DCist
Wild dog packs count sneezes to vote democratically Quartz
Equifax CEO Richard Smith Apologizes for the 'Most Humbling Moment in Our 118-Year History' Fortune
Equifax, Before Breach, Lobbied to Limit Class-Action Damages National Law Journal
The Effects of Hedge Fund Interventions on Strategic Firm Behavior The Harvard Law School Forum on Corporate Governance and Financial Regulation
Another 'breach of trust' at STAT: patient who praised TV drug ads says pharma PR company asked her to write op-ed Health News Review (MT).
How to Protect a Drug Patent? Give it to a Native American Tribe NYT
Mining company plans to buy northern Maine mountain Portland Press-Herald. Uh oh. East-West Corridor here we come.
Syraqistan
Exclusive: Trump to weigh more aggressive U.S. strategy on Iran – sources Reuters

From the War on al Qaeda to a Humanitarian Catastrophe: How the U.S. Got Dragged Into Yemen Foreign Policy

Rand Paul's Lonely AUMF Battle The American Conservative (Re Silc).
The State of Security in Africa CFR
Myanmar: Whole villages destroyed as satellite spots devastation from above News.com and Aung San Suu Kyi: The myth turns to dust Lowy Interpreter
China?
China Shows Capital Controls Might Be a Good Idea After All Bloomberg

China's evolving approach to environmental and labour provisions in regional trade agreements International Centre for Trade and Sustainable Development
Brexit
What's next for the Brexit withdrawal bill FT. "On Monday night MPs voted, in principle, in favour of the greatest shift in power from legislature to executive in modern British constitutional history."

Faststream: Brexit uncertainty creating London talent strain Splash 247
EXCLUSIVE: Evolve Politics were undercover inside Tory-youth group Activate from the very beginning [Part 1] Evolve Politics. Hmmm. Can UK readers comment?
Italian banks' bad loans fall sharply as economy rebounds FT
Hurricane Alley
Exxon Must Disclose Accounting Details in N.Y. Climate Probe Bloomberg
Trump Transition
There's Blood In The Water In Silicon Valley Buzzfeed and Conservatives, liberals unite against Silicon Valley Politico
Read Yelp's full letter to the FTC accusing Google of violating its deal with the government Business Insider
2016 Post Mortem
Clinton Blames Herself, and Many Others Politico

Watch: Hillary Clinton explains What Happened Ezra Klein, Vox
Sally Quinn's Next Act Washingtonian. "[Quinn] reveals that, in her less mellow days, she put hexes on three people who promptly wound up having their lives ruined, or ended."
Health Care
Big Brother Is Watching You Watch
Billions of devices imperiled by new clickless Bluetooth attack Ars Technica

Senate Intel slips sentence into bill that could lead to spying on US citizens McClatchy

'There Is Still Hope – Even for Me' Der Spiegel. Interview with Edward Snowden.
Class Warfare
Senior House at MIT Dies, and a Crisis Blooms at Colleges WIRED
Foul-mouthed mothers are causing problems for Mumsnet The Economist
How Bullwinkle Taught Kids Sophisticated Political Satire Smithsonian. Fun fact: "All the male Simpsons have Bullwinkle & Rocky's middle initial 'J.'"
Antidote du jour: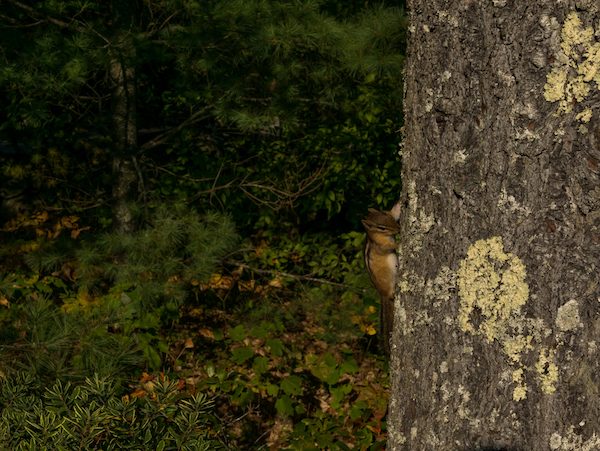 See yesterday's Links and Antidote du Jour here.