House finches add cigarette butts to their nests to avoid ectoparasites Journal of Avian Biology
Central bank cryptocurrencies Bank for International Settlements
Consumers, but Not Executives, May Pay for Equifax Failings Gretchen Morgenson, NYT
If Someone Calls You From Equifax To Verify Your Account, It's A Scam Consumerist
The learned helplessness of Equifax TechCrunch (AF).
Big Tech makes vast gains at our expense FT
The Silicon Valley Backlash Is Heating Up Bloomberg
Inside the new battle against Google Politico (NF).
US Senate investigators train sights on Facebook FT
Smartphones are driving all growth in web traffic Recode
Ray Dalio Says He's Ready to Give Away Bridgewater's Secrets Bloomberg. Yves: "That means he thinks they're not worth much any more."
Syraqistan
Syria Summary – Eliminating ISIS' Remains Moon of Alabama

Good news from Syria Sic Semper Tyrannis
REVEALED: Both sides of Gulf crisis listed as 'priority markets' for UK arms export push Middle East Eye (MT).
Greek backtracking on reforms may prolong next review: ECB official Reuters
Brexit
Brexit: unleashing a wildfire Pete North Politics Blog

Brexit IT trainwreck at Customs (Richard Smith):

THREAD: Some notes I made in Treasury Select Committee HMRC hearing yesterday 1/n

— Alison McGovern (@Alison_McGovern) September 15, 2017
China?
Xi clobbers dissent in final stretch to party congress Nikkei Asian Review

New rail routes between China and Europe will change trade patterns The Economist
North Korea
Trump Transition
McMaster says no redo on Paris climate deal decision WaPo
Democrats in Disarray
Bernie Sanders on Some Supporters Not Voting for Clinton: 'No Kidding!' NBC News

Can You Win in Trump Country with a Bernie Sanders Platform? Vice. Paula Jean Swearengin v. Joe Manchin.
WHY COMPETITION IN THE POLITICS INDUSTRY IS FAILING AMERICA (PDF) Katherine M. Gehl and Michael E. Porter, Harvard Business School
Our Famously Free Press
How a new generation of left-wing podcasters are dethroning Rush Limbaugh and right-wing talk radio The Week

The best political impression of the year is being performed on a cult-favorite leftist podcast Business Insider

Press regulator censures Mail on Sunday for global warming claims Guardian
Request denied: States try to block access to public records AP. That's very bad.
Governments turn tables by suing public records requesters McClatchy. Ditto.
Health Care
Hurricane Alley
Why Didn't FPL Do More to Prepare for Irma? Miami New Times

Solidarity After the Storms The New Republic
The Ecological Is Political Jacobin
Black Injustice Tipping Point
Meta-analysis of field experiments shows no change in racial discrimination in hiring over time PNAS

From hangout in a park to a smash-up on the Loop, protests of Stockley verdict move from disruption to destruction St Louis American. Low numbers.

Case study of LAPD and Palantir's predictive policing tool: same corruption; new, empirical respectability Boing Boing (MT).
Class Warfare
Amid Opioid Crisis, Insurers Restrict Pricey, Less Addictive Painkillers NYT
American growth pessimism may be overdone FT
How Civilization Started The New Yorker. This whole "agriculture" thing may have been a mistake.
Antidote du jour (via):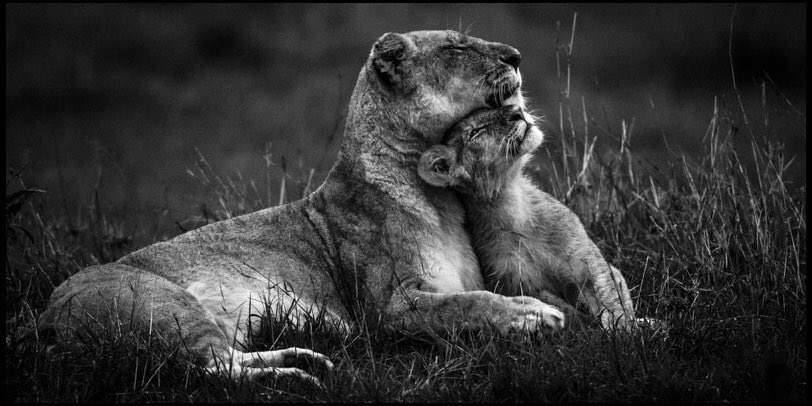 See yesterday's Links and Antidote du Jour here.