A vision of the future with self-driving cars, drones, hyperloops and infinite suburbia Treehugger. Quelle horreur!
How flying seriously messes with your mind BBC
A study, with some limitations, sees link between youth football and emotional issues in adulthood Stat
Seismologist: What caused Mexico's latest earthquake CNN
Silicon Valley and the limits of 'leaning in' FT
We're building roads to withstand last century's climate Ars Technica
Health workers in Uganda are measuring newborn babies' feet to save their lives Scroll.in
WHO warns the world is running out of antibiotics MarketWatch
North Korea
Donald Trump threatens 'total destruction' of North Korea over nuclear programme during UN address SCMP

'Tensions to rise' after Trump's North Korea comments Al Jazeera

The cold, calculated logic behind North Korea's missile tests SCMP
Equifax
AG Maura Healey Suing Equifax After Data Breach CBS Boston
Soviet air defense officer who saved the world dies at age 77 Ars Technica
India
The Long and Short of India's Bullet Train The Wire

Watch: Kolkata artists paint one-kilometre-long design on a street to welcome Durga Puja Scroll.in
Chinese parents splash out on US properties to pay for children's college education  SCMP
Syraqistan
Sheikh Tamim takes Gulf crisis to global audience Al Jazeera

Why is the USA in Afghanistan? An Answer To The Big Question NEO (Micael)

Afghanistan Again? Tom Dispatch
Where Are the Brave Military Voices Against Forever War? American Conservative
The Future of Partisan Gerrymandering Hinges on a Supreme Court Case Truthdig
Health Care
Class Warfare
Senators to reintroduce bipartisan criminal justice bill The Hill
Wells Fargo
Cordray lied, botched Wells investigation: GOP report American Banker

CFPB Says in Memo It Could Have Pursued $10 Billion Penalty Vs. Wells Fargo WSJ
Trump Transition
Brexit
Brexit Is Hurting the Fight Against Corruption NYT (Richard Smith)

Boris Johnson: I won't quit over Theresa May's Brexit speech Guardian
Hurricane Alley
Kill Me Now
As the Clintons Step Back From Global Stage, Bloomberg Steps Up NYT
Democrats in Disarray
Hillary Clinton's Legacy Is Huge and Lasting New Republic. UserFriendly: "ROFL."
Antidote du jour: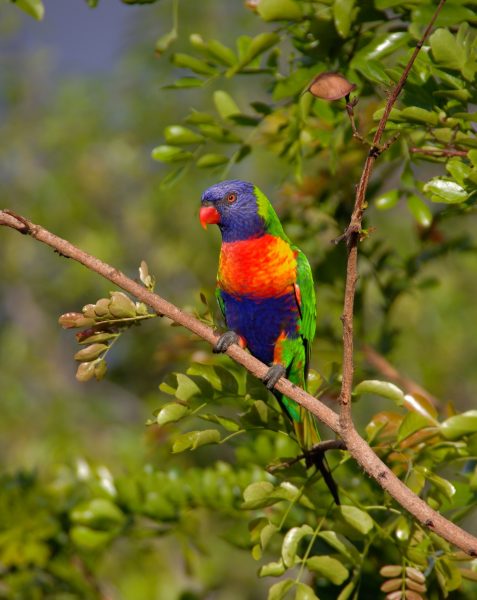 See yesterday's Links and Antidote du Jour here.