Two moose locked antlers in a fight, then froze together in a stream WaPo
Revealed: What 'Mars astronauts' missed most about Earth Sky News
Banking remains far too undercapitalised for comfort FT
Bitcoin is fiat money, too The Economist. Hmm.
Uber CEO Dara Khosrowshahi's memo on London ban: 'There is a high cost to a bad reputation' Recode
Scott Walker's Wisconsin Foxconn Deal Is Even Shadier Than It Sounds Esquire. Suicide nets not Made in the USA?
Senator Udall Demands Tougher SEC Pay-to-Play Enforcement, After IBT/MapLight Report International Business Times
The Coming War on Business David Brooks, NYT. From the right, interestingly enough.
North Korea
China?
Estimating Chinese GDP Using Night-Lights Data – Part 3 Of 3 Econintersect
Japan's Bomb in the Basement Asia Times
Brexit
England says Oliver is the most popular boys' name, but it's actually Muhammad Quartz
How Germany is integrating its refugees The Economist. Refugees who wouldn't exist if Bush and Obama, with Clinton's help, hadn't set and kept the entire Middle East ablaze…
Don't call the German election boring — it could be a huge shift for the eurozone MarketWatch
The Merkel Effect Jacobin
The Slow Death of Europe's Social Democrats Der Spiegel (Re Silc). Re Silc: "Center anything won't cut it."
Catalonia has 'contingency plans' for independence vote EU Observer
Puigdemont an unknown entity in Spain until secession drive AP
Getting Russian Gas to Europe: Old Relationships Sprout New Wings E-International Relations (MT).
Syraqistan
Syrians vote in Kurdish-held northern region Al Jazeera

As Cholera-Wracked Yemen Starves, Saudis Paint Rosy Picture of Their Relief Efforts Foreign Policy
New Cold War
JAMES CLAPPER: US intelligence assessment of Russia's election interference 'cast doubt on the legitimacy' of Trump's victory Business Insider

How Facebook sees the Russian ad scandal CNN. With companion story–

CNN poll: 54% say Russia-backed content on social media moved 2016 election CNN. Can anybody point me to contemporaneous evidence? There was a ton of voter interviewing done in 2016, much more than usual, as the press struggled to understand what was happening in the flyover states, and I can't remember a single anecdote. I do try to keep track. Readers?

Russian hackers targeted Florida, 20 other states in 2016 election McClatchy. Note the caption: "Researchers would like to see the U.S. move entirely to computer-scannable paper ballots, since paper can't be hacked." No, because — follow me closely here, McClatchy — the scanners can be hacked. "Program testing can be used to show the presence of bugs hacks, but never to show their absence!" –Edsger W. Dijkstra, adapted. It follows that software should be removed from vote tabulation entirely; it's a phishin equilibrium.
The Long Night Ahead Global Guerillas (CL).
Trump Transition
5 things Trump did this week while you weren't looking Politico

The Supreme Court and Military Control of Civil Offices LawFare
Want Proof that Corporate Money Influences Politicians? This New Study Has It. In These Times (MT).
Democrats in Disarray
How She Lost Stanley Greenberg, The American Prospect. Very good.

The Democrats Are Taking Black Women for Granted TNR

On Heels of Progressive Wave, Rhode Island Expands Sick Leave to 100,000 Workers The Intercept. WFP members running as Democrats beat incumbent conservative Democrats. DSA take note!
Outlets That Scolded Sanders Over Deficits Uniformly Silent on $700B Pentagon Handout FAIR
Imperial Collapse Watch
US Not Ruling Out Possibility of Venezuela Oil Embargo Venezuelanalysis
Health Care
* * *
Police State Watch
How Taser inserts itself into investigations involving its own weapons Reuters
Guillotine Watch
Sweet:

Doughnuts that get a crown of 23K gold are the level of goals we strive to be at. ? pic.twitter.com/5FAGisYyFQ

— INSIDER food (@InsiderFood) September 8, 2017
Class Warfare
Opening the black boxes: algorithmic bias and the need for accountability Privacy News Online
What We Sow is What We Eat Counterpunch
Antidote du jour: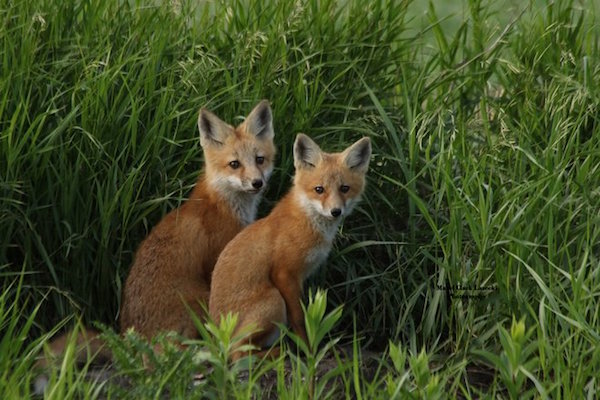 See yesterday's Links and Antidote du Jour here.