Watch: Youngsters in Gujarat put a spin on the dandiya as they perform on roller skates Scroll.in And now for something completely different: cool video.
The day nine young students shattered racial segregation in US schools Guardian
How cricket is going global with Netflix and Amazon New Statesman
Videos: Meet Simone Giertz, comedian of technology and inventor of blundering devices Scroll.in
It's a rule of the road: When it is easy to drive, people drive. Treehugger
This Amazing Tree That Shows How Languages Are Connected Will Change The Way You See Our World Bored Panda
APNewsBreak: Planes designed for Alaska to take final flight AP
Imperial Collapse Watch
What Is Great about Ourselves LRB. Pankaj Mishra.
Europe is training military forces in weak states – and that's seriously risky The Conversation
Seven Rules for Running a Real Left-Wing Government Ian Welsh (martha r)
German Election
Merkel Chastised as Far-Right Surge Taints Fourth-Term Win Bloomberg

Merkel's party slumps to historic low, eyes coalition options DPA International

Who are Germany's far-right AfD? Al Jazeera Al Jazeera

PROZENTUALE STIMMENVERTEILUNG Handelsblatt. The chart provides the vote breakdown. Note that Merkel only got 33% of the vote. The result pulls the government to the right and has provoked a hysterical reaction in the German press.

Germany's far-right party surged to its best election result since the Nazis — meet Marine Le Pen-like leader Alice Weidel Business Insider.

Meet the Lesbian Goldman Sachs Economist Who Just Led Germany's Far Right to Victory Foreign Policy (UserFriendly)

Merkel set for fourth term in power but support weakens sharply FT

Germany's AfD: how to understand the rise of the right-wing populists The Conversation

Angela's ashes: 5 takeaways from the German election Politico
Brexit
Merkel's poll win unlikely to make much difference to Brexit, analysts say Guardian

Jeremy Corbyn refuses to back EU single market membership New Statesman
Catalonia
Catalan separatists take to the streets ahead of referendum Reuters

Catalonia referendum: Madrid moves to take over local policing BBC

Catalan campaigners hand out a million referendum ballots Guardian
New Cold War
Trump allies see vindication in reports on Manafort wiretapping The Hill
Syraqistan
Health Care
HHS hints at major changes to Medicare that could mean higher costs for patients PBS (The Rev Kev)

GOP changes Graham-Cassidy bill to win over wary senators The Hill
North Korea
China
How China is using military ties to expand its reach in Southeast Asia SCMP

This Startup Is Luring Top Talent With $3 Million Pay Packages Bloomberg
India
Modi's Promise of a 'New India' Looks Shaky Amid Economic Chaos The Wire

Trump is using the national anthem as a distraction – just like Hindutva supporters in India do Scroll.in
Fake News
Obama tried to give Zuckerberg a wake-up call over fake news on Facebook WaPo
Class Warfare
Quake Relief Reaches Rich Mexicans, But the Poor Feel Abandoned The Wire
Rescue Dogs At Work After Mexico's Earthquakes Atlantic (Furzy)
Kill Me Now
Biden rips Trump over race in South Carolina return Politico. Say it ain't so, Joe.
Trump Transition
Hurricane Alley
Puerto Rico's Guatajaca dam failing amid mass evacuations and flash flooding Independent

Puerto Rico's governor calls for greater federal response to Maria Politico

Puerto Ricans Note Trump Tweeting Fails to Mention Their Plight Bloomberg
Antidote du Jour: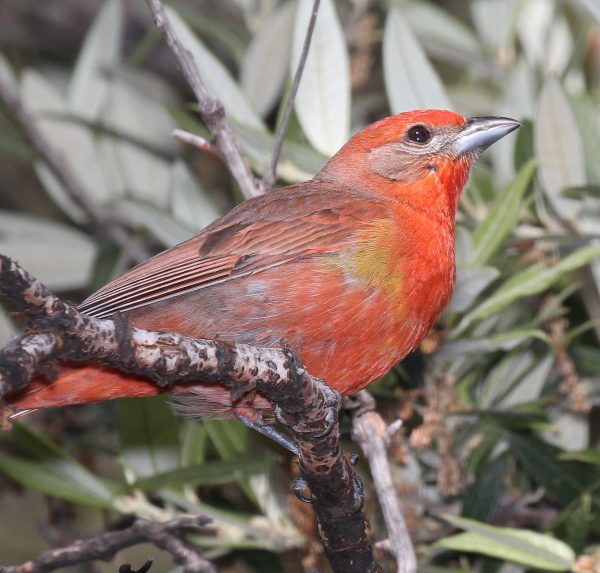 See yesterday's Links and Antidote du Jour here.