Your face may become your iPhone password WaPo
Why laptops don't belong in the classroom Treehugger
HALLELUJAH! A BRIEF HISTORY OF BOMBING PEOPLE Granta
Atomic City Longreads. The deck: "On January 3, 1961, a nuclear reactor the size of a small grain silo exploded in the Idaho desert, causing the only recorded nuclear fatalities on U.S. soil."
Boston Red Sox Used Apple Watches to Steal Signs Against Yankees NYT. Shame!
Where Corn Pollutes America Most, and Who's Responsible Bloomberg
Why Chinese children born in years of the dragon are more successful The Economist
Superhuman 'night' vision during the total eclipse? Research offers a biological explanation Phis.org (Chuck L)
Trump Transition
Kill Me Now
New Clinton book blasts Sanders for 'lasting damage' in 2016 race CNN.
THE EMPIRE DOESN'T CARE WHO IS PRESIDENT The Outline
Reject the International "Fake News" Attack on Venezuela! Venezuela Analysis (Micael)
Big Brother IS Watching You Watch
Europe rights court restricts employer ability to monitor employee communication Jurist
North Korea
Oil supplies to North Korea could be cut as China's frustration with ally's failure to communicate grows SCMP

Trump vs. Kim could blow up South Korean economy Asia Times

NORTH KOREA SAYS IT MIGHT NEGOTIATE ON NUCLEAR WEAPONS. BUT THE WASHINGTON POST ISN'T REPORTING THAT. Intercept
China
China's 'sponge cities' aim to re-use 70% of rainwater – here's how The Conversation
Imperial Collapse Watch
The real BRICS bombshell Asia Times. Pepe Escobar. The deck: "Putin reveals 'fair multipolar world' concept in which oil contracts could bypass the US dollar and be traded with oil, yuan and gold."

India, China dump old ideologies: With a weak US, Asian neighbours focus on new geopolitical concerns Firstpost
Hurricane Irma
d is for disaster Contexts (Micael)
Coal Giant Says Bankruptcy Shields It From California Climate Suit Climate Liability News
Hurricane Harvey
Health Care
Novartis charged much more in the U.S. for some drugs than in other countries Stat

Cancer's Invasion Equation New Yorker. The deck: "We can detect tumors earlier than ever before. Can we predict whether they're going to be dangerous?" Siddhartha Mukherjee.
Wells Fargo
Wells Fargo Should Focus on Its Actual Misbehavior, Not on Perceptions NYT
Brexit
David Davis to negotiate Brexit by pretending to be deaf Daily Mash

Leaked document reveals UK Brexit plan to deter EU immigrants Guardian
Syraqistan
Wasted time and money on undergraduate classes Hechinger Report (Micael)
Class Warfare
India
Is the Narendra Modi Bubble About to Burst? The Wire

Lessons from Assam: India's flood control policy must go beyond embankments Scroll,in

Seven Little Lies the Government is Still Peddling About Demonetisation The Wire
Antidote du jour: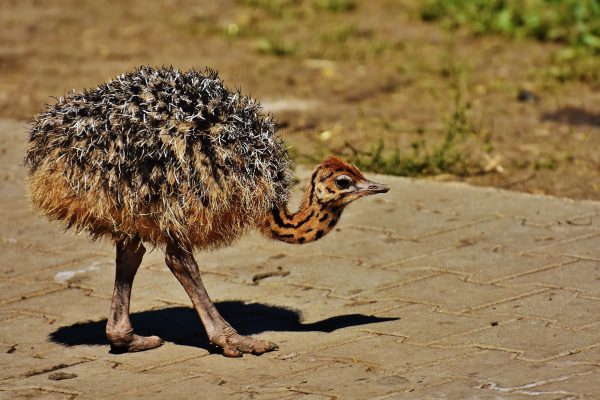 See yesterday's Links and Antidote du Jour here.