Meet the fleshy-nosed swimming monkeys of Borneo Look at that schnozz! What an ugly monkey.
What I Learned from Competitive Blind Wine Tasting at Oxford Vice
America's Marijuana Evolution Third Way. Detailed account of how much things have changed.
Why the United States Is Falling Apart Jacobin
Plastic particles found in most tap water samples across the globe Treehugger
Facebook accused of fake audience numbers MarketWatch
WHEN THE LEVEE BREAKS Every Day Should Be Saturday. HH: "Interesting social/political commentary in a place one would least expect it–a website for die hard college football fans."
Luggage Tags That Help You Find Your Suitcase NYT
Health Care
Another Thing Disappearing From Rural America: Maternal Care ProPublica

IBM pitched its Watson supercomputer as a revolution in cancer care. It's nowhere close Stat

Failing or Doing Fine? How Obamacare's Marketplaces Are Shaping Up for 2018 Bloomberg
Class Warfare
Imperial Collapse Watch
The Slow Poisoning of Our Soldiers, Families on U.S. Bases American Conservative

Navy Ships Suffered From Shoddy Maintenance, Overworked Sailors Bloomberg
Big Brother IS Watching You Watch
Leaked document: EU Presidency calls for massive internet filtering EDRi
The Best and Worst Countries to Live and Work In, According to Expats Bloomberg. The deck: "The U.S. and U.K. are tumbling in a ranking by 13,000 expatriates of 166 nationalities." Quelle surprise.
Brexit
China
China isn't ready for safe haven status Asia Times
Cambodia's dying democracy The Lowy Institute
Violence could lead to exodus of 300,000 Rohingya: UN Al Jazeera
India
Did Raghuram Rajan know that monetisation was coming? Here's his answer Scroll.in

Indian editor's assassination sparks nationwide protests Asia Times
Democrats in Disarray
Democrats dread Hillary's book tour Politico. If true, perhaps there is a future for the party.
This Pro-Hillary Website Looks Like North Korean Agitprop Politico
Trump Transition
The Floods of August: Climate Change Hits Home for Millions Worldwide Counterpunch
Bangladesh eliminates post-flood disease deaths Third Pole
Katia becomes third hurricane to threaten US in six days Independent
Hurricane Irma
Hurricane Harvey
Oil Companies Leaking Benzene Lobbied Against Pollution Rules International Business Times. David Sirota.

The inside story of what it took to keep a Texas grocery chain running in the chaos of Hurricane Harvey Linked.in.com
North Korea
Why North Korea's nuclear test may not be all bad SCMP

North Korea crisis: US seeks Kim Jong-un asset freeze BBC

How To Win A Nuclear Standoff FiveThirtyEight
Syraqistan
While defeat of Isis dominates global attention, al-Qaeda strengthens in Syria. Independent. Patrick Cockburn.

Trump's Afghan escalation and the Pakistan conundrum Al Jazeera
Antidote du jour. A gorgeous wee lifer I saw for the first time last month (but not my photo):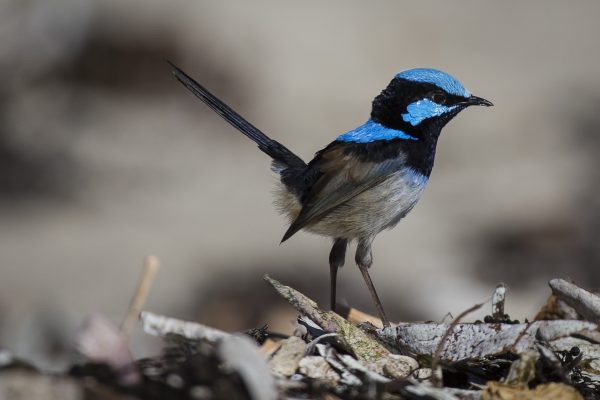 See yesterday's Links and Antidote du Jour here.