In the Future, We'll Love Our Robot Pets, But Will They Love Us Back? The Daily Beast (Re Silc). The first sentence: "Humans are obsessed with robots." No.
Why the robot boost is yet to arrive FT
Blockchain moves beyond its 'moonshot' phase The American Banker
P&G Could Use the Blockchain in Its Next Proxy Fight Bloomberg
Bail Bloc The New Inquiry
Investors sue Monte dei Paschi over cancelled bonds FT
Comcast and Verizon enter fray with 21st Century Fox approaches FT
Billion-Dollar Landlords: Rental home giant once led by Trump ally is under fire from some tenants, critics ABC
Brexit
Brexit: 'Don't put politics above prosperity', Davis urges EU BBC. Davis' Berlin speech. It didn't go well:

This evening in Germany, David Davis has demonstrated a frankly humiliating misunderstanding of even the basics of the EU.

A quick thread.

1/

— Ian James Parsley (@ianjamesparsley) November 16, 2017

First question from a German journalist, on "prosperity": "If that is what you want, why are you leaving?"

FACE-OFF WITH IRISH Theresa May to hold showdown talks with Taoiseach Leo Varadkar over Irish border crisis The Sun

U.K. Signals Climbdown on Setting Brexit Date in Legal Stone Bloomberg
Germany's coalition talks: What are the sticking points? Deutsche Welle
Syraqistan
Saudi crackdown will not hit investments: energy minister Falih Reuters. Oh. OK.

IDF Chief of Staff: Israel willing to share intelligence with Saudis – Arab-Israeli Conflict Jerusalem Post

Why Israel does not want a sovereign Palestinian state Middle East Eye
Zimbabwe latest: Mugabe 'resisting calls to resign' BBC
China?
China Energy Investment signs MOU for $83.7 billion in West Virginia projects Reuters
Tim Berners-Lee on the future of the web: 'The system is failing' Guardian
Ignored By Big Telecom, Detroit's Marginalized Communities Are Building Their Own Internet Vice
Google and Facebook Give Net Neutrality Campaign a Boost Newsweek. To the extent that any public good controlled by two ginormous monopolies can be said to be neutral.
Trump Transition
* * *

* * *
The Implicit Threat in Julian Assange's Ambassador Tweet emptywheel
Sex in Politics…Not!
Franken forces Dems to finally confront their own sexual assault scandals McClatchy

Democrats Missed A Chance To Draw A Line In The Sand On Sexual Misconduct FiveThirtyEight. The Al Franken case goes to the Senate Ethics Committee. I remember very well, after the (squandered) "wave" election in 2006, when new speaker Pelosi instantly buried the Mark Foley case — Foley to 15-year-old male former Senate page: "Get a ruler and measure it for me" — in the Ethics Committee (one might speculate to protect the Republican leadership, in light of what we now know of the Hastert case). In any case, "weaponized sanctimony" is the order of the day, on this day as indeed on all other days, as Democrats refuse to clean their own side of the street. Well played, all.

Moore targets female accusers as critics decry intimidation AP

With Roy Moore scandal, #MeToo movement upends Washington Payday Report

After Al Franken and Roy Moore, We Are Dangerously Close to Botching the #MeToo Moment Daily Beast

Gillibrand Says Bill Clinton Should Have Resigned Over Lewinsky Affair NYT. Some background.

Bill Clinton's accusers deserved to be heard, Donna Brazile says during Miami visit Miami Herald

When Character No Longer Counts National Affairs

'Inappropriate behavior' with man in his office led to Ohio lawmaker's ouster Columbus Dispatch. I wonder if anybody's keeping a spreadsheet on these episodes….
Is there a culture of denial around sexual misconduct in academia? Times Higher Education
Democrats in Disarray
Democrats Are Shockingly Unprepared to Fight Climate Change The Atlantic

Testing Progressives, Centrist Dems Team Up with GOP to Deregulate Banks The American Prospect. But unity!

I can't wait for Democrats to nominate some pot-smoking communists to the federal bench The Week
Detroit Cops Fight Each Other In 'Very Embarrassing' Undercover Mix-Up Newsweek. "… two officers posing as drug dealers were 'caught' by their undercover colleagues last Thursday in an incident that resulted in guns being pulled, punches thrown…"
Imperial Collapse Watch
The revised TPP is still a big deal Nikkei Asian Review

The Uncounted NYT. Jiggering the numbers for civilian casualties from air strikes.
Guillotine Watch
Notes on $450,312,500 Felix Salmon
Class Warfare
Five Decades of Middle-Class Wages: October 2017 Update Advisor Perspectives (CM).

Left behind: can anyone save the towns the economy forgot? FT. UK equivalent of Case-Deaton.

Researchers Measure Inequality Caused by Agriculture in Ancient World Lab Equipment (ME). Seems odd that this is in a magazine callled Lab Equipment, until you think about the inequalities in academia today. I've been reading James C. Scott's Against the Grain, which bears on the same topic (Original in Nature.)

Jet Pilot Might Not Seem Like a 'Gig,' but at Ryanair, It Is NYT
Where the Small-Town American Dream Lives On The New Yorker
Special Report: Lead poisoning lurks in scores of New York areas Reuters
World's 3 Most Successful Public Housing Projects Arch20. The last, Quinta Monroy, is very interesting.
Hey, Mark Zuckerberg: My Democracy Isn't Your Laboratory NYT. Zuck: "Lol yes it is."
Imagining a Politics of Love: Hannah Arendt, Billy Budd, Meridian and the Civil Rights Movement Society for U.S. Intellectual History
Antidote du jour (via):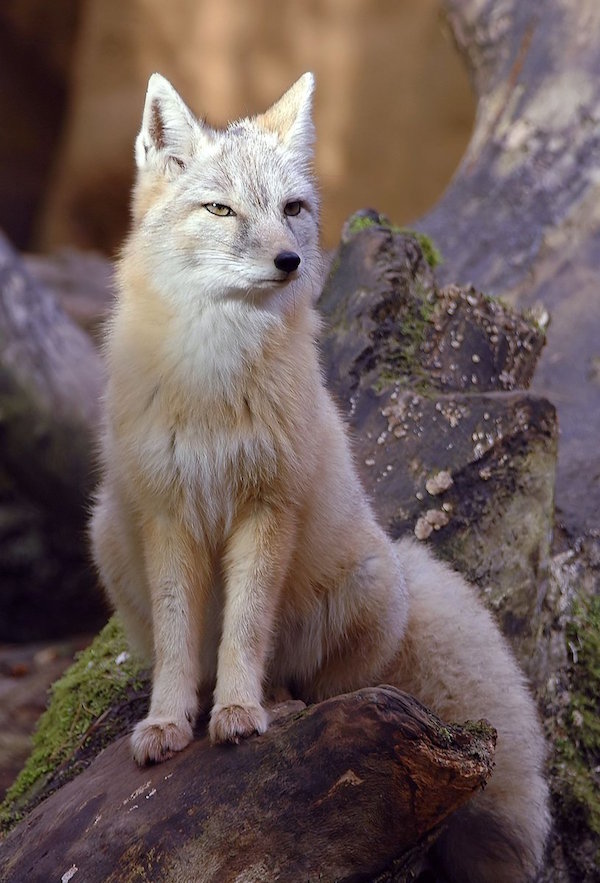 See yesterday's Links and Antidote du Jour here.