New study shows how birds work to sing together Phys.org
Woman takes epic photo after deer waltz into Colorado store 9news (Richard Smith).
Beavers Emerge as Agents of Arctic Destruction New York Times (Re Silc).
Facebook ads targeting younger workers discriminate against older workers, lawsuit alleges USA Today. One essential commonality between Uber, Amazon, AirBnB, and Facebook: Lawbreaking is foundational to their business models, and they have impunity for it. (In Amazon's case, its early rise was fueled by allowing customers to avoid state and local sales taxes). Of course, their word for lawbreaking is "disruption."
If Uber Is a Taxi Firm, Airbnb Looks a Lot Like a Hilton Bloomberg
New Uber COO wants more strategy and less controversy FT. Let me know how that works out.
This old drug was free. Now it's $109,500 a year LA Times
FAKE NEWS IS A REAL ANTITRUST PROBLEM (PDF) Sally Hubbard
The Holidaze
Little lord Jesus, fruitcake-style: the worst nativity scenes of 2017 Guardian. I question "worst." Readers?

Locals prepare for holidays in tiny Alabama town that lost its only grocery store AL.com (DK).
Europe unveils roadmap for the next decade of quantum computing Engadget (DL).
Rule of Law: European Commission acts to defend judicial independence in Poland European Commission (Clive).
Brexit
May Goes to Poland to Seek Brexit Ally After Firing Her Deputy Bloomberg

Government backs down on Brexit date as bill clears key hurdle Guardian (Richard Smith).

Damian Green's sacking does not mean Theresa May is strong New Statesman
Exclusive – After Grenfell fire, same builders rehired to replace dangerous cladding, Reuters finds Reuters
Catalonia election: Voters in bid to solve political crisis BBC
North Korea
New Cold War
When Washington Assured Russia NATO Would Not Expand The American Conservative

Trump administration approves lethal arms sales to Ukraine WaPo. "Small amounts," but nevertheless.

What We Don't Talk about When We Talk about Russian Hacking LRB (NS). Way too measured to appear in a mainstream venue on this side of The Pond.
Tax "Reform"
* * *
Trump Transition
Space is not a "global commons," top Trump space official says Quartz

US government lifts ban on risky pathogen research Nature

U.S. lawmakers seek temporarily extension to internet spying program Reuters
Democrats in Disarray
Caption: UNDER THE THUMB. The boss: "Well, what are you going to do about it?"
Virginia elections board to pick random winner in tied House race: 'They put two names in, somebody shakes it up, and they pull it' Richmond Times-Dispatch
Mistrial declared for Bundy family in Nevada land standoff with feds CBC
Imperial Collapse Watch
Ethics and empire: an open letter from Oxford scholars The Conversation

U.N. expert says torture persists at Guantanamo Bay; U.S. denies Reuters (GH).
Working among rats and needles for 70p a day: life on Madagascar's mega dump – in pictures Guardian (Re Silc).
Sports Desk
Should NCAA student athletes be employees, and paid their fair market value? Quartz
Class Warfare
Apple's bold new plan to keep the Mac relevant could actually be a big sign that the iPad will replace it Business Insider. "The project, apparently codenamed 'Marzipan' and possibly launching as early as next year, would let app developers write an app once, and have it work on the Mac, iPhone, and iPad." If Tim Cook's "bold new plan" to keep the Mac relevant is to make it more like iOS, I'm out the door, along with Yves. For one thing, every single iOS-inspired "innovation" on the Mac has further crapified it. That's because iOS doesn't conform in the slightest degree to the Human Interface Guidelines, which are the strength of the Mac platform. (To be fair, Apple is perfectly capable of crapifying its iOS apps, too. Have you tried to use the new PodCast app?) For another, if Apple's engineers think I'm going to be taking my hands off the keyboard to swipe and tap stuff, they're demented; there's no way I'd be writing a 4,000-word post on an iPad, even the Pro; and I say that as somebody who consumes content on the iPad constantly, and as who combines the iPad with Apple Pen for annotation and design (essential in some workflows). But the iPad as a productivity tool for content creation? Get real.
What Do You Call a World That Can't Learn From Itself? Umar Haque, Medium. "Everything I consume in the States is of a vastly, abysmally lower quality. Every single thing." By contrast, this thread:
So I'm an American living in Sweden, the socialist nanny-state hellscape of the GOP's fantasies. Here's what it's like to live in a country with a high effective tax rate and a commitment to spending for the common good:

— Alison Gerber (@alisonkgerber) December 20, 2017
Antidote du jour (via):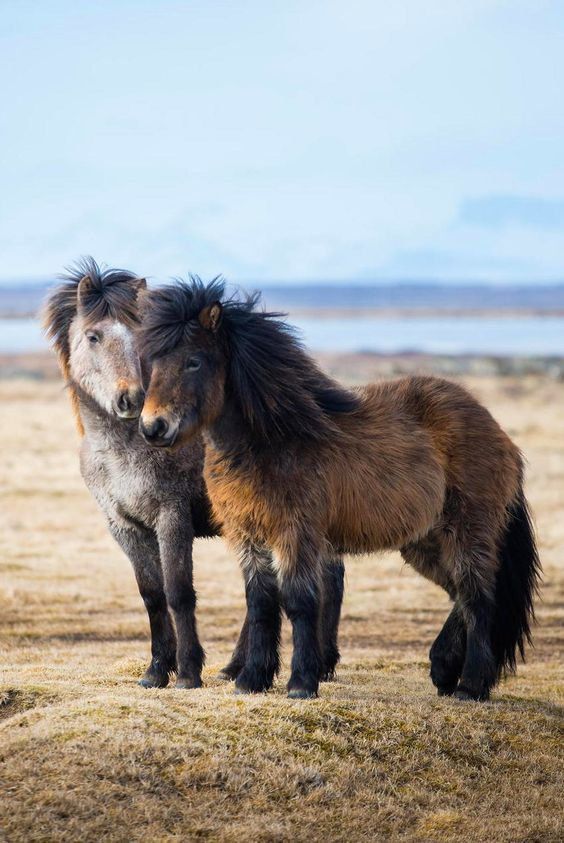 Bonus antidote:
An extremely rare 'translucent' lobster caught by a Maine fisherman. It was released back into the ocean shortly after.

(Photos: Alex Todd) pic.twitter.com/IvY7e5MxZG

— Strange Animals (@Strange_Animals) October 11, 2017
Merry Xmas, translucent lobster!
See yesterday's Links and Antidote du Jour here