The most precious Bronze Age artefacts were made with cosmic materials Science Alert (Chuck L)
Volkswagen executive sentenced to maximum prison term, fine under plea deal ars technica (J-LS)
Toyota's New Power Plant Will Create Clean Energy from Manure Futurism
How Blockchain Technology Is Helping Syrian Refugees Huffington Post. Kevin W: "I am not going to be snarky and point out that this blockchain is being tested on virtual prisoners in an isolated camp in the middle of a desert, oh wait, yes I am."
People Who Can't Remember Their Bitcoin Passwords Are Really Freaking Out Now Slate
The mysterious case of the boy missing most of his visual cortex who can see anyway MedicalXpress
Pentagon Papers whistleblower Daniel Ellsberg on Trump and North Korea Financial Times
A Proposed Law Is Stoking the Worst Fears of India's Bank Depositors. Here's Why. The Wire (J-LS)
What a School in Bengal Teaches Us About Sea Level Rise The Wire (J-LS)
Brexit. I should say more on this today (as in a post) but that will probably wind up not taking place until Monday. Most commentators seem to be looking at pieces of the agreement in relative isolation (Richard North below is one of the exceptions).
Fintan O'Toole: Ireland has just saved the UK from the madness of a hard Brexit Irish Times (bwilli 123) Ahead of itself. Gove praised the "deal" which is not a deal as May winning. The hard Brexiters think that the EU capitulated to giving the UK a special deal. The whole thing could go pear shaped in the next phase. All this did was postpone resolving the inconsistencies in the UK's position.

May set for new battles after Brexit breakthrough Financial Times. OMFG, get a load of this. I had thought I was recklessly speculating yesterday when I said Barnier was ahead of his principals and the European Council might issue a qualified approval flagging that they thought certain things had to be resolved (as in a coded way of slapping Barnier and putting pressure on the UK). This is an even stronger and faster shot across the bow than even skeptical moi had anticipated:

In a blow to UK hopes, the EU issued instructions to its chief negotiator Michel Barnier that implied substantial discussions on a future relationship may not begin until February or March because Britain had yet to be "clear" about its aims.

Hard Brexit part comes next year Politico

Brexit trade talks could still be months away despite breakthrough Independent

Brexit deal annotated Politico

This Brexit shortcut looks like a dead end The Times. Incorrect re UK leverage, but at least some commentators are trying to kick the tires.

Brexit: nothing bankable Richard North. Deep dive on how unworkable "the deal" is.
Syraqistan
New Cold War
U.S. Demands NATO Action on Russian Missiles Der Spiegel (resilc)
Imperial Collapse Watch
Mideast Peacemaking is No Longer Made-in-America American Conservative (Chuck L, Kevin W)

The New Great Game moves from Asia-Pacific to Indo-Pacific Asia Times (Kevin W)
Trump Transition
Where the Fuck Is Trump's Infrastructure Plan? Vice

Trump's border wall: Climbing tests begin on prototypes BBC

Trump Is Nearing Financial Armageddon Vanity Fair (resilc)
Tax "Reform"
Collins' Obamacare deal faces moment of truth Politico
Elizabeth Warren And Sherrod Brown Slam Mulvaney For Conflicts Of Interest International Business Times
No One Is Afraid of a Government Shutdown Inside Elections (UserFriendly)
The Year of the Headless Liberal Chicken Counterpunch (UserFriendly). Funny and apt.
California wildfires: Businesses face ruin as blaze rages BBC (David L). Bye bye avocados.
Sex in Politics…Not!
I Don't Think the Moral High Ground Exists Anymore Esquire (resilc)

Democrats Will Likely Hold Franken's Seat, But Minnesota's Not As Blue As It Seems FiveThirtyEight
Job Growth Signals Robust Economy, With Gain of 228,000 New York Times. Not confirmed by people I know looking for jobs.
Amazon, Apple, Facebook, Google should be broken up Business Insider (resilc)
Guillotine Watch
A Gift Guide for the .0001% Bloomberg
Class Warfare
Booze, Women, and Movies: Chuck Grassley Couldn't Be More Wrong about Taxpayers American Prospect

To battle opioids, county turns to better policy and hope Scalawag (Doug S)

The American savings crisis, explained The Week (resilc)
Antidote du jour. A costumed ape: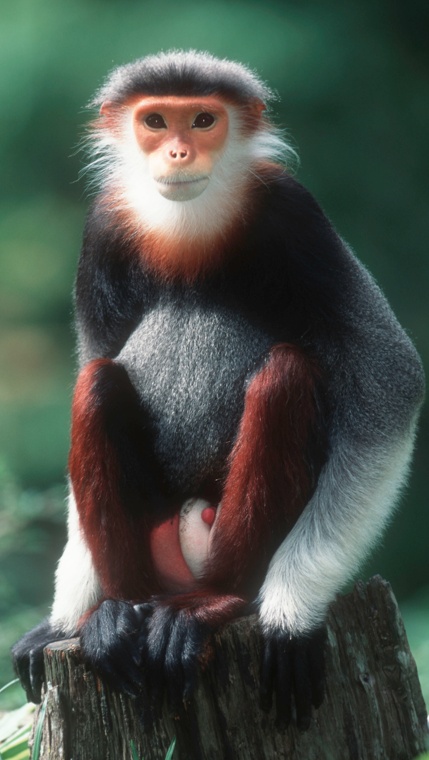 And a bonus video from Will C. These are his chickens:
We made a follow up video of the baby chicks' first day out on the homestead and their transition to independence. They're fantastic layers now at only six months old. One of the chicks turned out to be a pretty great rooster. We're very happy with them. Mayapple eventually got sick of being cooped up with a bunch of youngsters and moved back to her old home. She'll hopefully be raising more chicks this spring.
And for fun: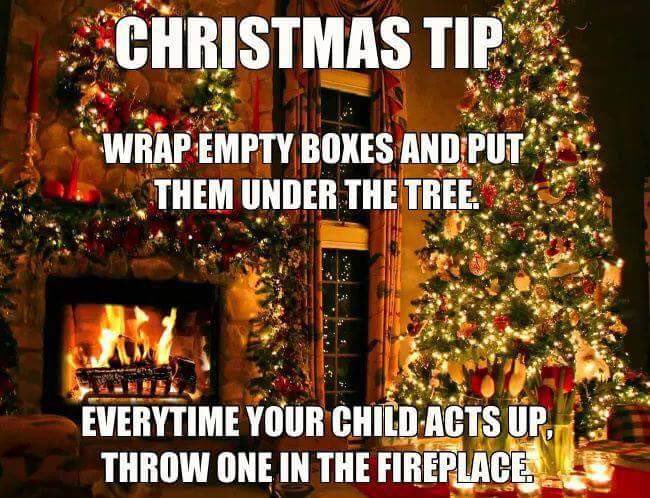 See yesterday's Links and Antidote du Jour here.