Reminder: The Minneapolis NC Meetup is tomorrow, Saturday January 20, at 10:30AM. Details here.
Safeguarding our soils Nature
20 percent more trees in megacities would mean cleaner air and water, lower carbon and energy use Phys.org
The case for ending Amazon's dominance FT
Wells Fargo customers find accounts drained by mistaken double charges Statesman (Re Silc).
The Fall of Travis Kalanick Was a Lot Weirder and Darker Than You Thought Bloomberg. Kalanick gets away clean with a billion dollars. Weird and dark this is, but a "fall"? Really?
Uber told to focus on US and Europe as SoftBank deal closes FT
A bill to put more self-driving cars on U.S. roads is stuck in the Senate Recode
Bitcoin's fluctuations are too much for even ransomware cybercriminals Guardian
EIA expects total U.S. fossil fuel production to reach record levels in 2018 and 2019 US Energy Information Administration. So we're a petrostate now? Good to know.
Anyone who claims that machine learning will save money in high-stakes government decision-making is lying Boing Boing (DL). Must-read.
Crime-Predicting Algorithms May Not Fare Much Better Than Untrained Humans Wired
Syraqistan
The Left Improves Control of Britain's Labour Party Ian Welsh. Anything called the "Disputes Committee" is something you want to control.
Residents in tower block face £2m bill to replace Grenfell-style cladding Sky News. Property managed by "First Port Property Services"; I may be overly paranoid here, but a rule I have, parallel to "Never eat at a place called Mom's" is "Never do business with a firm called First."
New Cold War
Trump Transition
* * *
7 Ways To Support The Women's March 2018 If You're Not Able To Go In Person Bustle. Vegas because Nevada is a swing state.
Sex in Politics… Not.
Let's be honest about Aziz Ansari CNN

'The price for being loud': What Lindsey Port lost after her #MeToo moment MinnPost

From The Department of Guys, He's Got a Point:

Fellas, this is what consent looks like. pic.twitter.com/nVqFA1yZDC

— corey robin (@CoreyRobin) January 18, 2018
Our Famously Free Press
The 29 Stages Of A Twitterstorm In 2018 Buzzfeed. It's all true!
Imperial Collapse Watch
'We're Killing These Kids, We're Breaking the Army!' The American Conservative. If the Democrats weren't a war party, they could pick up those votes. I'd love to see Sanders take this on.

Why We Should Close America's Overseas Military Bases Time. Cato.
Neoliberal Epidemics
Macroeconomic Conditions and Opioid Abuse NBER

Opioid Crisis Blamed For Sharp Increase In Accidental Deaths In U.S. NPR
The Untreatable LRB
Class Warfare
Modern Slavery CFR. Good data, once you fight through the horrid and time-consuming "interactive" UI/UX.

Editorial: Humankind put to test in face of money manager capitalism's risks The Mainichi. Interesting to see Minsky cited in a Japanese mass-market newspaper.

An Insider's Take on Assessment: It May Be Worse Than You Thought Chronicle. Important for adjuncts.
Loneliness is contributing to our increasingly tribal politics FT
The revolutionary ideas of Thomas Kuhn TLS
The Ramayana and Mahabharata battles aren't purely about good versus evil Quartz
Antidote du jour (Re Silc):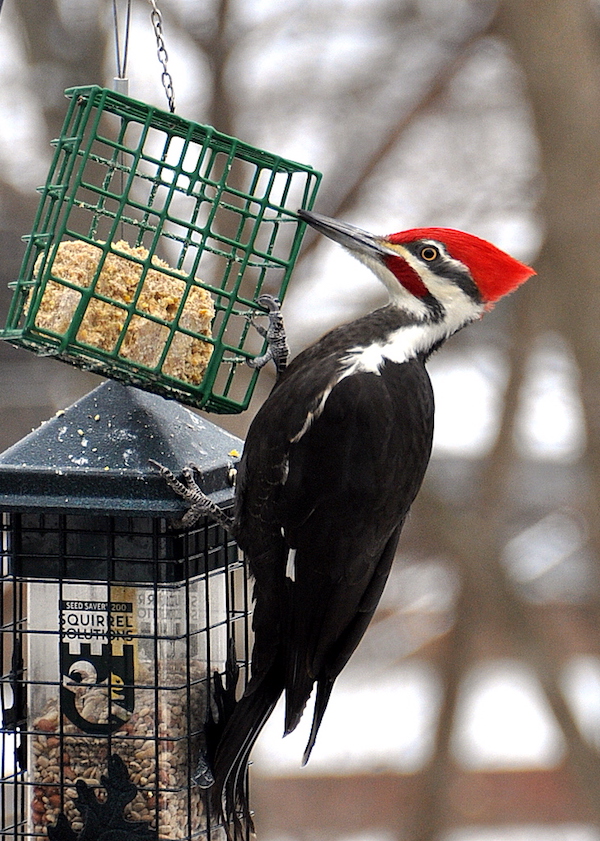 See yesterday's Links and Antidote du Jour here.