Alaska quake prompts tsunami alert BBC
Unique images of Siberian tiger cubs in Russia's Far East Asia Times
Fur and fury at 40,000 feet as more people bring animals on planes WaPo
Making tools gives crows a big food boost Ars Technica. More on the crow front.
Hip Airbags Aim To Save Seniors' Lives CBS Sacramento
How Canada's addiction to road salt is ruining everything National Post (Re Silc)
Being around natural greenery may cheer up even adolescents Reuters
Blockchain Sex Contracts Will Be Weaponized Against Women Above the Law
Serena Williams Could Insist That Doctors Listen to Her. Most Black Women Can't. The Nation (Chuck L)
Class Warfare
"There's No Trick" Jacobin

Where the super rich store their money, and where everybody else does MarketWatch. Features a useful chart, which I know Lambert posted yesterday in Water Cooler but I thought deserves posting again.
Sorry, FCC: Montana is enforcing net neutrality with new executive order Ars Technica
Intel asks customers to halt patching for chip bug, citing flaw Reuters. Lambert: "Hoo boy."
Linus Torvalds declares Intel fix for Meltdown/Spectre 'COMPLETE AND UTTER GARBAGE' TechCrunch Lambert: "Hoo boy #2."
'Terrifying': How a single line of computer code put thousands of innocent Turks in jail CBC News
Google suspends fact-checking feature over quality concerns Poynter. Lambert: "What a mess, especially since Poynter is partly funded by Google."
Facebook is 'parasitic,' says Zuckerberg's former mentor TreeHugger
Shutdown
Trump Got Us Into This Shutdown Mess, GOP Doesn't Want His Help Getting Out of It New York Magazine (Re Silc)

Why the shutdown battle is only on pause Politico

'We're Back at Square One' Atlantic. Re Silc: "#1….never, ever, never, ever trust the usa usa. ask the kurds."

Why Democrats Caved Slate. Re Silc: "I'm more happy than ever I voted green last nov."
Kzoo doctor detained by ICE after 40 years in US Wood TV (Re Silc)
Tax "Reform"
Paul Ryan Collected $500,000 In Koch Contributions Days After House Passed Tax Law HuffPo (furzy)

'It's the economy, stupid': GOP prepares to sell tax law as its 2018 survival strategy WaPo
Brexit
Brexit: roosting chickens EURerendum.com
North Korea
North Korea ski resort: South Korean officials to visit Masikryong BBC
India
Saudi corruption probe: Settlements expected to reach $100 billion News.com Austalia (The Rev Kev)
Syraqistan
Syria – Some Random Oddities Moon of Alabama
The Menendez trial revealed everything that's gone wrong with US bribery law Vox. Zephyr Teachout.(Glenn F)
More texts turned over from FBI agent taken off Mueller team AP (Chuck L)
William Randolph Hearst for President Lapham's Quarterly
Trump Transition
Antidote du jour: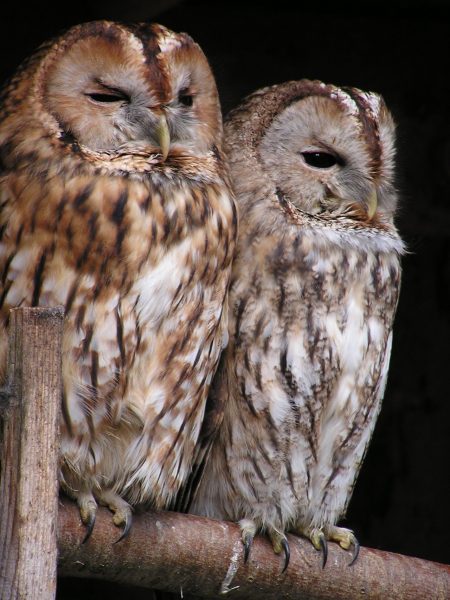 See yesterday's Links and Antidote du Jour here.