Readers,
Yves is planning to have a West Coast run in July, with meetups as follows:
San Francisco, CA Sat July 14
Portland, OR Wed July 18
Seattle, WA Thurs July 19
She could use help with getting venues in both Portland and Seattle + hotel recommendations.
It would make for a brutal run of travel but she is also considering a meetup in Chicago on Friday, July 6 and a Green Bay meetup on Sunday, July 8. Any takers for Green Bay, please pipe up in comments.
* * *
Scientists have transplanted memory from one snail to another. So, what does it mean for humans? CNN. I don't need my memory to be any slower than it already is, thank you very much.
Hadza on the brink Science (PM).
Oil Is Above $70, but Frackers Still Struggle to Make Money WSJ
Fossil Fuel Funds Have Unlikely Investors: Environmental Icons International Consortium of Investigative Journalists
Bitcoin estimated to use half a percent of the world's electric energy by end of 2018 EurekAlert
Choking On Our Harvest: Threats Loom Over Global Food Trade Bloomberg
Wells Fargo Is Still Chasing the Clean Slate Its Ads Predict Bloomberg. Really? Idea: WF is crooked from top to bottom and will never change. They are serial offenders.
The real fight over CFPB's payday rule is just beginning American Banker
Will the New Fed Get Rid of All its Mortgage-Backed Securities? That Seems to be the Plan Wolf Street (EM).
Immigration crackdown shifts to employers as audits surge AP
Brexit
The EU tells Theresa May her Brexit border plan isn't good enough to secure a deal Business Insider and Brexit Bulletin: Seeking Assurances Bloomberg

PM set to nominate 10 Tory peers in attempt to overcome Brexit defeats Guardian
Ecuador orders withdrawal of extra Assange security from embassy in London Reuters. So who sends in the wet team?
Five Star and League agree governing contract for Italy FT. "But have yet to agree on a prime minister."
Syraqistan
Cracking the rural consumption puzzle Hindu Business Line
China?
For years, Chinese students flocked to MSU. Now their numbers are declining. Lansing State Journal

On China's New Silk Road, Democracy Pays A Toll Foreign Policy

A Most Internationally Modernized City Next City
Hundreds of designer bags, jewelry, cash seized in Malaysia from ex-PM Reuters. A peaceful transition of power, after an election fought and lost by the incumbent on corruption, in Southeast Asia. Quite remarkable, on all three counts.
AP Interview: Anwar wants Malaysia to scrap race policies AP. Also remarkable. The headline refers to the New Economic Policy, and while I'm sure force-fitting the NEP into some American frames ("race policies," "affirmative action") is wrong, I bet the "third rail of politics" frame would have been right… Until recently! Farther than that I cannot go. Asia hands in the NC commentariat please chime in!
New Cold War
Trump Transition
The Revolutionary Foster Care Law Buried in February's Federal Spending Deal Governing

VA signs long-awaited contract with Cerner for new electronic health record Federal News Radio. And a feeling of doom settles into the pit of my stomach…

A White House stretched too thin Axios. The Trump campaign was understaffed, too. I've considered viewing this as the 10% — the liberal Democrat base — exerting its class power by denying Trump professional services (while at the same time Democrats approve Gina Haspel, Section 702, and so forth; nobody ever said tribalism had any moral consistency, or that the Democrat Party pudding has a theme).
Facebook Fracas
Shady Marketplaces Selling Fake Facebook Profiles Operate In Plain Sight Buzzfeed. Who does Facebook think they are? Wells Fargo?
Big Brother Is Watching You Watch
Google's Selfish Ledger is an unsettling vision of Silicon Valley social engineering The Verge. "Google continues to be caught unawares by the potential ethical implications and downsides of its products." Really?

So, Umm, Google Duplex's Chatter Is Not Quite Human Scientific American

Employers are monitoring computers, toilet breaks – even emotions. Is your boss watching you? Guardian
Imperial Collapse Watch
Guillotine Watch
The invasion of the scooter bros: A new tribe whizzes past the haters on Washington sidewalks. WaPo. Not on the sidewalks, for pity's sake. Pedestrians have enough to contend with. And just dumping scooters, like a toddler dropping a toy, isn't on either; like so much else out of Silicon Valley, "sharing" means "exploiting," especially of public goods like sidewalks and open space.
Class Warfare
Sen. Bernie Sanders says this one issue keeps progressive policies from advancing USA Today. "This one issue"… Clickbait aside, that issue is oligarchy, which must have put a turd in the punchbowl at CAP's 2020 beauty contest policy forum.

Catholic U. Plan, Which Could Result in Layoffs of Tenured Profs, Moves Ahead Chronicle of Higher Education
Adam Smith, Misanthrope John Kay
Alexander Hamilton versus Shareholder Value Tony Wikrent, Real Economics
Antidote du jour (via):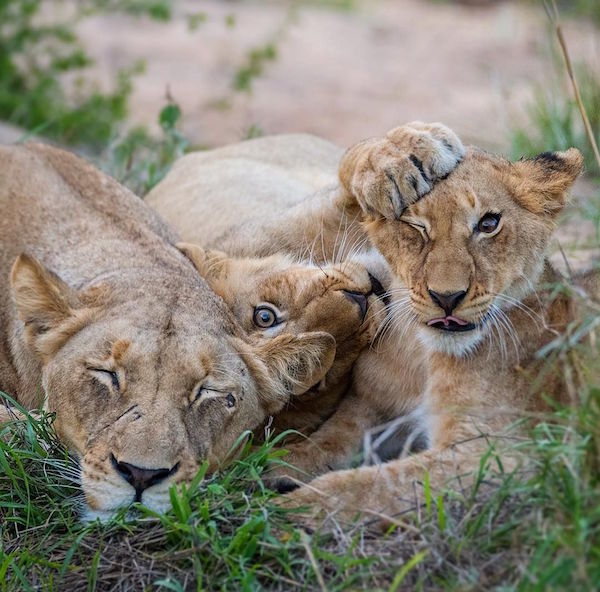 Bonus antidote (via):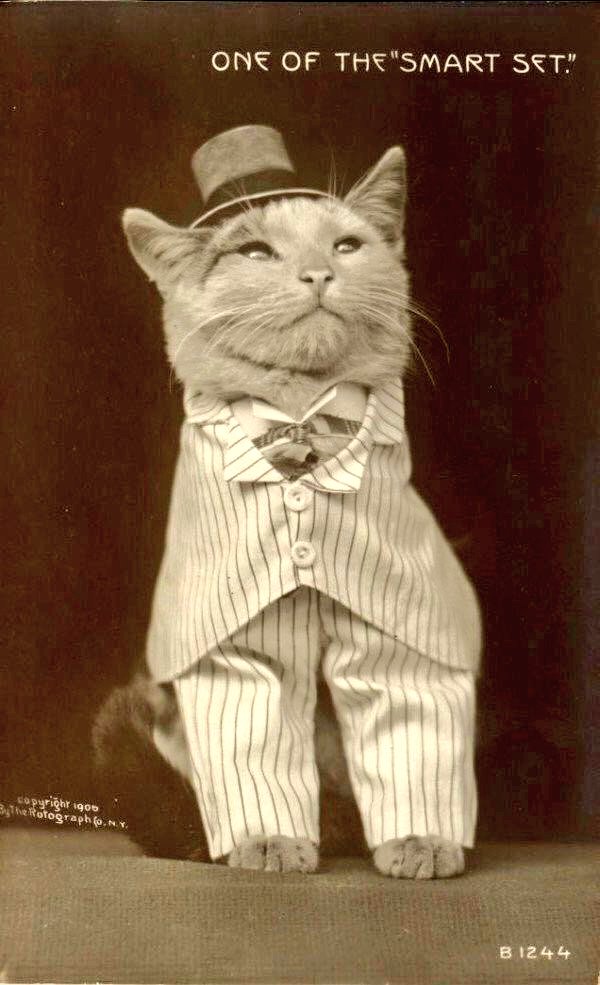 See yesterday's Links and Antidote du Jour here.