A plant that could save civilization, if we let it Bulletin of the Atomic Scientists (JT McPhee)
Dolphins are breaking into nets to steal fish thanks to overfishing Treehugger
Politicians posing with re-useable cups won't solve the plastics crisis New Statesman
Every bishop in Chile just resigned over the child sex abuse scandal Vox
Cannes: Hirokazu Kore-eda's 'Shoplifters' Wins Palme d'Or Hollywood Reporter
Health Care
HOW TECH CAN TURN DOCTORS INTO CLERICAL WORKERS NYT. The deck: THE THREAT THAT ELECTRONIC HEALTH RECORDS AND MACHINE LEARNING POSE TO PHYSICIANS' CLINICAL JUDGMENT — AND THEIR WELL-BEING.

FDA calls out 39 drug companies for allegedly blocking access to generics Stat

Americans distrusting Big Pharma seek traditional Chinese cures Nikkei Asian Review
Are Octopuses Actually Space Aliens? Scientists Reveal Provocative Theory Sputnik News (Chuck L) Octopuses are not aliens, but boy are they a bunch of beautiful weirdos Popular Science
I will not eat octopus again. Sic Semper Tyrannis
Bred to Suffer The Intercept Glenn Greenwald.
IS INDONESIA'S REFORMASI A SUCCESS, 20 YEARS AFTER SUHARTO? SCMP
CDC prepares to join Ebola fight in Africa The Hill
Trade Tantrum
Trade war averted? China vows to buy more from US, but truce will take time SCMP
Big Brother IS Watching You Watch
Website leaked real-time location of most US cell phones to almost anyone Ars Technica

Digital journalism's disappearing public record, and what to do about it Columbia Journalism Review
New Cold War
Making Excuses for Russiagate Consortium News
Labour targets 'Big Four' after Carillion collapse FT
Class Warfare
Brexit
Brexit: betting the farm EUReferendum.com
Syraqistan
Everything You Need to Know About the Turkish Elections Jacobin
Trump Transition
Antidote du jour: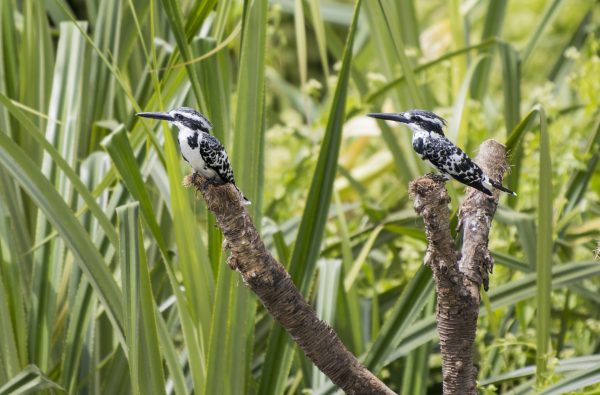 See yesterday's Links and Antidote du Jour here.