Researchers reverse cognitive impairments in mice with dementia Medical Xpress (CL).
Swiss Voters Strongly Reject Money Reform Proposal WSJ
MMT: economics for an economy focussed on meeting the needs of most people Tax Research UK
Top investment bank profits at pre-crisis levels FT
Germany's Banking Turkeys Won't Fly Anytime Soon Bloomberg
'Bitcoin whales' control third of market with $37.5bn holdings FT
Bitcoin swoons 10% after news of South Korea crypto exchange hack, leading a broad cryptocurrency selloff CNBC
The 'Fiduciary Rule' May Sound Boring, But Its Collapse Threatens Your Retirement Bloomberg
Silicon Valley scooter wars TechCrunch (KW).
The market for driverless cars will head towards monopoly Economist. "Convenient, safe AVs, which allow riders to nap rather than mind the wheel, should reduce the hassle of travelling by car." Anything below Level 5 demands constant vigilance by the driver, which negates the convenience advantage.
The New York City Subway Is Beyond Repair The Atlantic. "Instead of fixing the old trains, let's rip out the tracks and fill the tunnels with fleets of autonomous vehicles running on pavement."
North Korea
China?
Near-Collapse of ZTE May Be China's Sputnik Moment NYT

Foxconn says investigating labor conditions at China factory used for Amazon Reuters
Trade
Syraqistan
Is Putin really ready to "ditch" Iran? The Vineyard of the Saker

Iraqi ballot box storage site catches fire in Baghdad Reuters
Brexit
Preparing Brexit: How ready is Whitehall? Institute for Government
British railways are reduced to chaos by a botched timetable change Economist. The trigger on the privatization side seems to be the Carillion crash; the trigger on the government side seems to be a centralizing the schedule function in the head office, eliminating local expertise.
Trump Transition
Net neutrality is really, officially dead on Monday. Now what? CNET

Meet the guys who tape Trump's papers back together Politico
Democrats in Disarray
Democratic parties accused of funneling $84M into Clinton campaign NY Post. Getting a lot of play at the state level (here, here, here, here, and here) but little nationally. A shame this lawsuit is coming from conservatives and not the left.

Does Winning Affluent Districts Require Selling Out The Poor? Washington Monthly. "Cross-pressured affluent suburban Democrats."

The 1st 2020 Race Is Underway: Scrambling for New York Donors NYT. "The lone Democratic outlier from the money chase is Senator Bernie Sanders of Vermont, who bypassed large contributors in his 2016 presidential bid and still raised about $230 million, almost entirely from a torrent of small online donations — a model that many Democrats are trying to emulate." Many?
2018 Midterms
What to watch in Tuesday's primary elections The Hill

GOP embraces single-payer healthcare attack in California The Hill
Facebook Fracas
British army used Facebook adverts to recruit 'stressed' teenagers on GCSE results day, charity claims Independent (KW).
Imperial Collapse Watch
America is already great:

Having now been in Beijing, Seoul and Singapore in the past six months, it is like peering into the future. Much of their infrastructure, compared to ours, is like the Jetsons compared to the Flintstones.

— John Roberts (@johnrobertsFox) June 10, 2018

Having just come through JFK's international terminal, followed by a ride up to Boston on Amtrak, I can only agree.
Guillotine Watch
Demographic Structural Theory: 25 Years On Cliodynamics (UserFriendly).
Class Warfare
Quantifying The Economic Toll Of Segregation Forbes

Inequality, Social Dysfunction and Misery Dandelion Salad (JB).

How LinkedIn turned this "Failmom" into a socialist Salon (UserFriendly). Yves: "This is fun in a jaded way."
Women have $890 billion in student loan debt, the country's biggest share CNBC. See also NC here.
Why the AARP is worried about student loans Politico
Antidote du jour (via):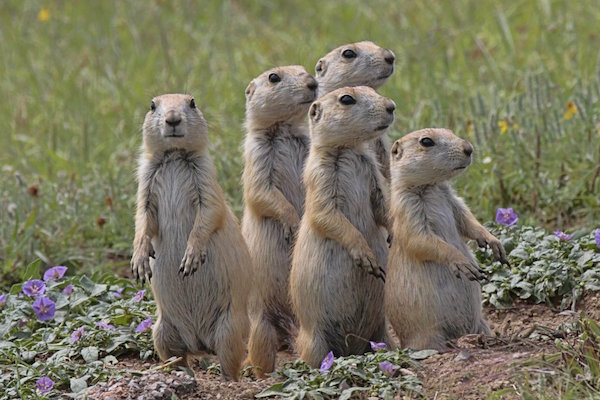 See yesterday's Links and Antidote du Jour here.