Norwegian crew member who went overboard found alive 22 hours later by Carnival ship Miami Herald
Stanislav Cherchesov: my tactical strategy was key to toppling Spain Guardian. What a World Cup!
Redoine Faid: Paris helicopter prison break for gangster BBC
CDC lists oil of lemon eucalyptus as comparable to DEET for mosquitoes Treehugger
Lawrence Bacow promises a more outward-looking Harvard Boston Globe
Legalise and tax pot to stop organised crime Macrobusiness
Health Care
Is the NHS the world's best healthcare system? The Guardian. This week the NHS turns 70.

Patients who have had suicidal thoughts are often excluded from antidepressant trials. The FDA says they don't need to be Stat
Brexit
Brexit: EU accused of making false claims over aid contracts Guardian

Brexit: 'Significant planning' underway to guarantee medical supplies don't run out in event of no deal, says NHS chief Independent

Brexit: bonfire of the vanities EUReferendum.com
India
How a SIM Card Operator in Hyderabad Apparently Created His Own Aadhaar Database The Wire

Bankrupt Indian Companies Are Clogging the Economy—but Now the Clock Is Ticking WSJ

On GST anniversary, Chidambaram terms it 'RSS tax', says people consider it a 'bad word' First Post
Big Brother IS Watching You Watch
At this Chinese school, Big Brother was watching students — and charting every smile or frown LA Times

Google Is Building a City of the Future in Toronto. Would Anyone Want to Live There? Politico
Class Warfare
Supremes
Migration
Unsealed documents detail tactics in Clinton email probe Politico
Trump Transition
Mexico
Mexico's Lopez Obrador Wins Presidential Vote as Rivals Concede Bloomberg

Trump congratulates Mexico's new president: 'I look very much forward to working with him' The Hill

By the hundreds, they crossed to border for the 'privilege of voting' in Mexico LA Times
Our Famously Free Press
It's Still Not About the Sex (II) Once Upon a Time. Arthur Silber.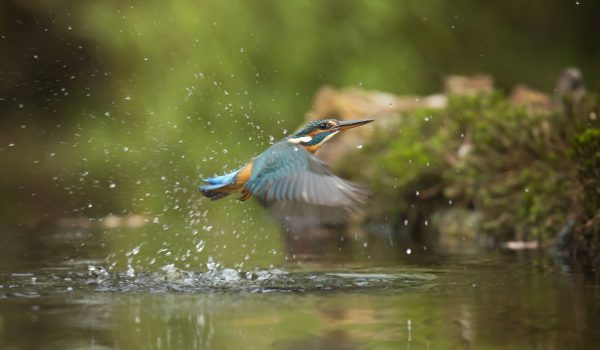 See yesterday's Links and Antidote du Jour here.