American History for Truthdiggers: The Forgotten and Peculiar War of 1812 Truthdig. Maj. Danny Sjursen.
'It's nothing like a broken leg': why I'm done with the mental health conversation Guardian (Terry)
Study Shows Most People Are Spreading Dangerous Bacteria Around the Kitchen and Don't Even Realize It USDA (Chuck L)
These tiny little bugs are a harbinger of wetland health — and they're disappearing MPR News (Chuck L)
Orangutans have been adapting to humans for 70,000 years The Conversation
Good news for human life spans — at age 105, death rates suddenly stop going up WaPo. Chuck L: The way things are going I don't want to live anywhere near 105.
TfL 'incredible quiet' about £300,000,000 owed to Oyster card holders Metro. An issue with stored value cards.
The strange reason owl theft may be on the rise BBC. An odd front in the war on cash.
Trade Tantrum
The US-China trade war: can Trump learn from history and resolve it? SCMP
How Conservatives Weaponized the First Amendment NYT (Glenn F)
EFF sues to kill FOSTA, calling it "unconstitutional Internet censorship law" Ars Technica
India
Mexico elections: Polls due to open after campaign marred by violence BBC
Syraqistan
Iraq executes 13 and orders hanging of hundreds more amid fears of Isis resurgence Independent. Patrick Cockburn.

US needs to draw a line in the sand with Iran over Yemen Asia Times (The Rev Kev)

The 'ultimate deal' that Jared Kushner is proposing for Palestine would strip the people of all their dignity Independent. Robert Fisk.
Class Warfare
Black Injustice Tipping Point
A white woman called police on a black 12-year-old — for mowing grass WaPo (The Rev Kev)
Kill Me Now
Obama: 'You are right to be concerned' Politico. Must be read to be believed.
Brexit
Brexit: encapsulating the incomprehension EUReferendum.com
The stain of Britain's part in torture and rendition will never wash away The Conversation
Health Care
Opioid Makers, Blamed for Overdose Epidemic, Cut Back on Marketing Payments to Doctors Pro Publica
North Korea
"Officials" Attempt To Sabotage Further North Korea Talks Moon of Alabama (The Rev Kev)
Trump Transition
This Political Theorist Predicted the Rise of Trumpism. His Name Was Hunter S. Thompson. The Nation (furzy)

Why Ayatollah Khamenei will not negotiate with Trump Al Jazeera

US ambassador to Estonia resigns over Trump policies and provocations Guardian
Supremes
Migration
Antidote du jour.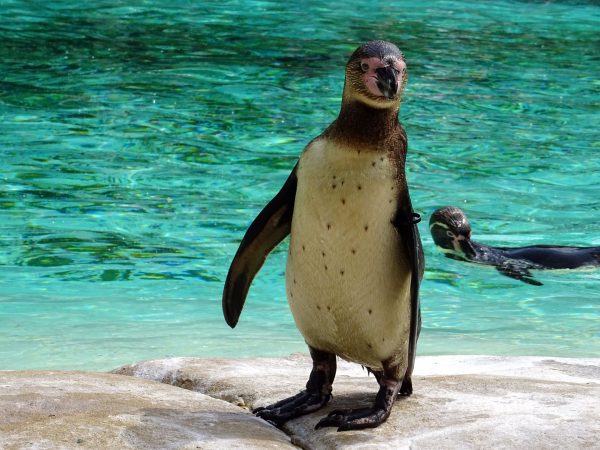 See yesterday's Links and Antidote du Jour here.