In pictures: Fighting the Swedish wildfires BBC (DL).
Is It Safe to Eat Local Produce After a Wildfire? Pacific Standard. News you can use!
Backlash Against "War on Cash" Reaches Washington & China Wolf Street
Mark Zuckerberg is a horror show. But there's a glimmer of truth hidden in his latest blunder. Margaret Sullivan, WaPo
Google is not an American company The Week
Brexit
Syraqistan
U.S. launches campaign to erode support for Iran's leaders Reuters. Wait, what? That would be meddling!
China
New Cold War
US releases $200 million in defensive aid to Ukraine as Moscow seeks better ties CNN. Ka-ching.

Is Trump The Toughest Ever On Russia? NPR

* * *

There do seem to be rather a lot of story threads just now; almost like a Gish Gallop.

Exclusive: Accused Russian agent Butina met with U.S. Treasury, Fed officials Reuters

Russian billionaire with U.S. investments backed alleged agent Maria Butina, according to a person familiar with her Senate testimony WaPo

Senate Intel Had Asked For Financial Documents On The Russian Gun Rights Activist Buzzfeed

America On It's Way to Being Stalin's Soviet Union by Publius Tacitus Sic Semper Tyrannis. "Let's do a mind experiment. Imagine that the woman was name[d] Vicky Hershowitz. Let's imag[ine] that she is a citizen of Israel. We've never had Israelis moving around Washington trying to buy influence and recruit powerful people to support Israel. Have we?"

* * *

Carter Page acknowledges working as informal adviser to Russia Politico

'It's really spin': Carter Page denies being a Russian agent as lawmakers urge Trump to act tougher toward Kremlin WaPo

* * *

Let's See Who's Bluffing in the Criminal Case Against the Russians Scott Ritter, The American Conservative

Mueller Finally Solves Mysteries About Russia's 'Fancy Bear' Hackers Daily Beast

* * *

Revealed: How 'Putin's spy agency' hit-squad 'including a woman' carried out whirlwind 30-hour Novichok mission to poison the Skripals Daily Mail

* * *

The Burden Of Proof Is On The Russiagaters Caitlin Johnstone

Bulletin: The Expressive Function of the Russia Freakout Jacobin. Caution: That's not the only function.

Homophobia in the Service of Anti-Trumpism is Still Homophobic (Even When it's the New York Times) Counterpunch. Again, I'm not the only one.
Trump Transition
Scoop: World leaders turning Trump tricks against him Axios

Behind closed doors, Guantánamo secret court talks about the CIA, torture and rights Miami Herald
Democrats in Disarray
Dem leaders fend off calls to impeach Trump The Hill

Sanders' wing of the party terrifies moderate Dems. Here's how they plan to stop it. NBC. Trade samples:

Some of the key initiatives are a massive apprenticeship program to train workers, a privatized employer-funded universal pension that would supplement Social Security and an overhaul of unemployment insurance to include skills training. Other proposals included a "small business bill of rights" and the creation of a "BoomerCorps" — like the volunteer AmericaCorps for seniors.

Let me know how that works out.
New York, accused of neglect, to spend $2B on public housing AP
Imperial Collapse Watch
Faster, Transient, Endless: How America Must Adapt to Today's Great-Power Competition Defense One. Worth a read. Also ka-ching, especially the "endless" part.
Realignment and Legitimacy
So, open season? Or more bubble-iciousness?

Democrats, please, please don't lose your minds and rush to the socialist left. This president and his Republican Party are counting on you to do exactly that. America's great middle wants sensible, balanced, ethical leadership.

— James Comey (@Comey) July 22, 2018

Why 'Sorry to Bother You' Is 2018's Sharpest Political Satire Politico. Strange to see a Boots Riley film covered in Politico…

Judgment days WaPo. Via Jacob Bacharach, who comments: "WaPo paints these people as rural rubes, supporting a guy who flaunts immorality, when of course they're all just as sophisticated as the reporters, probably more, and have made a very simple calculation about who will deliver their policy preferences."
Class Warfare
Amazon Should Replace Local Libraries to Save Taxpayers Money Forbes

How Left Economics Understands Power Data for Progress (UserFriendly).

Karl Polanyi and the formation of this generation's new Left IPPR Progressive Review
Can Economists and Humanists Ever Be Friends? The New Yorker. Since today's economics is essentially narrative obfuscated by notation, and hence a branch of the humanities, why not?
"I saw things children shouldn't see" – surviving a troubled childhood Mosaic (CL). From June, still germane.
Antidote du jour (via):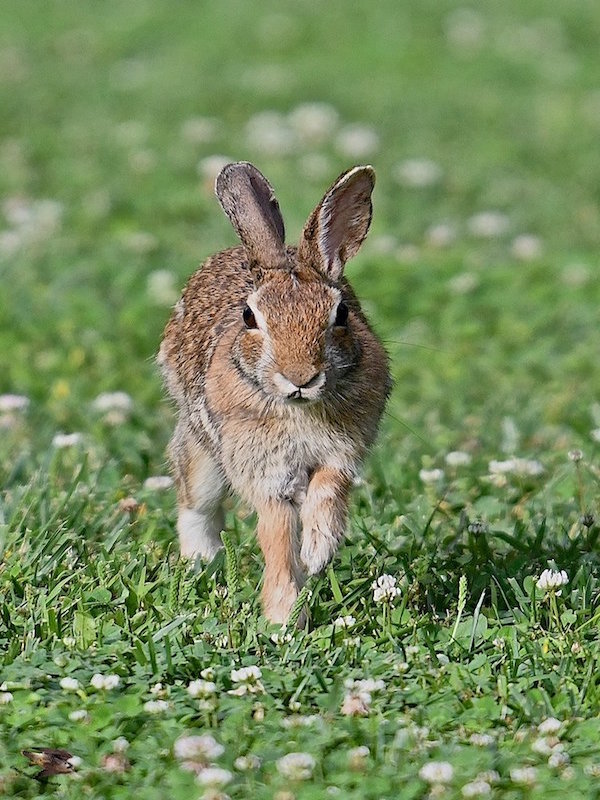 Bonus antidote:
May the giant sky rabbit give us measly Tokyoites relief from this otherworldly heat! (Btw that's supposed to be a carrot and thanks @Nipponfafa for the spot!) #tokyo #weather pic.twitter.com/s8kPITMFcD

— James Reynolds (@EarthUncutTV) July 22, 2018
See yesterday's Links and Antidote du Jour here.