Hope those of you who live near Lake Michigan can make it to one of our upcoming meetups! Based on past experience, we'll have lively conversation and good potables.
Thanks also to reader Russell for the promo poster. Please tweet it and share it on Facebook as a reminder!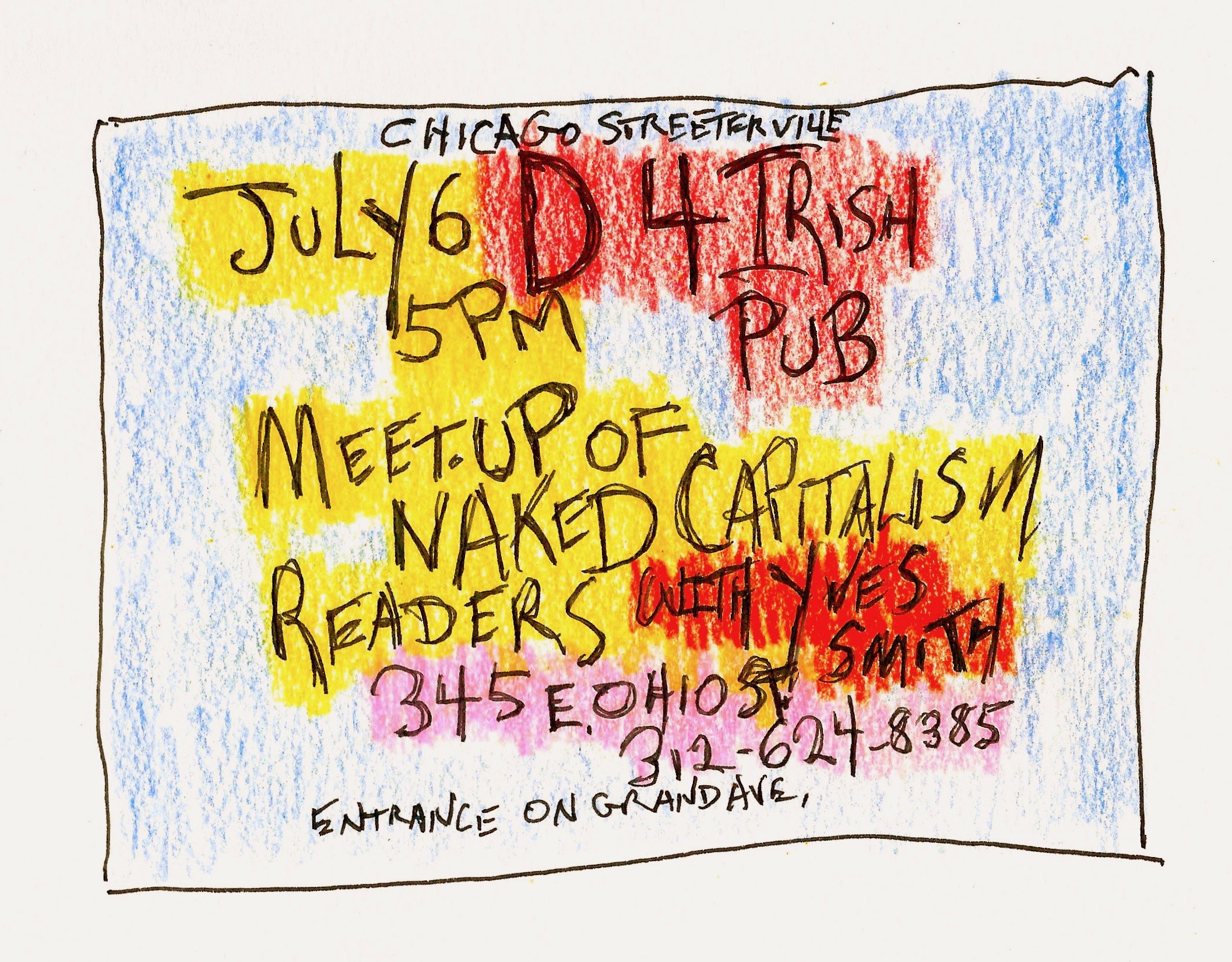 Meetup details:
Chicago Friday July 6
5:00 to 8:00 PM
D4 Irish Pub & Cafe
345 E. Ohio Street
Chicago, IL 60611
312 624 8385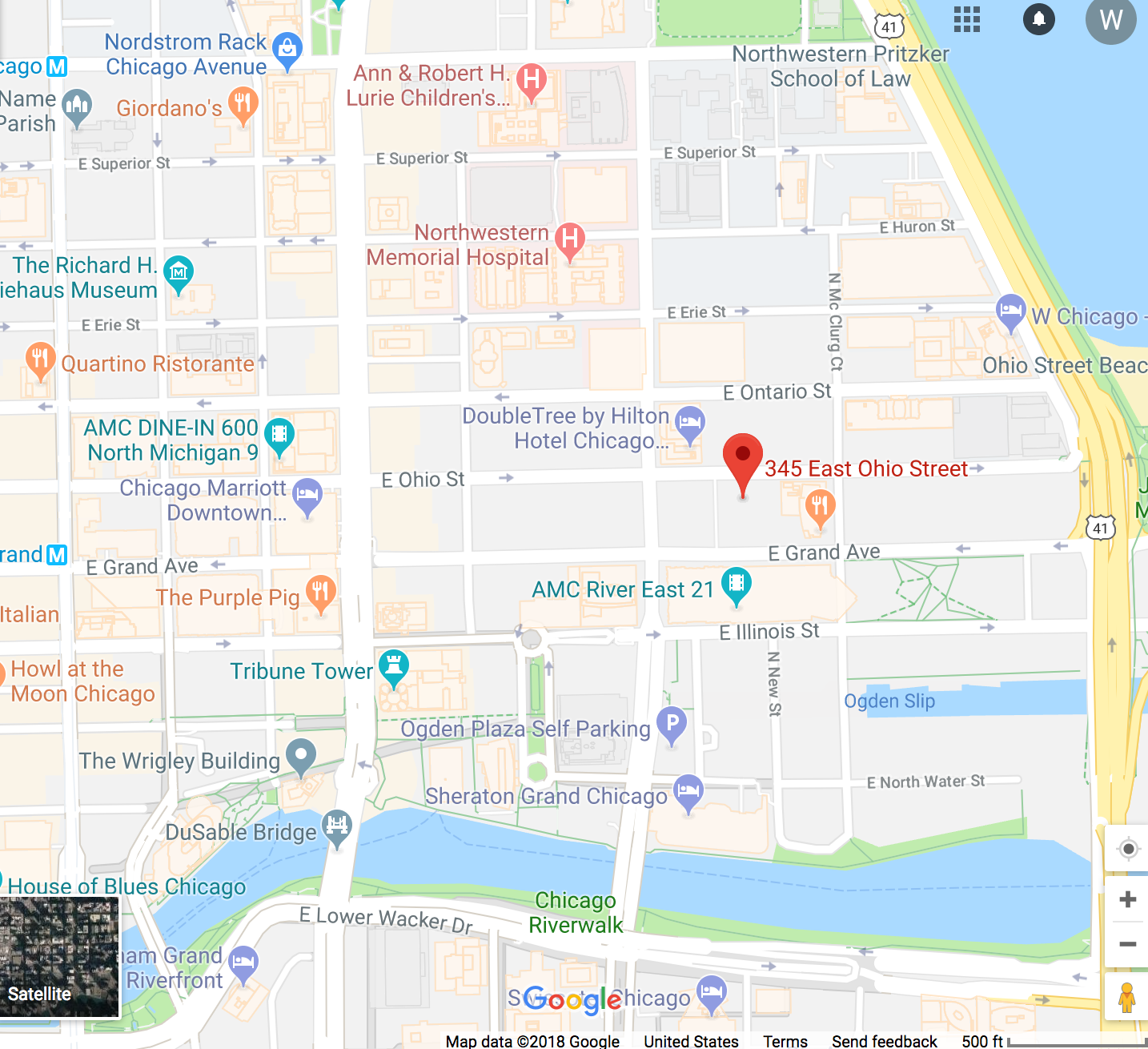 My flight gets in a bit before 2:30 PM, so I should have ample time to get downtown.
As reader DJG pointed out:
Chicagoans (and those who don't work downtown): The nearest subway stop would be Grand on the Red Line, although that is about five blocks west of D4 Pub.

The 146 bus is handy for getting to Streeterville. It runs on Michigan Avenue at that point. So does the 148.
Green Bay Sunday July 8
Starting 12:30 PM
The Cannery
310 N. Broadway, Suite 110
Green Bay, WI 54303
920 432 3300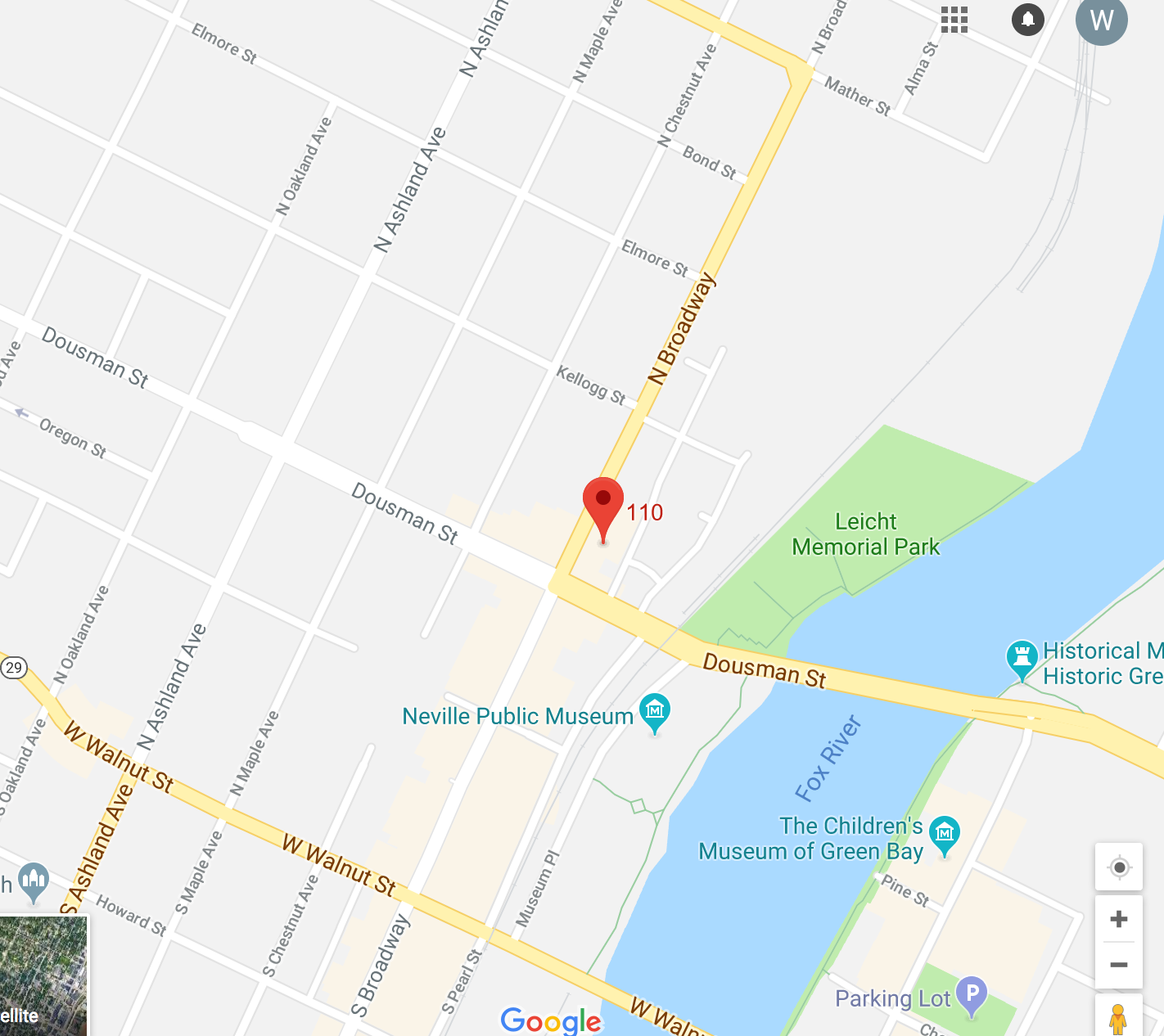 For Green Bay, I know of two people joining so far (and I am not sure whether they are bringing significant others or not). I made a reservation for six at The Cannery. Please let me know if you are coming so I can give the restaurant a better idea.
Hope you can stop by!