When I woke up this week, the sun was blocked out by smoke Confluence
Smoke Brings Seattle its Worst Air Pollution in Decades Weather Underground
Core Concept: How does climate change influence extreme weather? Impact attribution research seeks answers PNAS
New Trump power plant plan would release hundreds of millions of tons of CO2 into the air WaPo
Bitcoin's energy usage is huge – we can't afford to ignore it Guardian
Big Questions on Global Economy Hang Over Jackson Hole Gathering Bloomberg
The strange case of the shrinking stock markets Handelsblatt
New accounting rule aims to solve problem highlighted by GE's multi-billion-dollar insurance loss Francine McKenna, MarketWatch
Brexit
Behind the Anti-Semitism Crisis of Jeremy Corbyn's Labour Party NYRB
Syraqistan
Economic war on Iran is war on Eurasia integration Pepe Escobar, Asia Times

Europe must 'pay price' to save nuclear deal: Iran FM Agence France Presse
China?
Beijing orders banks to boost lending to exporters FT

More than tariffs: China sees trade war as a new US containment tactic South China Morning Post

Barging into your home, threatening your family, or making you disappear: Here's what China does to people who speak out against them Business Insider
South Korea: the fear of China's shadow FT
Moon deepens civilian control in South Korea The Interpreter
Constitutional Revision: A (Tiny) Step Forward for Japan's Self-Defense Forces The Diplomat
New Cold War
* * *
Trump Transition
Trump Tax Cut Unlocks Millions for a Republican Election Blitz NYT. That's nice.

Military Faces a Sweeping Turnover Among Upper Commanders WSJ
American Breakdown David Bromwich, LRB
Democrats in Disarray
Democrats want Facebook to tell them who has seen disinformation CNN. Madness.

As the progressive push for big spending grows, so does the Democratic divide on the deficit NBC. With shout-out to Stephanie Kelton.
Zephyr Teachout Is the Right Choice as Attorney General for Democrats Editorial Board, NYT
Imperial Collapse Watch
Millennials are so over US domination of world affairs CNBC (UserFriendly).
We owe Sinead O'Connor an apology – she spoke the truth about church child abuse Irish Central
The Crash: Ten Year Anniversary
The Financial Crisis Cost Every American $70,000, Fed Study Says Bloomberg (original).

Ten Years After the Crash The New Yorker
Class Warfare
The Zero-Sum Economy Adair Turner, Project Syndicate

Platform companies have to learn to share FT

America's prisoners are going on strike in at least 17 states Vox
There is a leftwing way to challenge big tech for our data. Here it is Evgeny Morozov, Guardian
How to completely delete Facebook from your life Mashable
Vitamin D, the Sunshine Supplement, Has Shadowy Money Behind It NYT
Antidote du jour (via):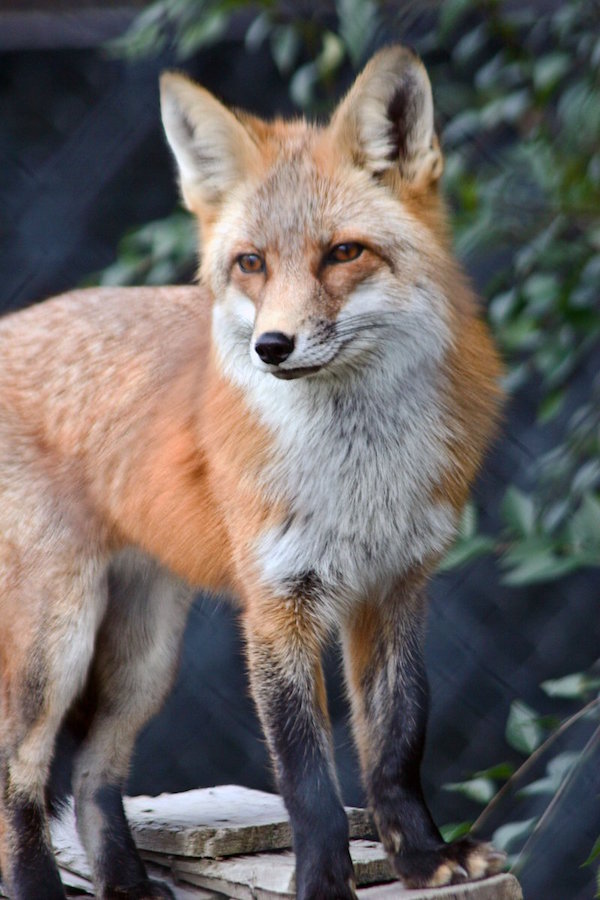 Bonus antidote (DK):
This dog's a creative genius ? pic.twitter.com/PsGAWlF0v7

— The Dodo (@dodo) August 18, 2018
See yesterday's Links and Antidote du Jour here.