Oil industry wants government to build seawall to protect refineries from climate change effects The Oregonian
The battle for the soul of biodiversity Nature
Researchers claim water irrigation efficiency efforts actually cause more water use Phys.org (RM).
Fed's Powell sees few signs of US economy overheating FT
Bostic Throws Down the Gauntlet Tim Duys' Fed Watch
Leveraged loan boom is storing up nasty problems FT. "Collateralised loan obligations."
Who Killed Toys 'R' Us? Hint: It Wasn't Only Amazon WSJ
Tesla to remain publicly traded, as Elon Musk says shareholders believe company is 'better off' CNBC. Oh for pity's sake. Why did I link to this stupid story in the first place?
Tesla insiders say 'it's a s–t show' under beleaguered Elon Musk NY Post (KW).
Brexit
Deadline for Britain and EU to agree Brexit deal delayed by four weeks to new November 'hard deadline' The Telegraph

What do the government's Brexit "no-deal" papers reveal? BBC

Only the beginning of the Government's 'no deal' Brexit preparations Institute for Government

Brexit is bad news for the NHS. Thread:

The generics market has a lot of turnover, new products, tight margins. The NHS benefits from the low cost medicines this market produces.

The govt's no-deal Brexit plan looks to me like it will block approvals, and hit generics hard. This could get expensive for the NHS… pic.twitter.com/bAO5OkXG1Y

— ben goldacre (@bengoldacre) August 23, 2018
Spanish Cabinet approves decree to exhume Franco's remains El Pais
Exclusive: Trump takes aim at Venezuela lifeline, which could raise prices at the pump McClatchy
North Korea
Trump scraps Pompeo trip to North Korea, citing stalled nuclear negotiations Japan Times
China?
Two conversations reveal just how unlikely a US-China trade deal is Asia Times

The Misconceptions at the Heart of the US-China Trade War The Diplomat

Chinese banking sector warned it faces day of reckoning as decade of easy money ends South China Morning Post
Aussie PM Scott Morrison invites Donald Trump to Australia Stuff. Let the healing begin!
New Cold War
* * *
Trump Transition
* * *
With Troy Balderson's Official Win in Ohio, Debate About Trump Effect Returns Roll Call
Democrats in Disarray
"Hottie Avenatti" brings his show to the DNC summer meeting Vice

Joe Biden Backs 'Public Option' Foe in Primary Fight Capital & Main

The Democrats' Approaching Dilemma MedPage Today. Five or even two years ago, this article in this source would not have concluded as it does now.
Health Care
New GAO Report On Impact Of HHS Decisions On 2018 Enrollment Health Affairs (original).
Imperial Collapse Watch
The F-35 Lightning fighter can't stand up to real lightning, so Marines ordered specialty rods to keep them from going up in flames Business Insider
Class Warfare
FTC thread from Stoller, with action to take at #15 and #16:
1. Ok, I'm going to talk about an under the radar fight over wealth, power and the law. It's going on at the most important Federal agency no one cares about, the Federal Trade Commission. And there's even something you can do about it.

— Matt Stoller (@matthewstoller) August 24, 2018
"This is the heart of the political economy problem in America, using concentrated power to hurt workers, customers, businesses. It is what Facebook does. It is what Trump does. It is what a lot of elite Democrats made money from. This is why everyone's mad."
The Impossible Job: Inside Facebook's Struggle to Moderate Two Billion People Motherboard
An Account of My Hut n+1. Contemporary California.
Antidote du jour (via):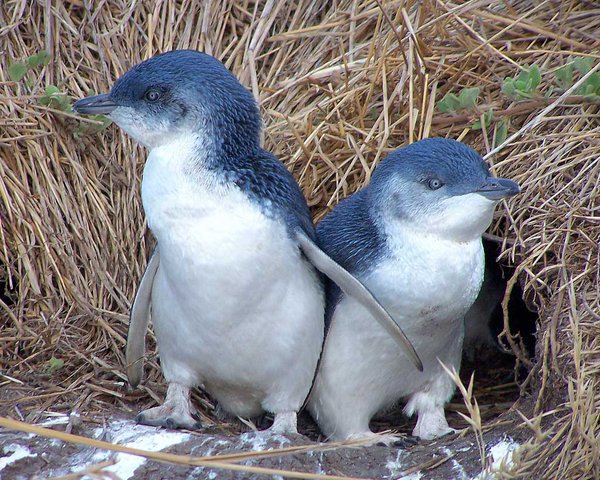 See yesterday's Links and Antidote du Jour here.