What did the dolphin say to the porpoise? BBC (David L)
This New York Bill Could Finally Put Animal Abusers Behind Bars for Years: Advocacy Group Independent Media Institute. I hate to have to make this argument, but this is not just about animal abuse. People who have a history of violence against animals, particularly as children, are often violent towards humans.
Life on the Internet Is Hard When Your Last Name is 'Butts' Motherboard
HERE'S HOW MUCH TIME YOU'LL WASTE COMMUTING IN YOUR LIFETIME (BY CITY) Educated Driver
Online Bettors Know If Psychology Studies Will Replicate Atlantic (UserFriendly)
Prototype bionic eye created with custom 3D printer New Atlas (David L)
STDs continue rapid rise in U.S., setting new record, CDC says NBC (furzy)
China?
Chelsea Manning: Federal Government preparing to ban US whistleblower from Australia abc.net.au (Kevin W)
Foreign Funds Can Be Accepted For Political Parties, But Not for Disaster-Hit Kerala The Wire (J-LS)
Brexit
From Politico's daily European newsletter:

How to trick the financial markets: "We are prepared to offer Britain a partnership such as there never has been with any other third country," the EU's Brexit negotiator Michel Barnier told reporters in Berlin, prompting a 0.8-percent jump in the value of the sterling against the dollar. (When he spoke about a "partnership that has no precedent" a week or so ago, were traders still on holiday?) Also, when Barnier said a post-Brexit deal will be unlike anything the EU has ever struck with any country outside the bloc, was he actually just pointing out that there has never been an occasion to strike a deal with an ex-member of the club?

Brexodus from Spain as thousands of British immigrants quit over weak pound Metro

What the 8 Tory Brexit tribes want Politico
New Cold War
Russian Intelligence Is Co-opting Angry Young Men Atlantic. UserFriendly: "LOL The Russian bikers in Ukraine he claims are backed by Russia are actually the Nazi's that have been fighting Russia for Ukraine: https://www.telegraph.co.uk/news/worldnews/europe/ukraine/11025137/Ukraine-crisis-the-neo-Nazi-brigade-fighting-pro-Russian-separatists.html"
Big Brother is Watching You Watch
If You Don't Think You're Being Recorded At Work, You Are Naive NPR (David L)

How Israel Spies on US Citizens Orient XXI (Chuck L)
Tariff Tantrum
Chinese soy buyers leave U.S. exporters show empty handed Reuters (Kevin W)

Trump's Mexico Deal Reveals Another Deficit Bloomberg (furzy)

Trump Nafta 2.0 May Leave His Job, Deficit Pledges Unfulfilled Bloomberg (furzy)
Trump Transition
Sarah Palin reportedly not invited to John McCain's funeral New York Post (J-LS). I don't like Palin, but this is remarkably petty.
Republicans Who Oppose Teacher Protests Are Losing Their Primaries, Even in Red States Intercept (UserFriendly)
Will Bernie Sanders or Elizabeth Warren Run in 2020? Atlantic (UserFriendly)
Gillum's upset in Florida primary captures the story of the midterms in miniature Washington Post (furzy)
Cuomo, Nixon exchange blows in tense primary debate The Hill
UserFriendly on tweet below: "Remind me why labor supports him?"
Gov. Cuomo: "If you allow the public sector unions to strike, teachers could go on strike. There would be no school, children wouldn't be education… It would clearly be mayhem." https://t.co/MNlFqtiOpN #HofstraVotes #CBSNewYork pic.twitter.com/yJaRNAQR5c

— CBS New York (@CBSNewYork) August 29, 2018
Cuomo Received $25,000 From Weinstein Lawyer's Firm as He Suspended Probe Capital & Main (UserFriendly). Wowsers. Will this get around?
California moves towards 100% carbon-free electricity after landmark vote Guardian
Fake News
Detecting 'deepfake' videos in the blink of an eye The Conversation

Iran-based political influence operation – bigger, persistent, global Reuters (furzy)
What record high? Signs of an imminent meltdown in tech stocks keep piling up. Business Insider. Note you can read the article in full if you subscribe to BI on your RSS reader.
Guillotine Watch
The 17 most expensive cars sold at Pebble Beach Business Insider
Class Warfare
This is a terrific takedown (hat tip UserFriendly). Be sure to click through and read the entire tweetstorm:

Wow. @SenSanders is really getting under Amazon's skin. This response on their corporate blog is a feat of corporate-speak — sort of hilarious and enraging all at once. Let's break this down… 1/ https://t.co/R2iovHQauY

— Stacy Mitchell (@stacyfmitchell) August 29, 2018

States Should Ban Contracts Barring Workers From Joining Rivals Bloomberg (UserFriendly)

Slack's Experiment Hiring Formerly Incarcerated People Atlantic. UserFriendly: "Tech does something right."

California Crew Clearing Homeless Camp Kills Sleeping Woman Associated Press (David K)
Antidote du jour (cecelia):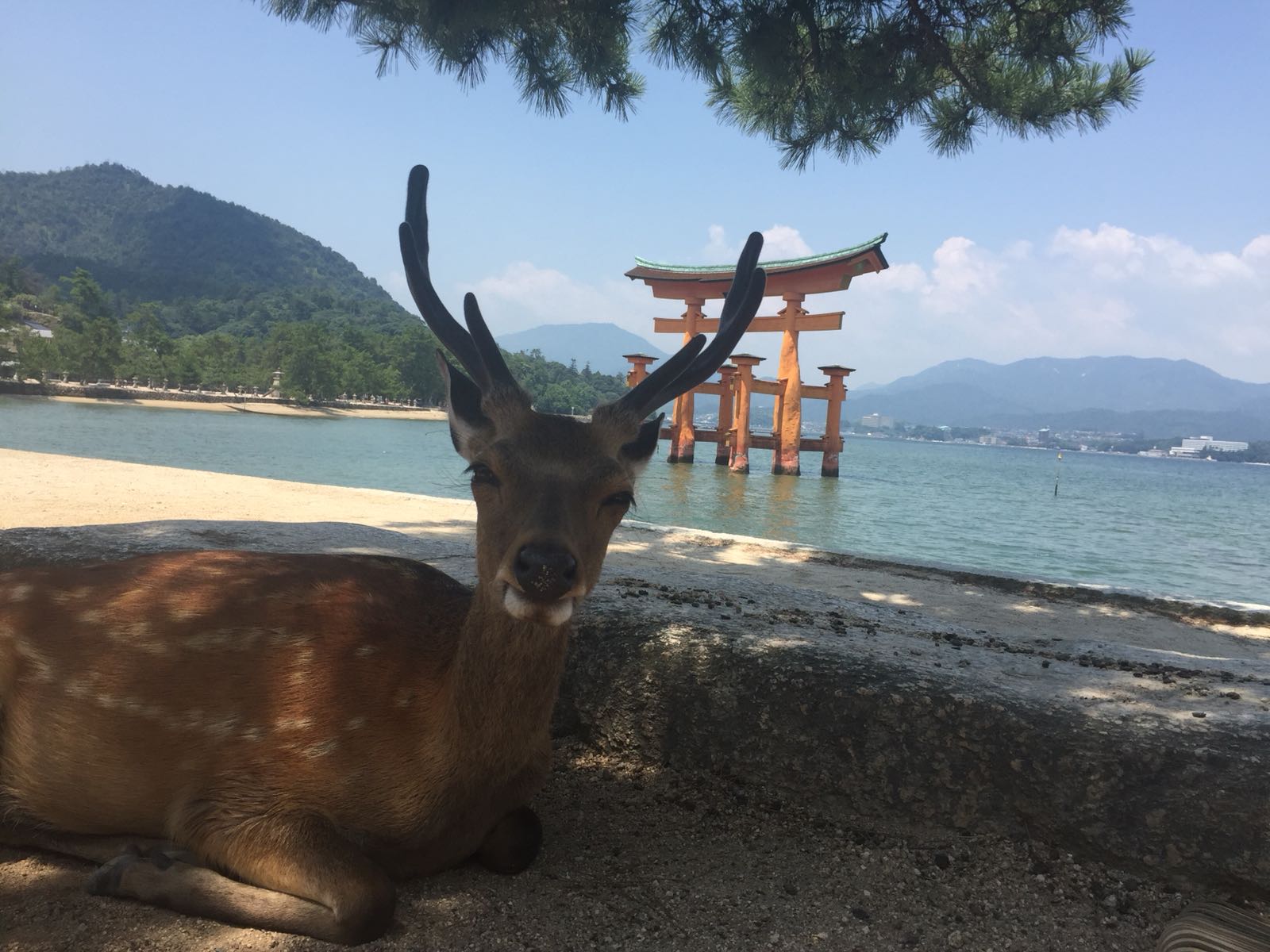 And a bonus video. I believe this is a jackdaw:
See yesterday's Links and Antidote du Jour here.