Twin City residents, hope you can make this meetup! This is the third get-together organized by this group.
Details:
Time: August 9, starting at 6:00 PM
Location:
Daily Block Brewing Company
1105 S Washington Ave
Minneapolis, MN 55415
612-617-7793
https://www.dayblockbrewing.com
I gather parking is a big deal!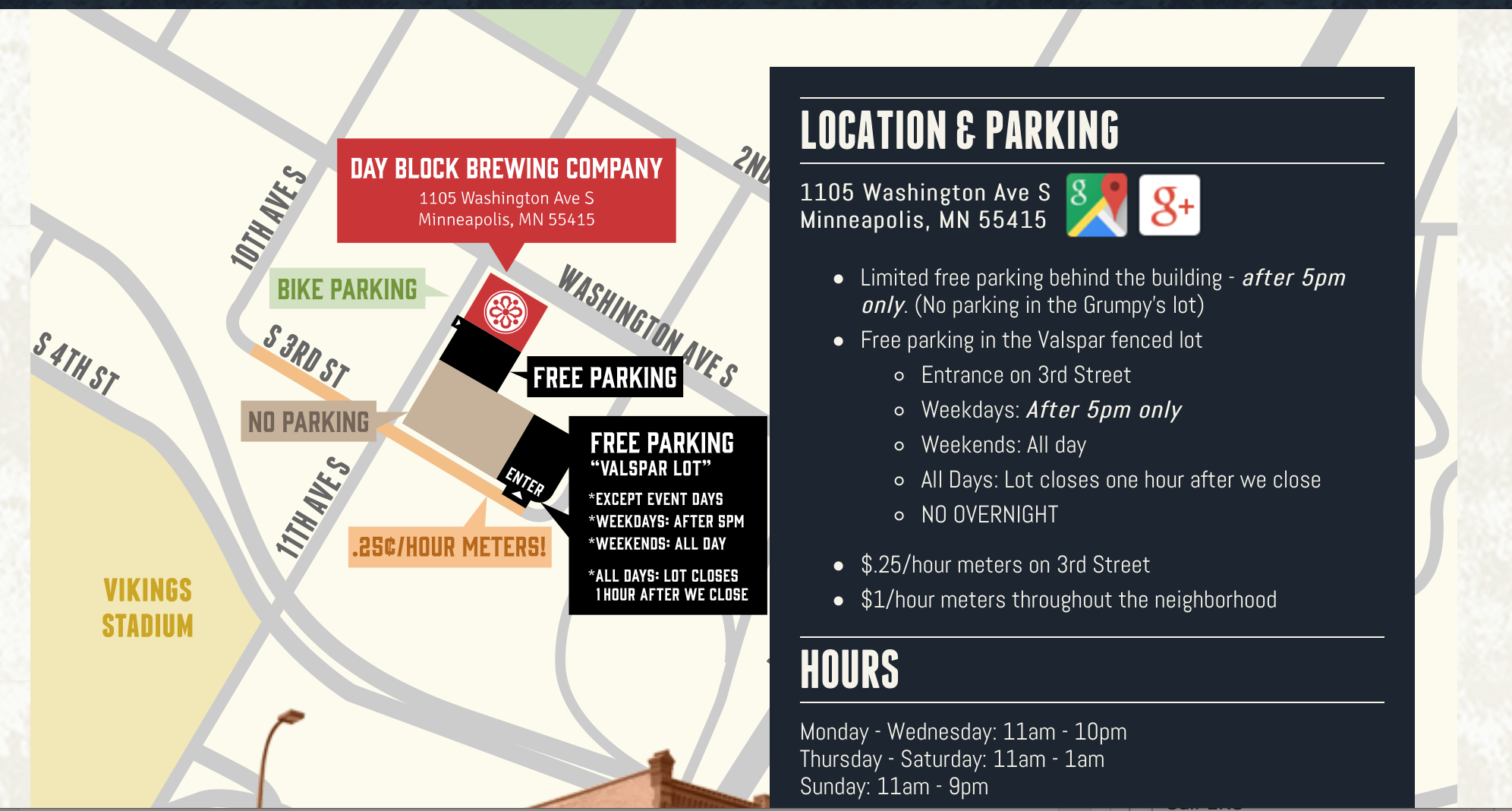 Please RSVP so the organizer can adjust the reservation size if needed: https://www.surveymonkey.com/r/WR8K5SY
Hope you can join the Minneapolis group! Come to their meetup for camaraderie, lively conversation, and good cheer!